Southern California Venture Capital & Family Office Investments Attorneys
Serving Orange County & Surrounding Cities
Your Legal Advocate When You Seek Critical Funding
If your company is of the necessary type and size with unlimited explosive growth opportunity and a proven track record, contacting venture capital firms and family offices present other avenues to gain crucial capital. Adams Corporate Law can help you protect your interests in your company when you reach out to investors managing a family's fortune or those at a venture capital firm managing capital of its limited partners. Venture capital firms and family offices often bring a network of top tier advisors to help you scale your business. Approaching these sources of capital with the right mindset of collaboration and growth is crucial to a successful fundraising and ongoing relationship after the initial closing.
Your rights to your company and your vision can be compromised by a bad deal, as can having an adversarial approach to your investors. Having an attorney carefully review the fine print can help you avoid unfavorable surprises, and having the wisdom and judgement of a lawyer acting as a trusted advisor can help you unlock the non-monetary benefits of working with your investors and their network of well-connected and top tier power players.

Get to Know Your Attorneys
The professionals at Adams Corporate Law are strategic stock and money lawyers. Their experience, insight, and legal abilities surpass that of other attorneys in the field. Learn more about what our firm brings to the table.
Meet Attorneys
Protecting Your Interests When You Engage with Investors
Because venture capital firms and family offices are tasked with managing wealth on someone else's behalf, they will expect to include protections with their investment to mitigate their downside and provide controls in the event of management difficulties. Our attorneys are experienced at helping founders receive funding while preserving their vision and stake in their creations.
Adams Corporate Law offers the following when you need help:
Decades of experience working with people like you
Connections with investment groups like VCs, angels, and family offices
Appropriate negotiation tactics to help you get what you need
Take advantage of working with our venture capital and family office investments attorneys in Southern California to help your company get what it needs to thrive.
---
Schedule a consultation to learn more about how we can assist you by contacting us online.
---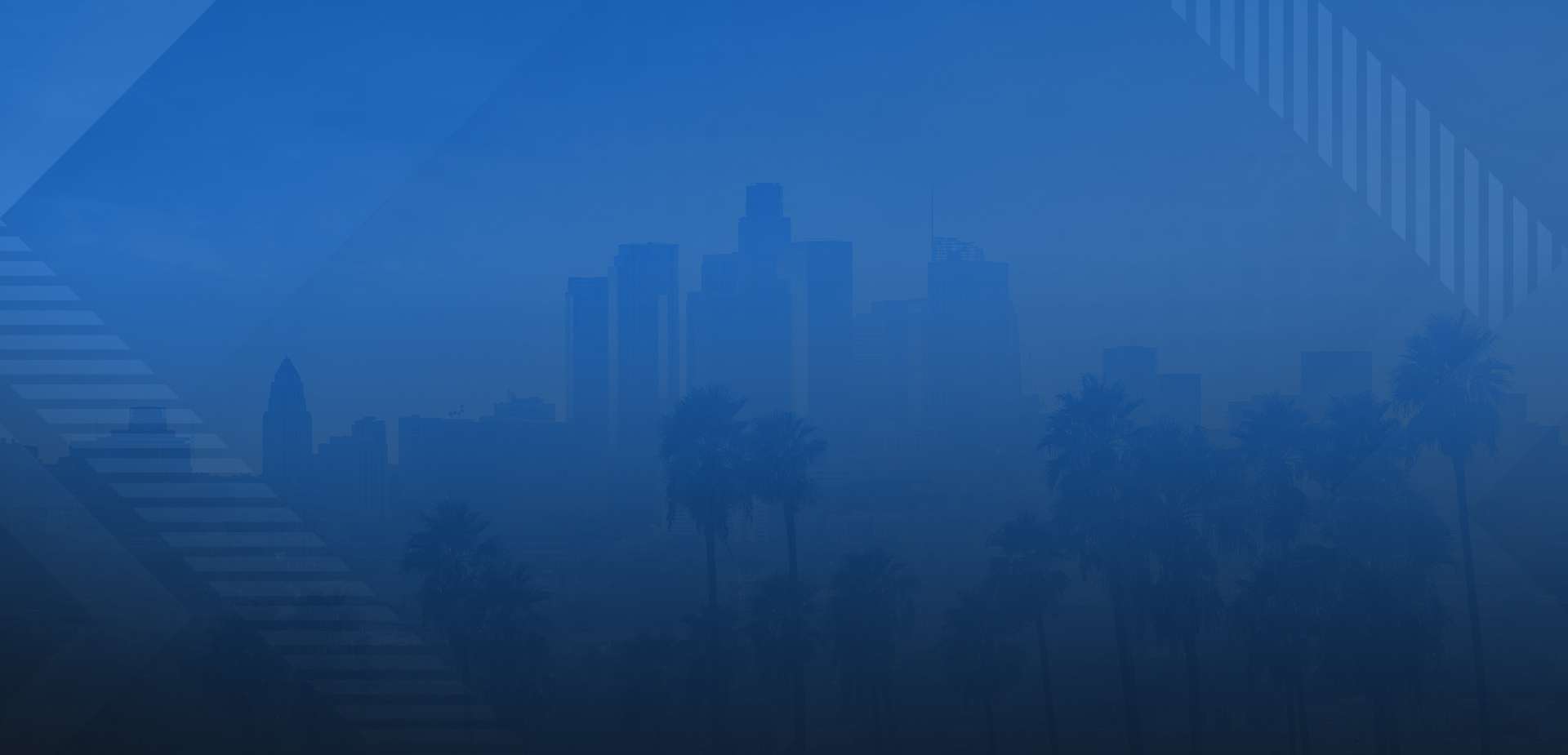 Contact Our Firm
We Help Businesses Achieve Their Desired Growth