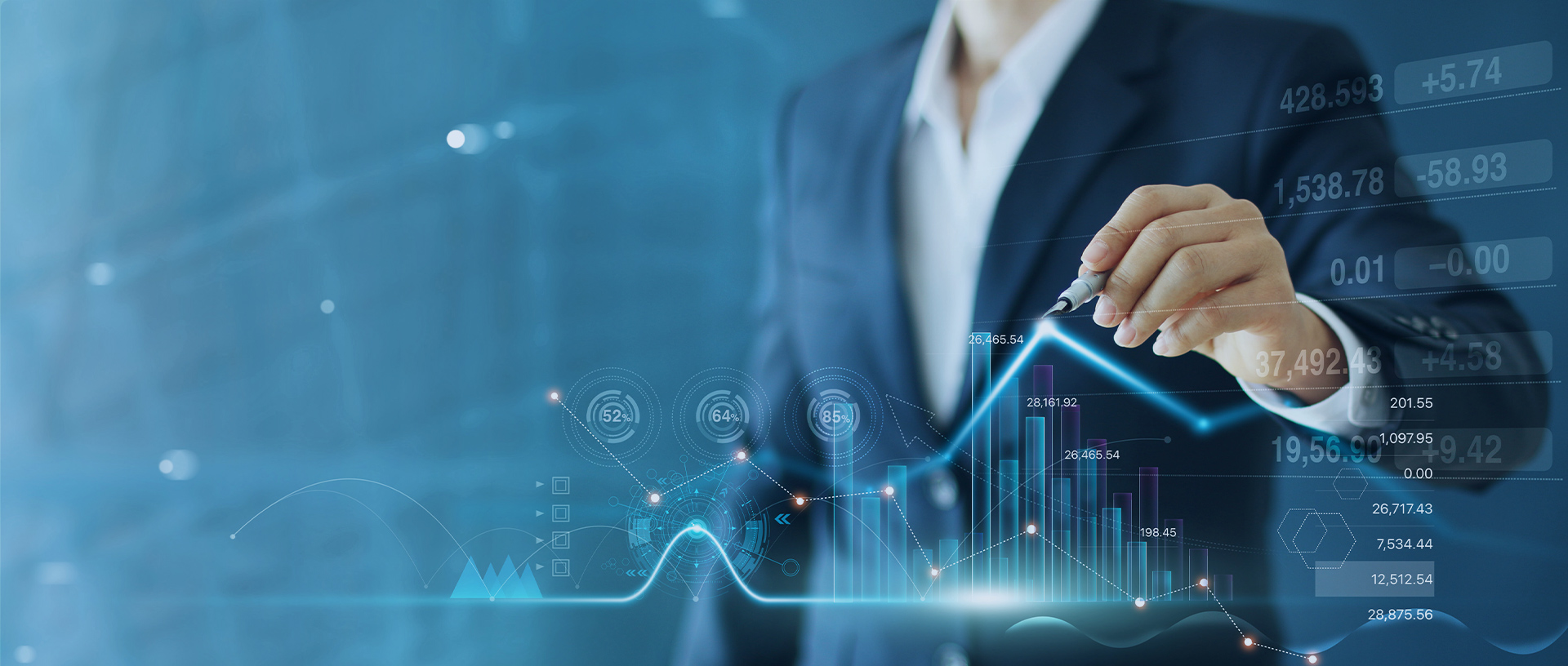 California Sale Preparation Attorneys
Headquartered in Orange County, We Serve Businesses Throughout the Golden State
Selling Your Business? Get an Honest Deal with Our Support.
Thinking about selling your California business within a few years? Start getting your business ready now with our support.
If you decide it's time to move on from your business within the next few years, Adams Corporate Law can help you prepare your business now to assure a smooth transaction and support an attractive sale price. We can support you through every step of the process. We have decades of experience in California corporate transactions, which includes assisting business sellers with important preparations that can help them get the best possible deal.
Adams Corporate Law can help you arrange necessary details that can strengthen your ability to sell a company on your terms. Any buyer will expect to find a business with its legal house in order. If your primary assets are not legally owned and protected, or if there are loose ends with potential liabilities, this will detract from a buyer's interest in buying your California business and will have a negative impact on pricing.

Get to Know Our Team
The attorneys at Adams Corporate Law are strategic corporate & securities lawyers with decades of experience in mergers & acquisitions, equity financings, and general business counsel, serving businesses throughout the state of California. Learn more about what our firm brings to the table.
Meet Our Attorneys
How Adams Corporate Law, Inc. Can Help You Prepare to Sell
Buyers, in most cases, purchase a business because something about it will add value to what they already own. That value can amount to assets that the selling company owns, or it may simply be the value of eliminating a competitor.
In either case, the seller can have the advantage in negotiations if they have a complete corporate book, all permits and licenses in place, all contracts signed with protective provisions in place, and with all assets and intellectual property protected and confirmed owned by the business with the right to transfer and sell. Any buyer will conduct due diligence on your business and you do not want them to uncover problems during the transaction. Let Adams Corporate Law conduct that due diligence now, before you are ready to sell, when you still have plenty of time to address any deficiencies.
If you're planning an exit strategy for your business, reach out to Adams Corporate Law for help preparing your California business for sale. Headquartered in Southern California, our sale preparation attorneys serve businesses in all industries throughout the state, and can help you get your business ready for sale in order to maximize its attractiveness to your target buyers.
---
Reach out to us online to schedule a consultation where you'll learn more about how we can help you.
---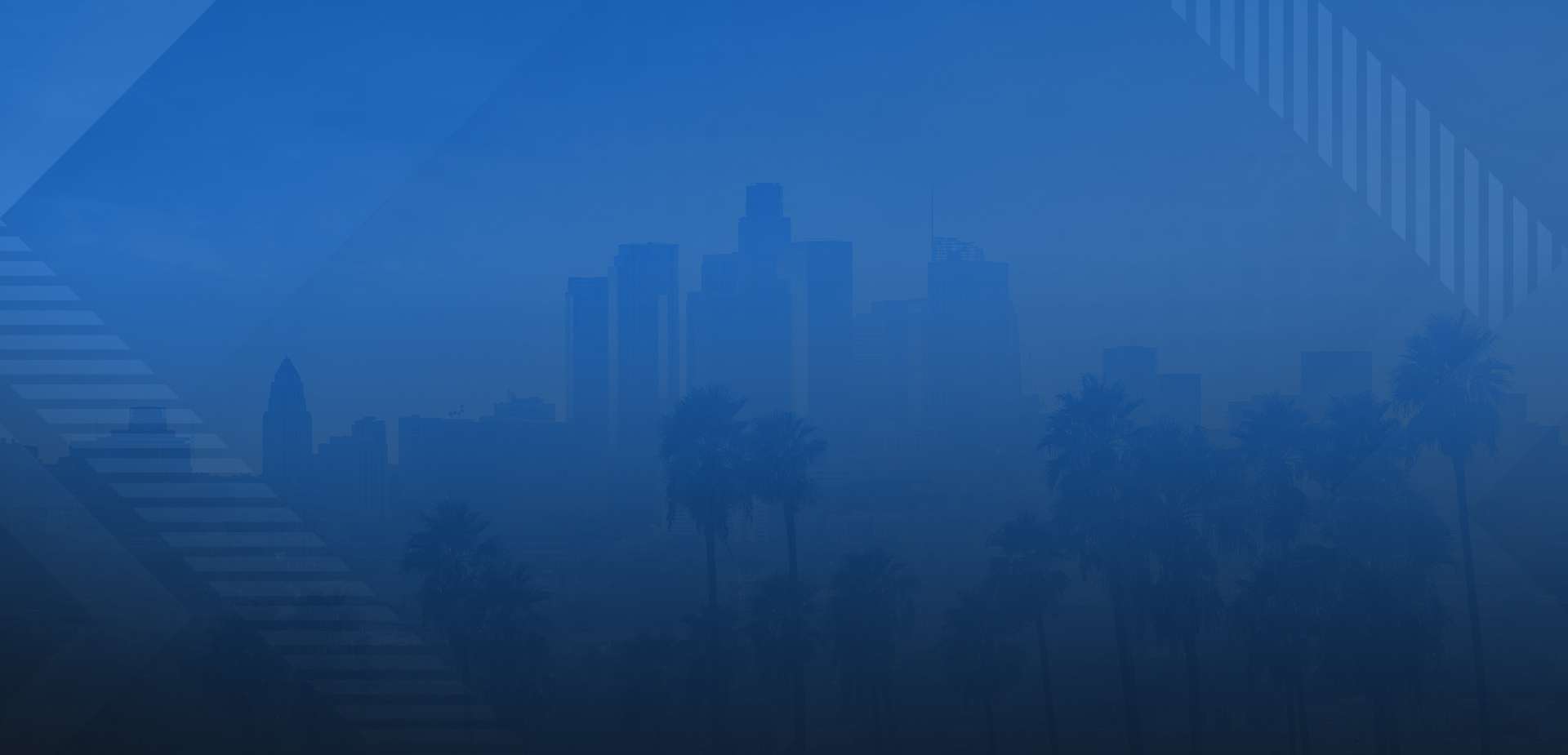 Contact Our Firm
We Help California Businesses Achieve Their Desired Growth