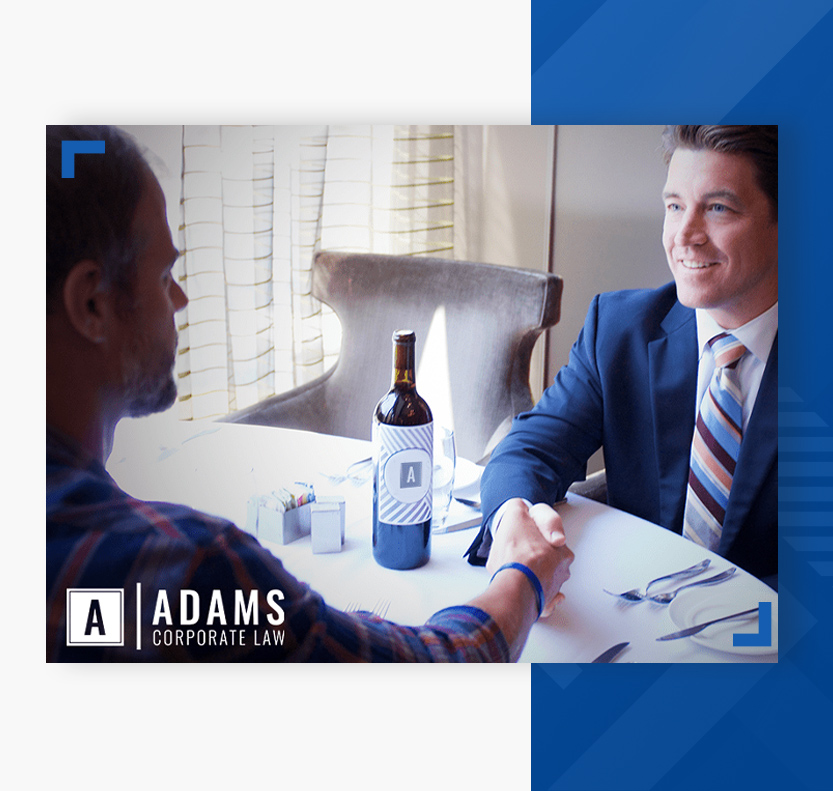 Additional Practice Areas
Headquartered in Orange County, We Serve Businesses Throughout the Golden State
As a full-service business law firm, Adams Corporate Law provides legal representation in a wide range of legal matters that impact business owners and entrepreneurs across California. With our extensive experience spanning decades and a diverse client base from numerous industries, we possess the proficiency to provide reliable counsel across multiple practice areas within corporate, business, and securities law.
Some of these additional practice areas include:
Software and online businesses, including mobile apps, software as a service (SaaS), and online marketplaces.
Technology products and medical devices
Film and video game finance, helping filmmakers and video game developers raise capital to make their visions a reality.
Medical and recreational marijuana, including investments in cannabis cultivation, manufacturing, distribution and sales.
Cryptocurrencies, tokens, and initial coin offerings (ICOs) for businesses involved in digital currency, blockchain and distributed ledger technology.
Distributors and manufacturers, including all areas of business law.
Real Estate transactions
Shareholder and investment disputes
Insurance coverage, analysis and claims
---
Adams Corporate Law is ready to advise you regarding your business legal needs. Contact us today to learn more.
---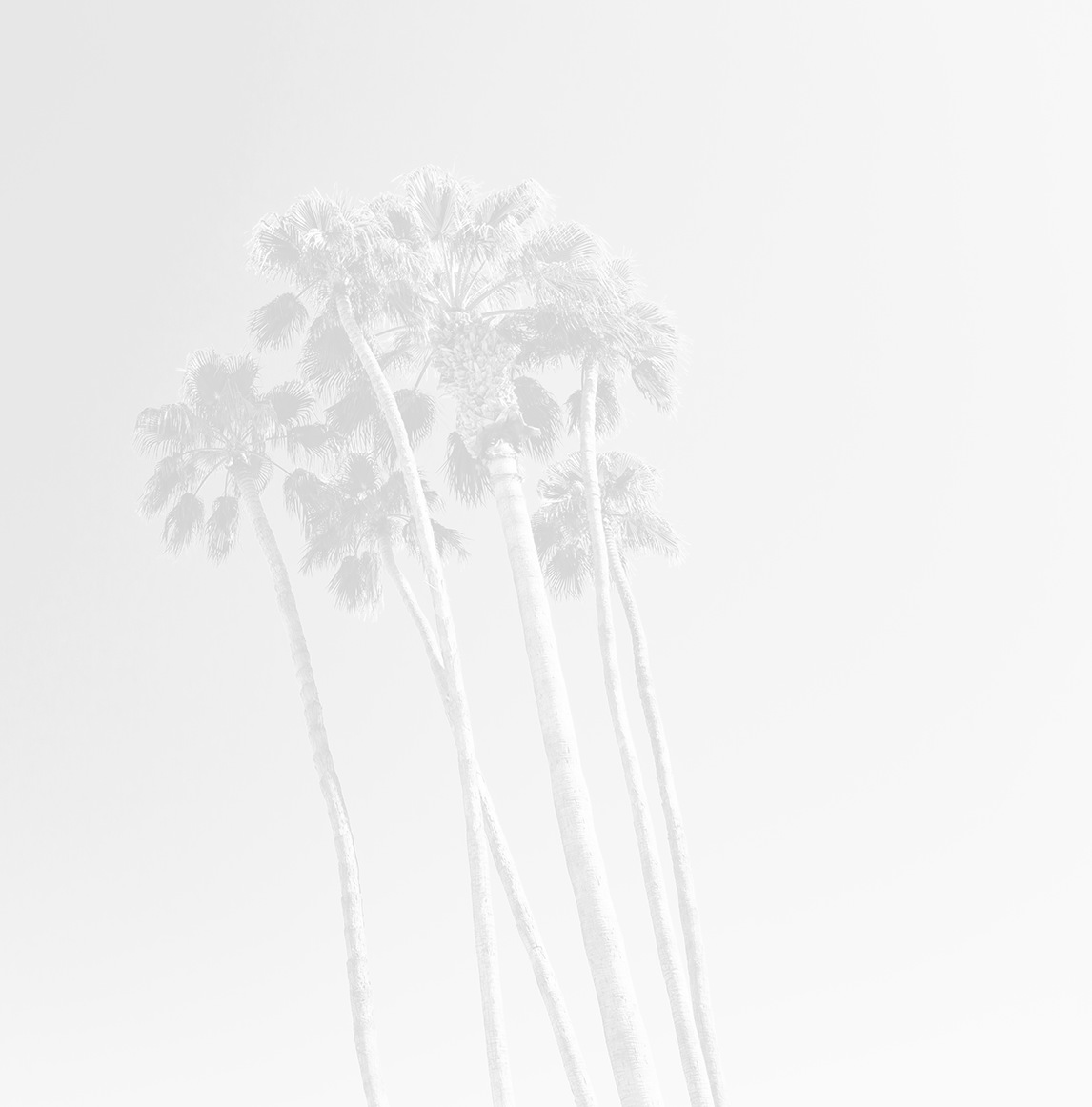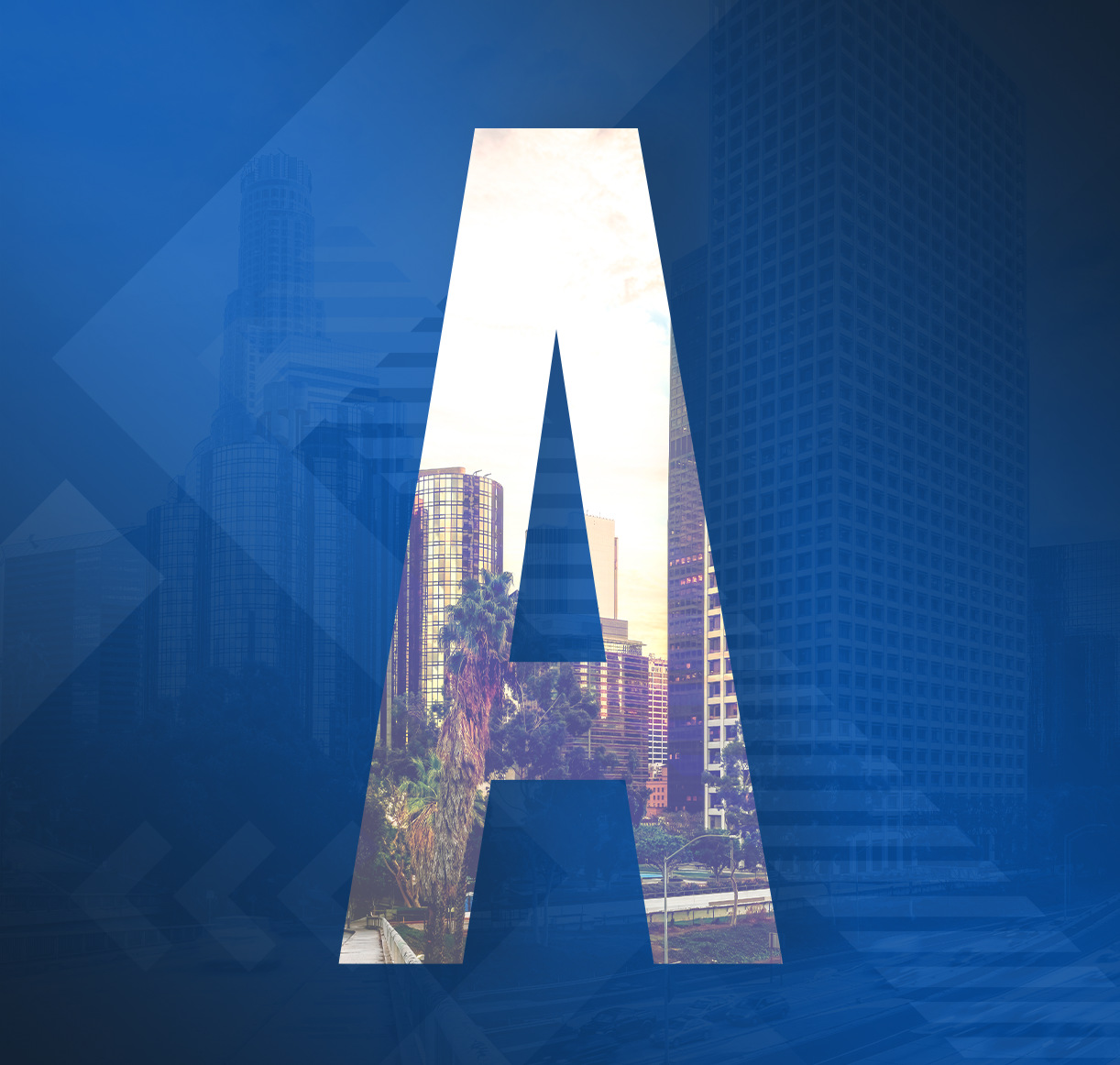 Experienced Business Law Counsel in California
California Securities & Business Attorneys
At Adams Corporate Law we work hard to remain at the cutting edge of business and corporate law, and this includes addressing the needs of new marketplaces, currency, and industries. If you are ready to find out how our attorneys can help you raise capital, ensure regulatory compliance, and otherwise grow and maintain a successful business operation, contact our offices for a confidential consultation. We are standing by to learn how we can assist you.
---
---
Contact Adams Corporate Law, Inc. at (714) 699-9602 to get started.
---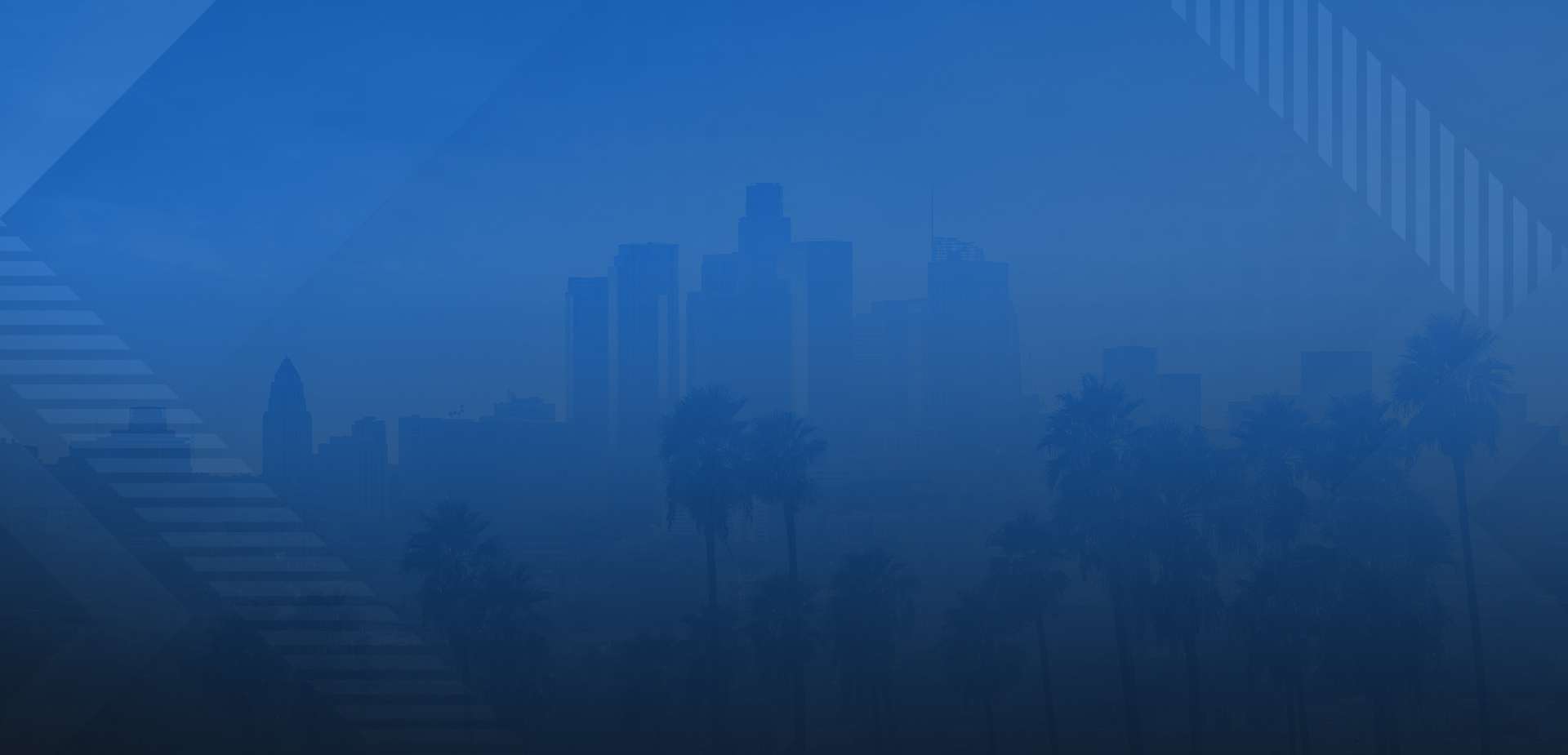 Contact Our Firm
We Help California Businesses Achieve Their Desired Growth