Empowering Venture Capital Firms and Family Offices with Exceptional Corporate Law Representation in California
Headquartered in Orange County, We Serve Businesses Throughout the Golden State
At Adams Corporate Law we are committed to delivering tailored legal solutions that support the success of venture capital firms and family offices. Our deep understanding of the industry, combined with our expertise in corporate and securities law, positions us as a valuable partner in achieving your investment goals. From reviewing investment agreements and conducting due diligence to providing ongoing legal support, our goal is to ensure that your venture capital firm or family office is well-positioned to make sound investment decisions, protect your interests, and effectively manage your portfolio.
Beyond the financial aspects, we believe in fostering collaborative and mutually beneficial relationships between VC firms, family offices, and portfolio companies. With our guidance, you can approach these partnerships with the right mindset, leveraging the expertise and networks of your investors to drive growth and success for your portfolio companies. Our attorneys act as trusted advisors, offering strategic counsel to unlock the non-monetary benefits of working with well-connected and influential power players in your network.

Get to Know Our Team
The attorneys at Adams Corporate Law are strategic corporate & securities lawyers with decades of experience in mergers & acquisitions, equity financings, and general business counsel, serving businesses throughout the state of California. Learn more about what our firm brings to the table.
Meet Our Attorneys
Adams Corporate Law provides the following assistance to meet your needs:
Investment Structuring and Negotiation: We understand the complexities involved in structuring investment deals and can assist in negotiating favorable terms that align with your investment strategy and ensure that your interests are protected.
Due Diligence: We conduct thorough due diligence on potential investment opportunities, providing you with comprehensive insights to make informed investment decisions. Our meticulous analysis covers legal, financial, and operational aspects, identifying any potential risks or red flags.
Investment Agreement Drafting and Review: Our attorneys have extensive experience drafting and reviewing investment agreements, ensuring that they accurately reflect the terms and conditions of the investment and protect your rights and interests.
Corporate Governance: We provide guidance on corporate governance matters, assisting you in establishing effective governance structures and practices for your portfolio companies. Our goal is to ensure compliance with regulatory requirements and to foster transparency and accountability.
Portfolio Company Support: We offer ongoing legal support to your portfolio companies, addressing a wide range of corporate law matters. This includes contract drafting and negotiation, compliance issues, intellectual property protection, employment matters, and more.
Exit Strategies and Liquidity Events: Our team can guide you through exit strategies and liquidity events, such as mergers, acquisitions, and initial public offerings (IPOs). We provide strategic advice to optimize value and navigate the complex legal processes involved in these transactions.
---
Schedule a consultation to learn more about how we can assist your VC firm or family office. Contact us online, or call (714) 699-9602 today.
---

"I have known and worked with Addison for more than 10 years. He has always been the consummate professional."

- Rich A.

"As an entrepreneur, I am always doing something just a bit different and Addison always finds ways to make things work. He truly has a "can do" attitude."

- Gordon M.

"Addison is one of those... a leader by nature, the consummate professional who thinks like a CEO and consistently performs at the highest level."

- Kenneth E.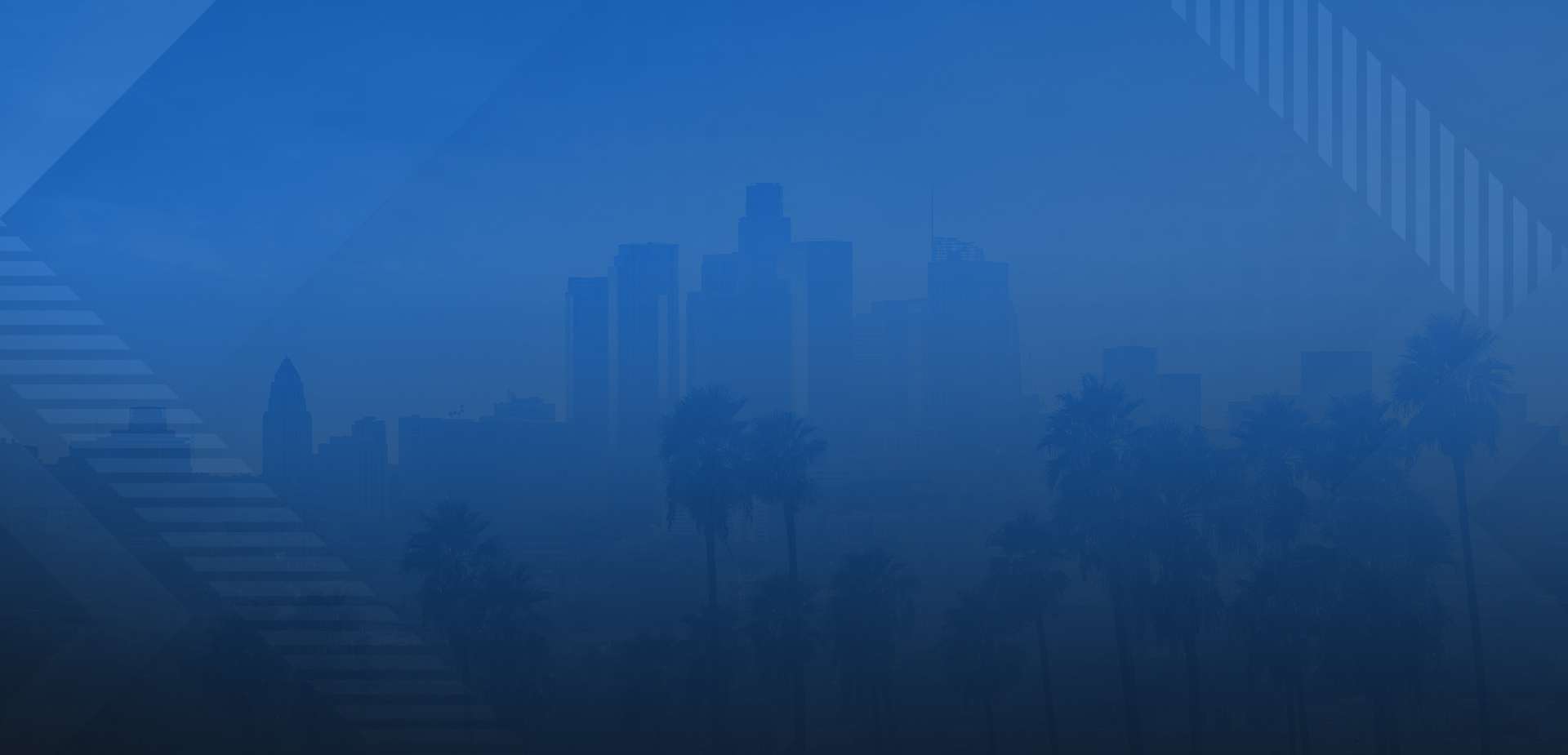 Contact Our Firm
We Help California Businesses Achieve Their Desired Growth