Angel Growth Financing Attorneys in California
Headquartered in Orange County, We Serve Businesses Throughout the Golden State
Trusted Advocate with Decades of Experience
California startups, founders, angel investors, and venture capital investors need assurance that their financial interests are taken care of. Headquartered in Southern California, our attorneys at Adams Corporate Law have handled hundreds of private placements, angel financings, venture capital financings, crowdfunding financings, and public offerings throughout the state. Attorney Adams represented a medical device maker in raising over $70 million in angel and private equity and debt. While no result is guaranteed, your California business has a better chance of success with a knowledgeable securities lawyer safeguarding your interests.
Since 1996, Attorney Addison Adams has developed meaningful client relationships throughout California. Our California angel growth financing attorneys understand the complicated decisions and hard work involved in angel investor financing and strives to secure your best possible outcome, including through our relationships with leading placement agents, fund managers, and other funding groups.

Get to Know Our Team
The attorneys at Adams Corporate Law are strategic corporate & securities lawyers with decades of experience in mergers & acquisitions, equity financings, and general business counsel, serving businesses throughout the state of California. Learn more about what our firm brings to the table.
Meet Our Attorneys
How Can a Lawyer Help with Angel Growth Financing?
There are numerous legal and business implications involved in angel financing. Angel investments are negotiated differently than venture capital financing. We possess the necessary skills to align the interests of the investor with the needs of the business.
Adams Corporate Law can help provide the necessary counsel for:
Connecting with local angel investor groups that can provide the financing you need to take your California business to the next level
Navigating through issues and closing deals with angel investors that offer larger financing, advice, and connections
We proudly advocate on behalf of small, emerging California companies and the investors and capital firms that finance them. Our extensive experience as general counsel and advisors for California business owners, investors, and boards of directors provides valuable insight into the many complexities involved in business funding.

"I have known and worked with Addison for more than 10 years. He has always been the consummate professional."

- Rich A.

"As an entrepreneur, I am always doing something just a bit different and Addison always finds ways to make things work. He truly has a "can do" attitude."

- Gordon M.

"Addison is one of those... a leader by nature, the consummate professional who thinks like a CEO and consistently performs at the highest level."

- Kenneth E.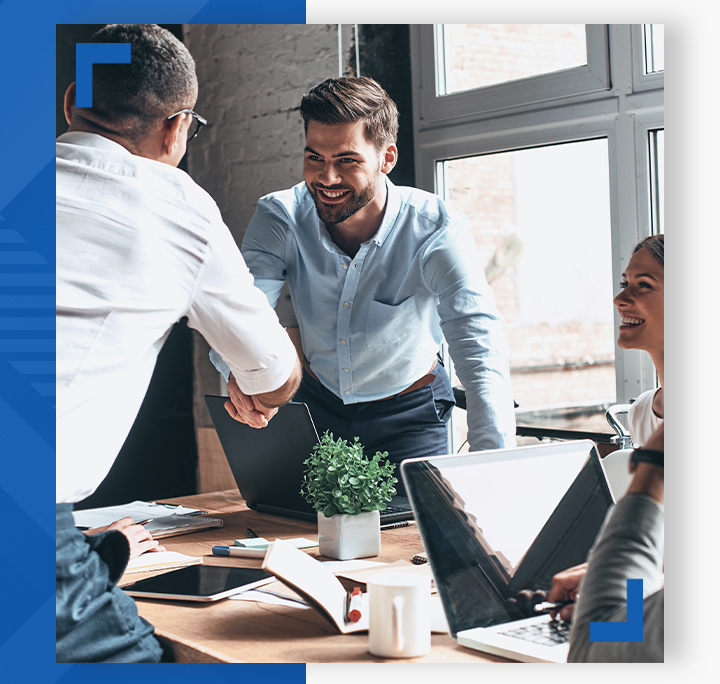 Let Adams Corporate Law Advocate for You
Headquartered in Southern California, our angel growth financing attorneys understand how to navigate this process to better align the investor and entrepreneur. No matter the amount of funding that is needed, Adams Corporate Law demonstrates proven results in advocating for California businesses and investors.
---
Ready to start angel growth financing? Contact us at (714) 699-9602.
---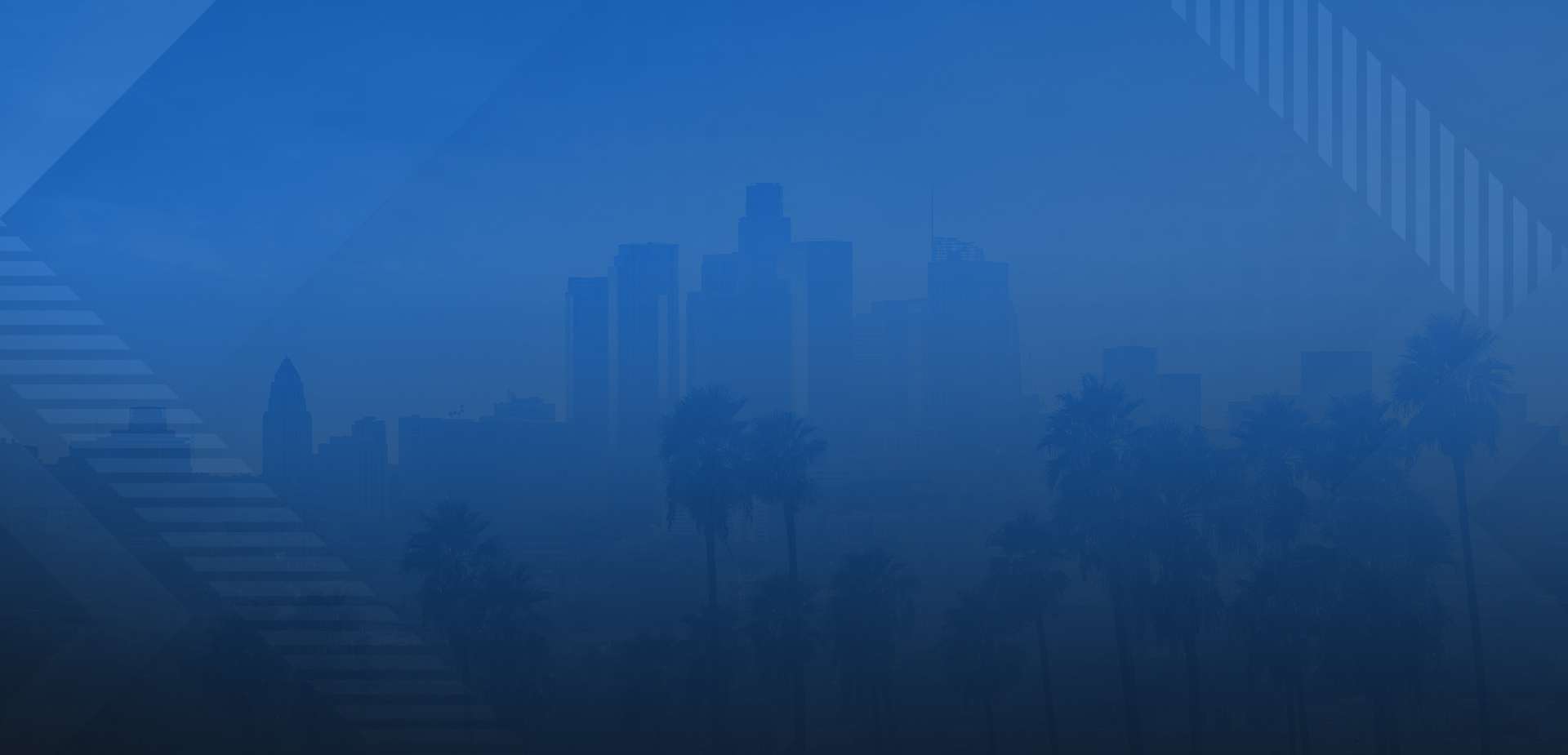 Contact Our Firm
We Help California Businesses Achieve Their Desired Growth