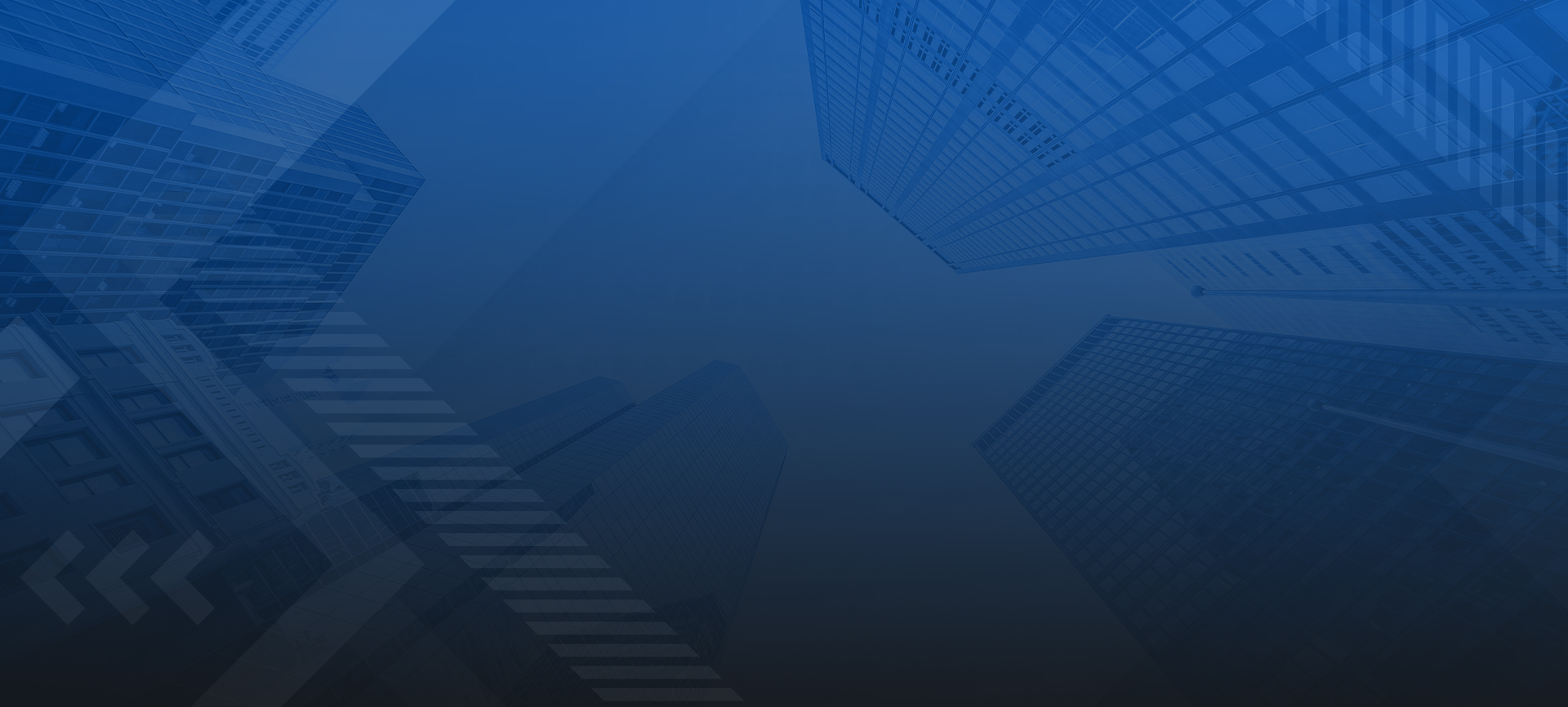 Corporate Transaction Attorneys
Lawyers Who Close Deals
Our firm has over 25 years of experience assisting businesses in California with contracts, mergers, acquisitions, equity financings, and other related corporate law matters. Our firm advises clients on buying and selling businesses, investor financing, and important business contracts.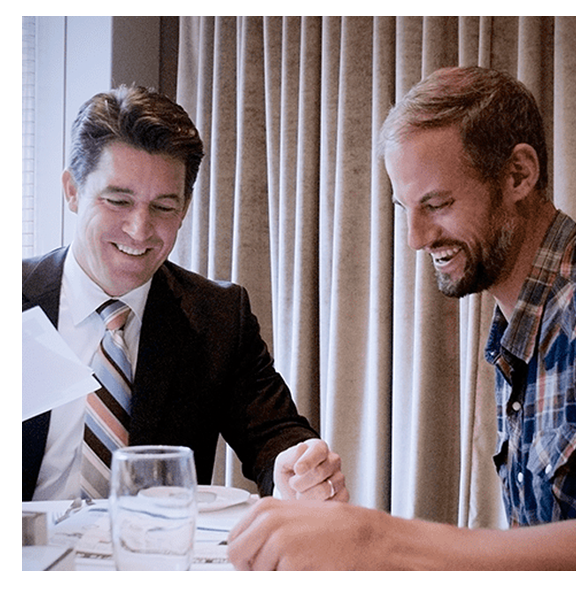 California Business Law Attorneys
Helping Businesses Achieve Financial Growth
Adams Corporate Law helps companies of all sizes and across all industries achieve growth. Headquartered in southern California, our business attorneys offer a wide range of legal services including
Our business lawyers bring decades of experience to the table to assist you with legal issues related to your California business.
Call (714) 699-9602 or fill out our online form to speak with a corporate attorneys near you.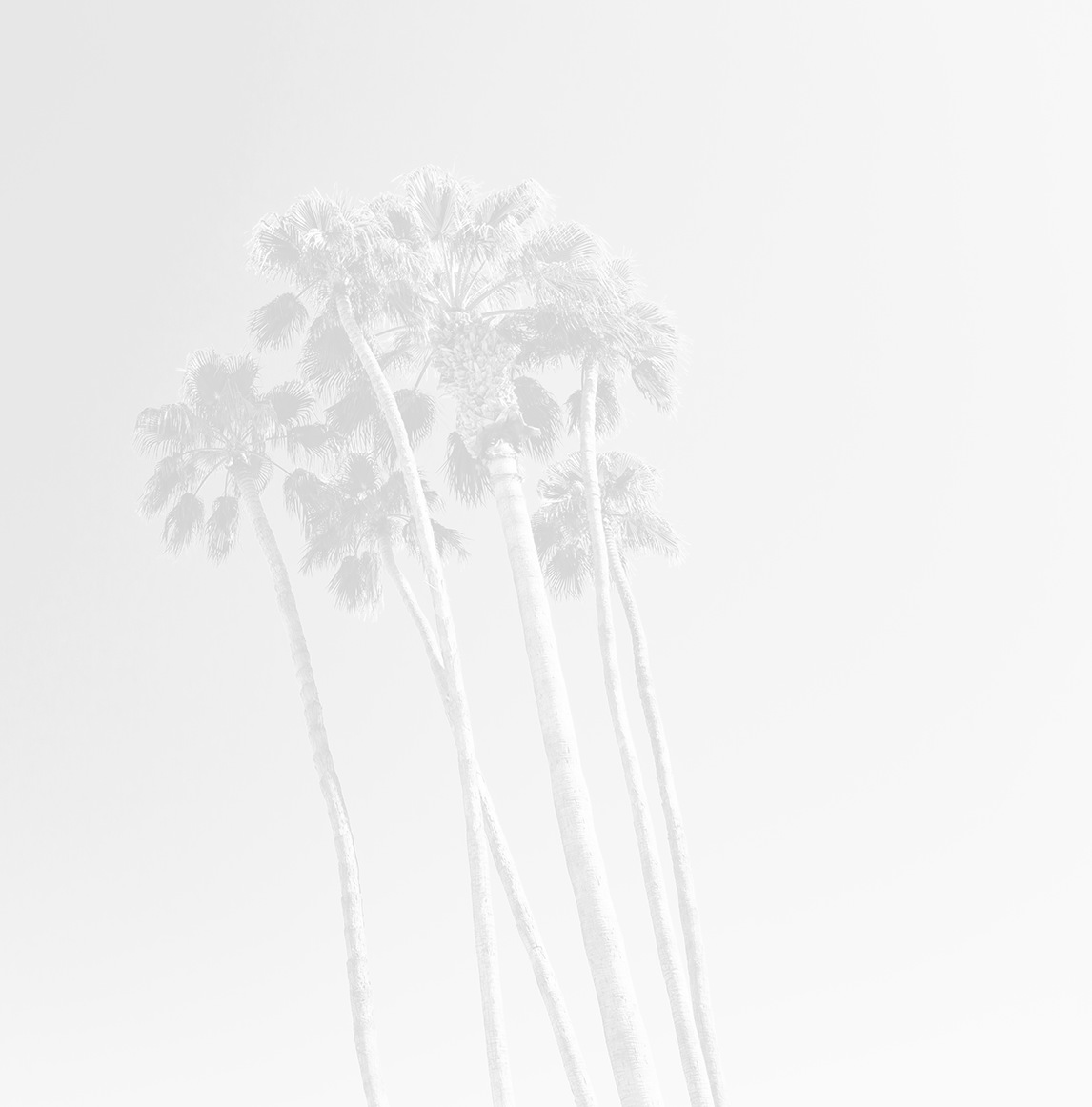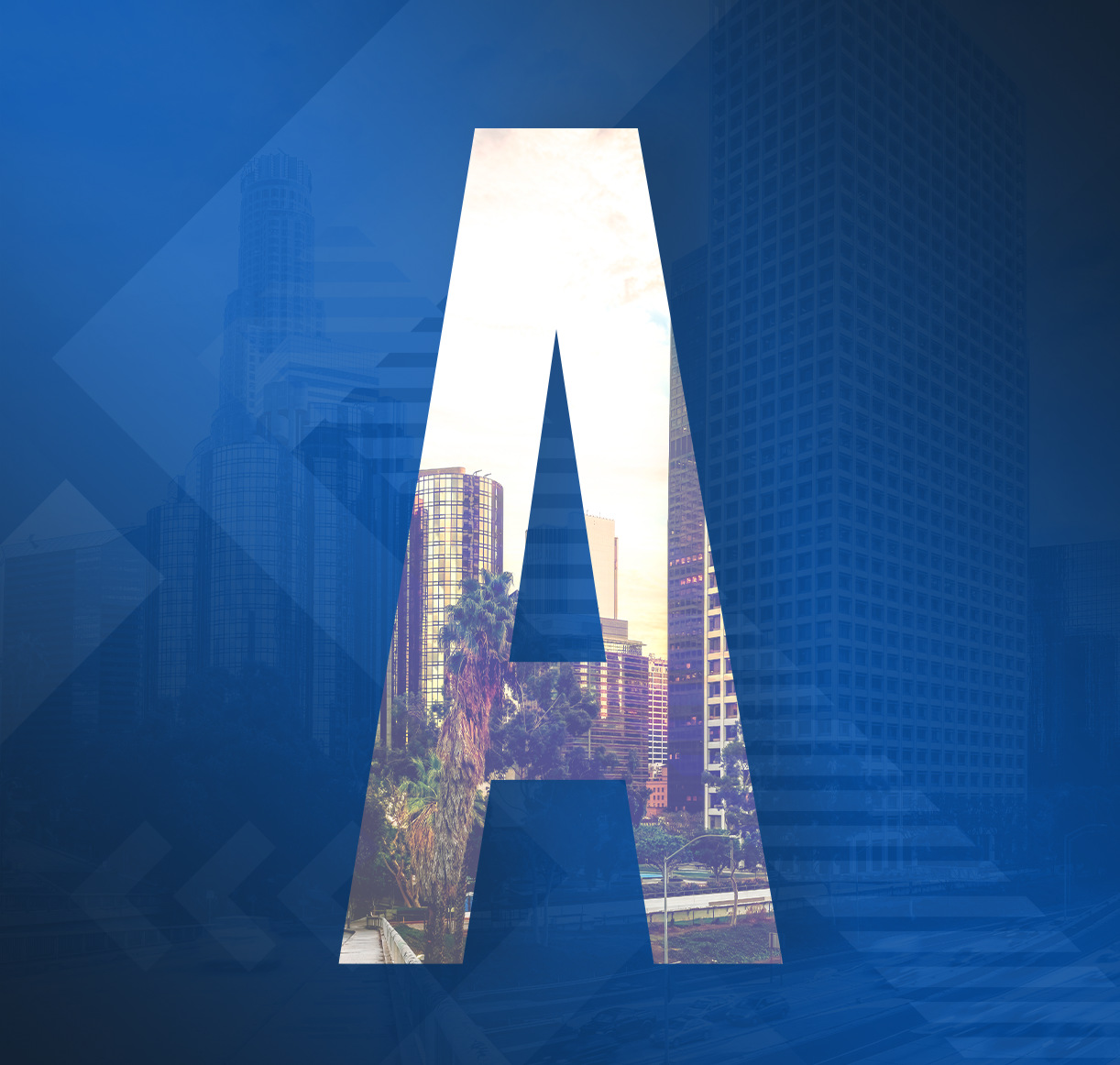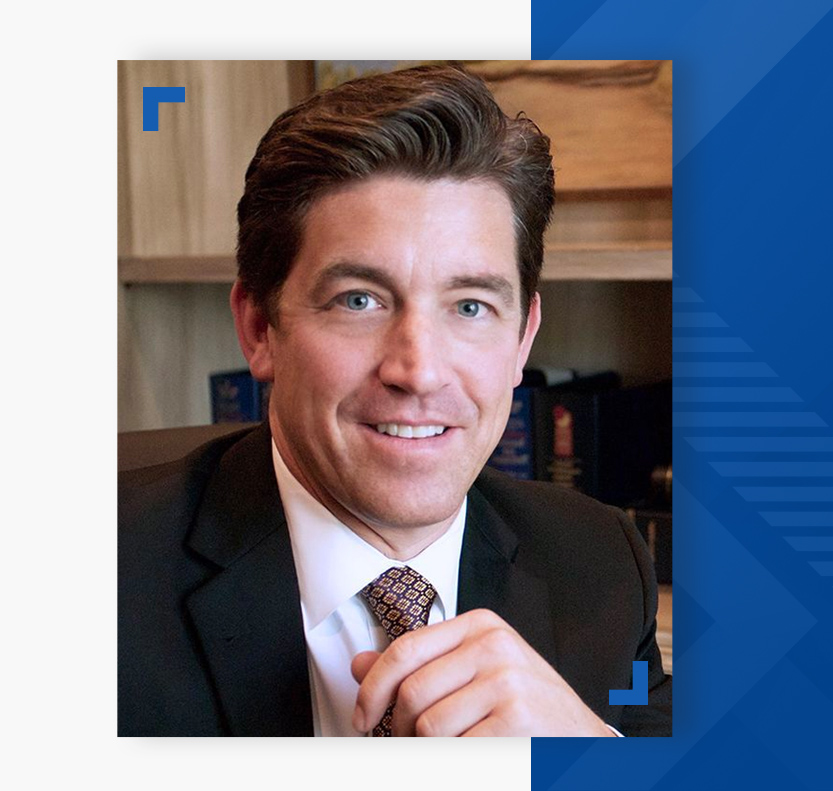 About Adams Corporate Law
If it's one thing that all entrepreneurs, business owners, and financial investors need, it's a plan outlining their long-term goals. Our California business law attorneys thoroughly navigate clients through the preparation and implementation processes from beginning to end. We have helped past clients plan through their business transaction matters, from potential sales and public transactions to company successions. Put your company's success in the hands of our experienced business attorneys.
Why Choose Our California Corporate Attorneys
Our corporate law firm works hard to stay on top of business and corporate law. We track the latest developments in the marketplace and changes in the industries with which we work most closely. We even help businesses in California looking to take advantage of the latest in digital currency.
---
Headquartered in Southern California, our corporate law firm serves clients throughout the Golden State. Discuss your business growth goals and how to achieve them - call (714) 699-9602 or fill out our online form to speak with a corporate attorneys near you.
---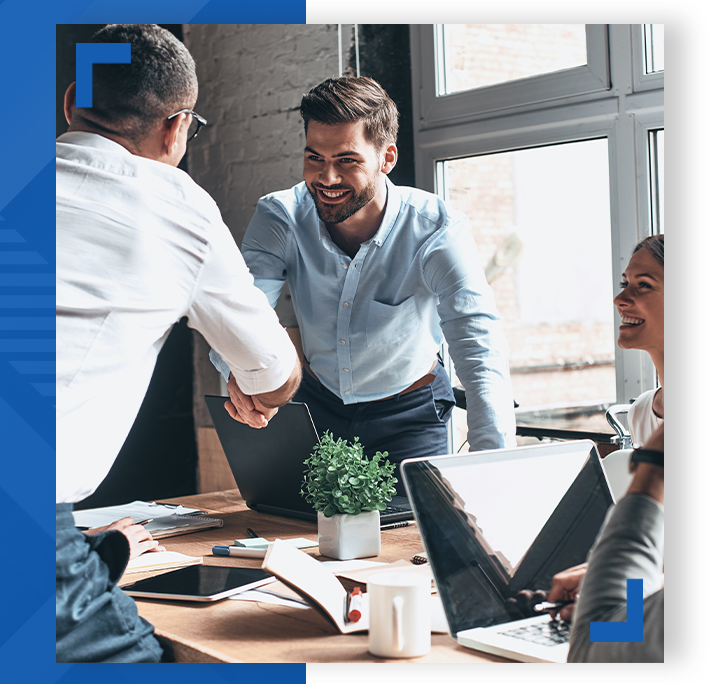 We have decades of experience helping California business owners finance and sell their businesses.

Our attorneys handle a wide range of deal sizes from under $1,000,000 to $100,000,000.

We represent companies across multiple industries, including software, tech, entertainment, manufacturing and services.

Attorney Adams and his team have an extensive background in startup and emerging growth company finance.
Steer Your California Business Growth Efforts in the Right Direction
How Can We Help You?

"Addison makes sure the deal closes with every "i" dotted and "t" crossed. I recommend him without reservation."

- Andrew B. Protecting You When You Raise Growth Capital
Crowdfunding

We can help with all your online fundraising needs, from Kickstarter to Crowdfunder. We can help you successfully run your campaign whether you are pre-selling products or tapping into equity investors.

Angel Investments

Your friends and family are just the beginning to help get your startup off the ground. We can help you tap into local angel investor groups in California to help take your business to the next level.

Venture Capital

Institutional investors bring larger financing amounts as well as strategic advice and a network of connections. We can help you navigate the issues and get your financing closed.

Public Offerings

The public markets bring liquidity and an entirely different type of investor to the table. From IPO's and Reverse Mergers to PIPE's and Registered Offerings, and the ongoing SEC compliance thereafter, we can guide you through the public offering process.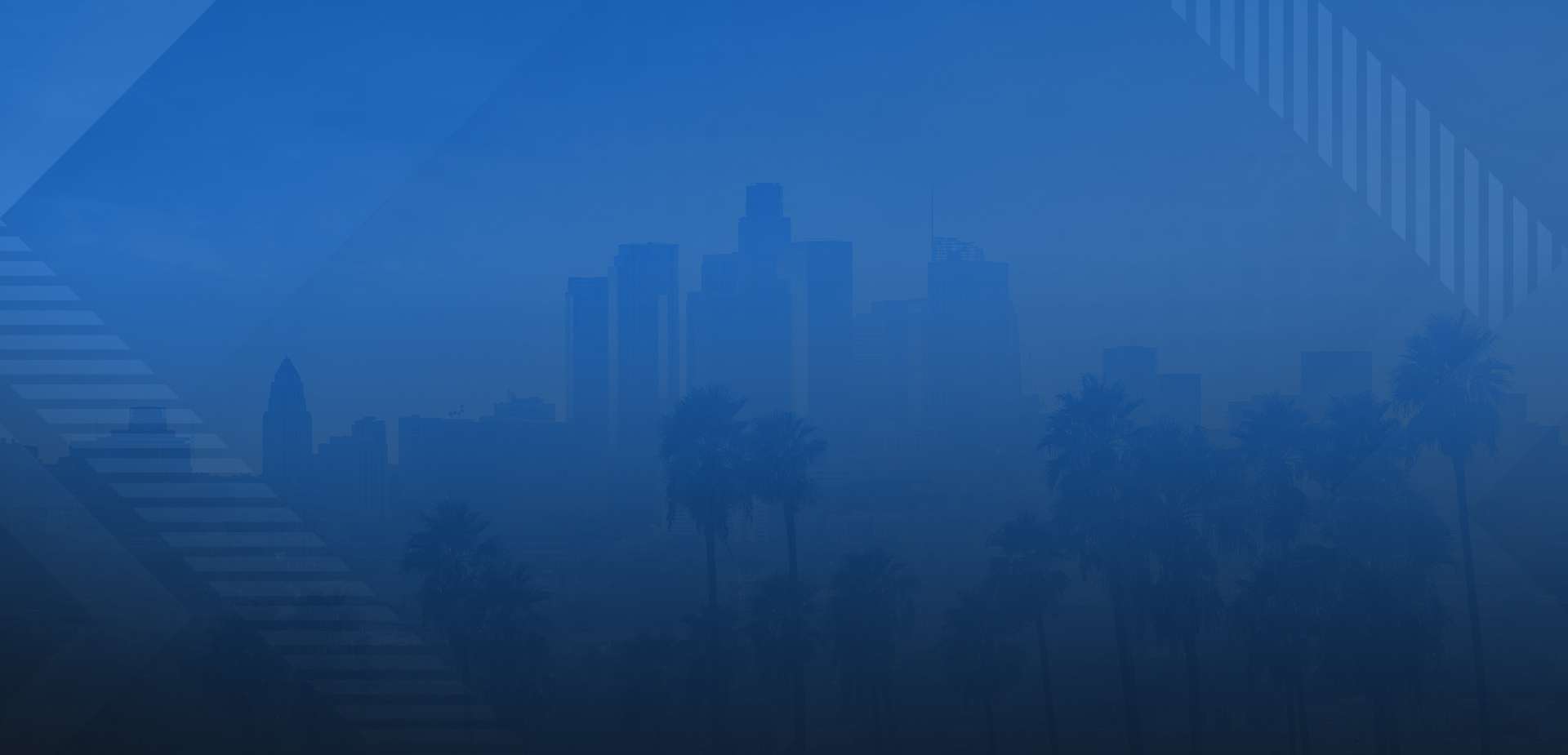 Contact Our Firm
We Help California Businesses Achieve Their Desired Growth