Corporate Governance Attorneys in California
Headquartered in Orange County, We Serve Businesses Throughout California
Trusted by Corporate Law Clients Since 1996
Effective corporate governance entails adherence to the corporate formalities mandated by the California Corporations Code, as well as compliance with relevant case law. It involves operating in accordance with the restrictions outlined in the Articles of Incorporation and Bylaws. Any actions undertaken by the corporation must receive proper approval from officers, the board of directors, or majority shareholders, depending on the nature of the action. In many cases, written records are also necessary. Similar requirements exist for limited liability companies and partnerships.
Adams Corporate Law is proud to offer assistance to California clients who need the guidance of an attorney to assist them in fulfilling these obligations and complying with governing documents and applicable laws to ensure that all processes are executed correctly and are enforceable. Our assistance at your disposal means your corporate house will stay in order and help protect you and your management team from creditor efforts to pierce the corporate veil and shareholder claims for breach of fiduciary duties.
We can help your California business with governance matters including:
Board and shareholder meeting management
Corporate cleanup and compliance
State and Federal securities compliance
Compliance with fiduciary obligations
Acting as independent counsel for special investigations
Avoiding unauthorized ultra vires corporate action
Outside general counsel support
Managing through solvency issues
---
To discuss your specific case and benefit from our California corporate governance attorneys' expertise, reach out to us at (714) 699-9602or contact us online.
---

Get to Know Our Team
The attorneys at Adams Corporate Law are strategic corporate & securities lawyers with decades of experience in mergers & acquisitions, equity financings, and general business counsel, serving businesses throughout the state of California. Learn more about what our firm brings to the table.
Meet Our Attorneys
Our Firm Is Ready to Guide Your Company
When you are establishing your business in California, you need to protect yourself and your company. Getting your business started is just one hurdle of many; however, many liabilities must be addressed after your California business is formed. Improper governance can leave a newly formed business struggling to grow and prosper. You cannot rely on a do-it-yourself guide on the internet, you need custom counsel catered to your specific needs.
Adams Corporate Law provides a full-service range of California business law solutions to guide you from the start of your business to any legal hurdles that may arise in the future. Headquartered in Southern California, our corporate guidance attorneys work with companies across a range of disciplines throughout the state and can guide your decision-making process for long-term success.

"I have known and worked with Addison for more than 10 years. He has always been the consummate professional."

- Rich A.

"As an entrepreneur, I am always doing something just a bit different and Addison always finds ways to make things work. He truly has a "can do" attitude."

- Gordon M.

"Addison is one of those... a leader by nature, the consummate professional who thinks like a CEO and consistently performs at the highest level."

- Kenneth E.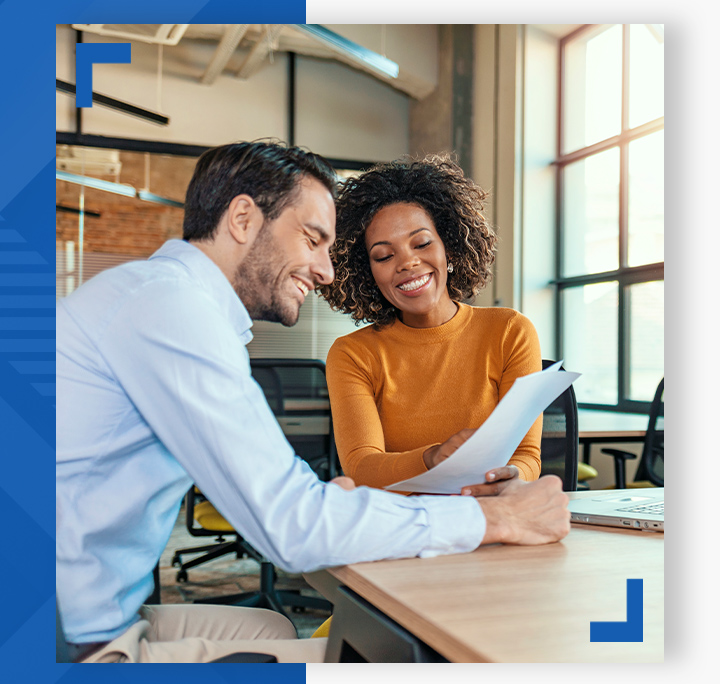 Contact Adams Corporate Law, Inc. Today
To keep your venture going strong, put an experienced and dedicated California corporate governance lawyer on your side. If you have questions about the process of starting a business in California, our attorneys can provide the answers you need.
---
Call (714) 699-9602 for reliable and skilled counsel from Adams Corporate Law.
---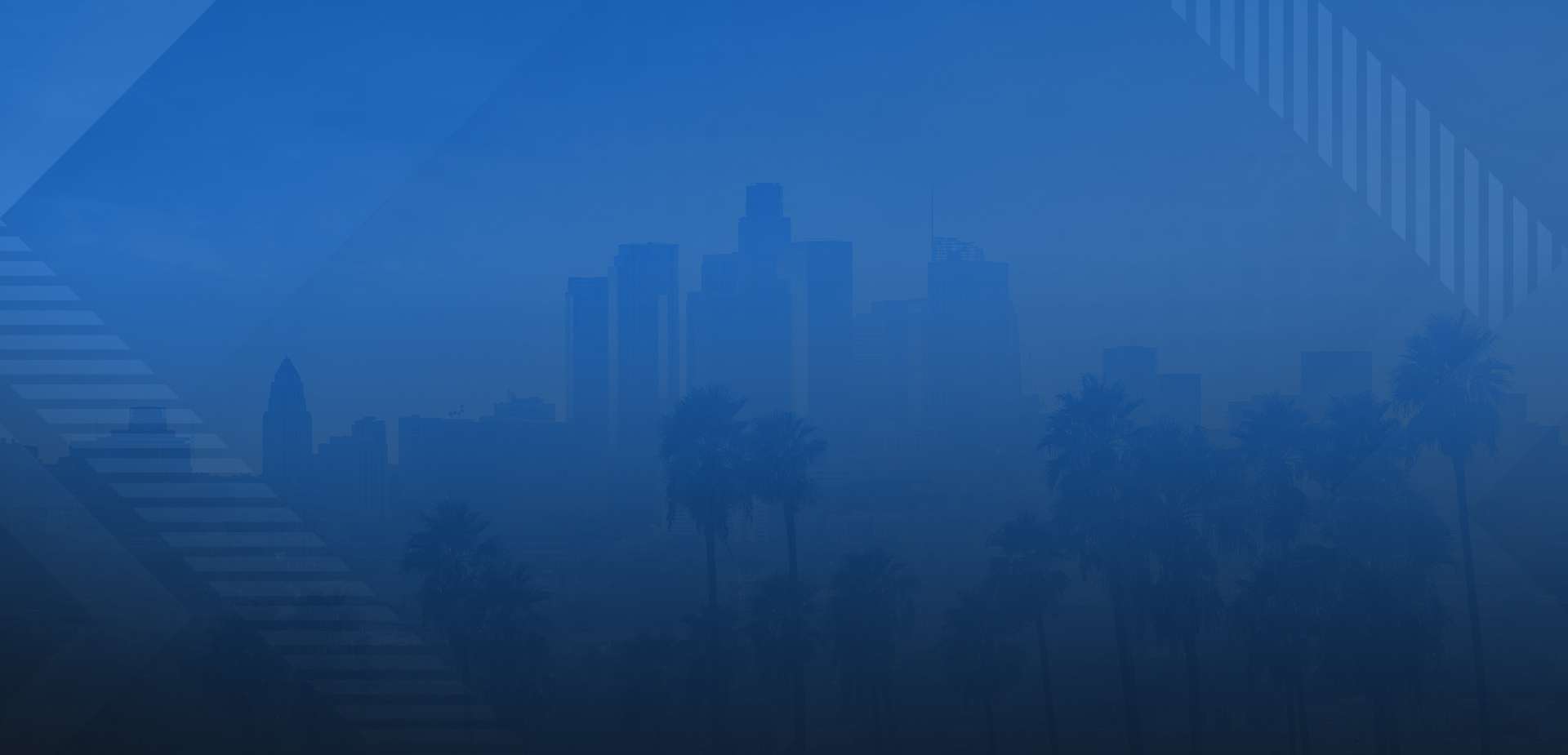 Contact Our Firm
We Help California Businesses Achieve Their Desired Growth