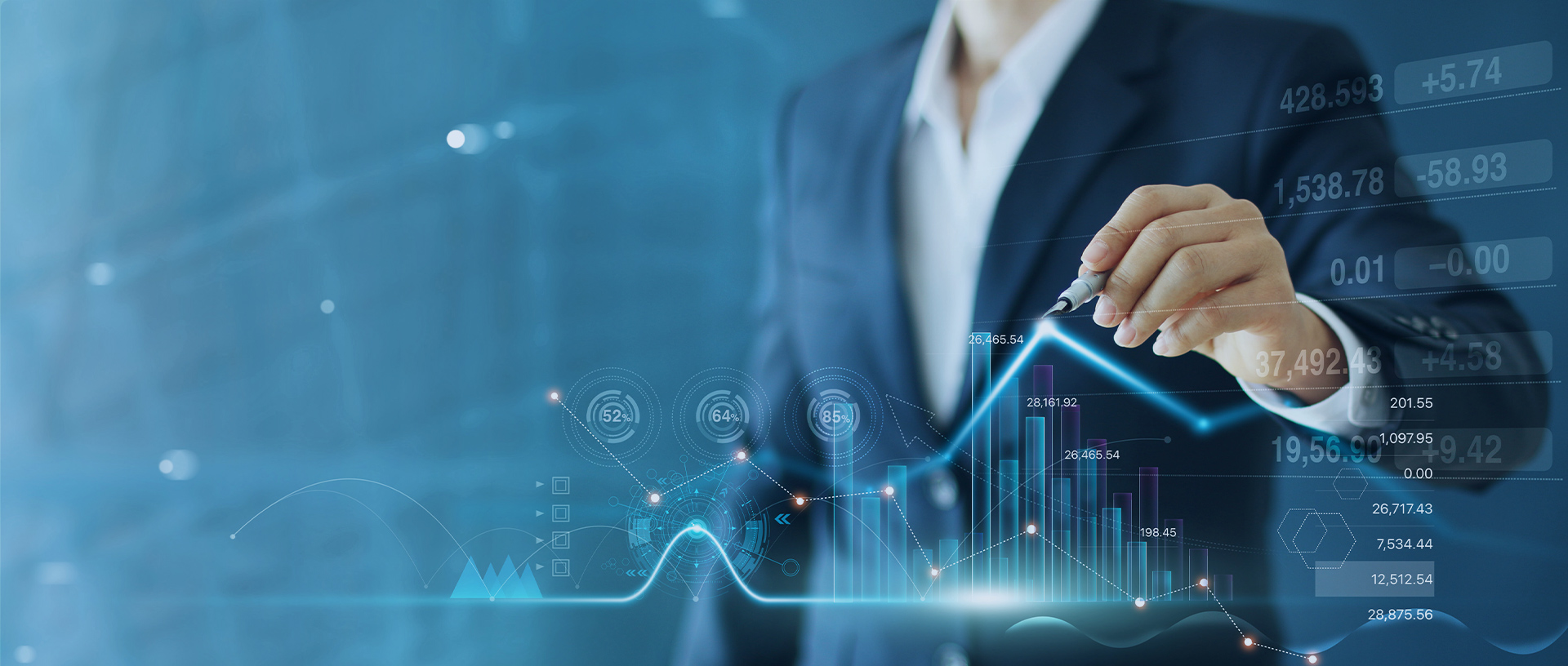 Corporate Transactions Attorneys in Southern California
Serving Orange County & Surrounding Cities
Advocating for Your Interests in Corporate Deals
Adams Corporate Law supports corporate clients in mergers, acquisitions, buyouts, and other kinds of corporate transactions. Because ownership over a company's properties and assets are on the line, transactions are among the most sensitive and require a strict amount of scrutiny over the details. If you expect to engage in a corporate transaction as a buyer or seller, we'll work to help you negotiate the best deal terms possible and protect your interests in the transaction.
There are few situations where it's more critical to have legal representation on your side than during a change of control. We can advise your company of contract terms in a deal that may be unfavorable to your goals and protect your interests with proactive measures and careful negotiation. When you work with Adams Corporate Law, our corporate transactions attorneys in Southern California bring decades of experience to your side of the table.

Get to Know Your Attorneys
The professionals at Adams Corporate Law are strategic stock and money lawyers. Their experience, insight, and legal abilities surpass that of other attorneys in the field. Learn more about what our firm brings to the table.
Meet Attorneys
Your Advocates on either Side of a Deal
Adams Corporate Law offers legal assistance to those on either side of a corporate transaction.
We can offer representation for buyers and sellers in the following matters and more:
No matter what kind of deal you need to make, reach out to the corporate transactions attorneys in Southern California at Adams Corporate Law for help.
---
Contact us online or reach out to us today by calling (714) 699-9602 to schedule a consultation with our attorneys.
---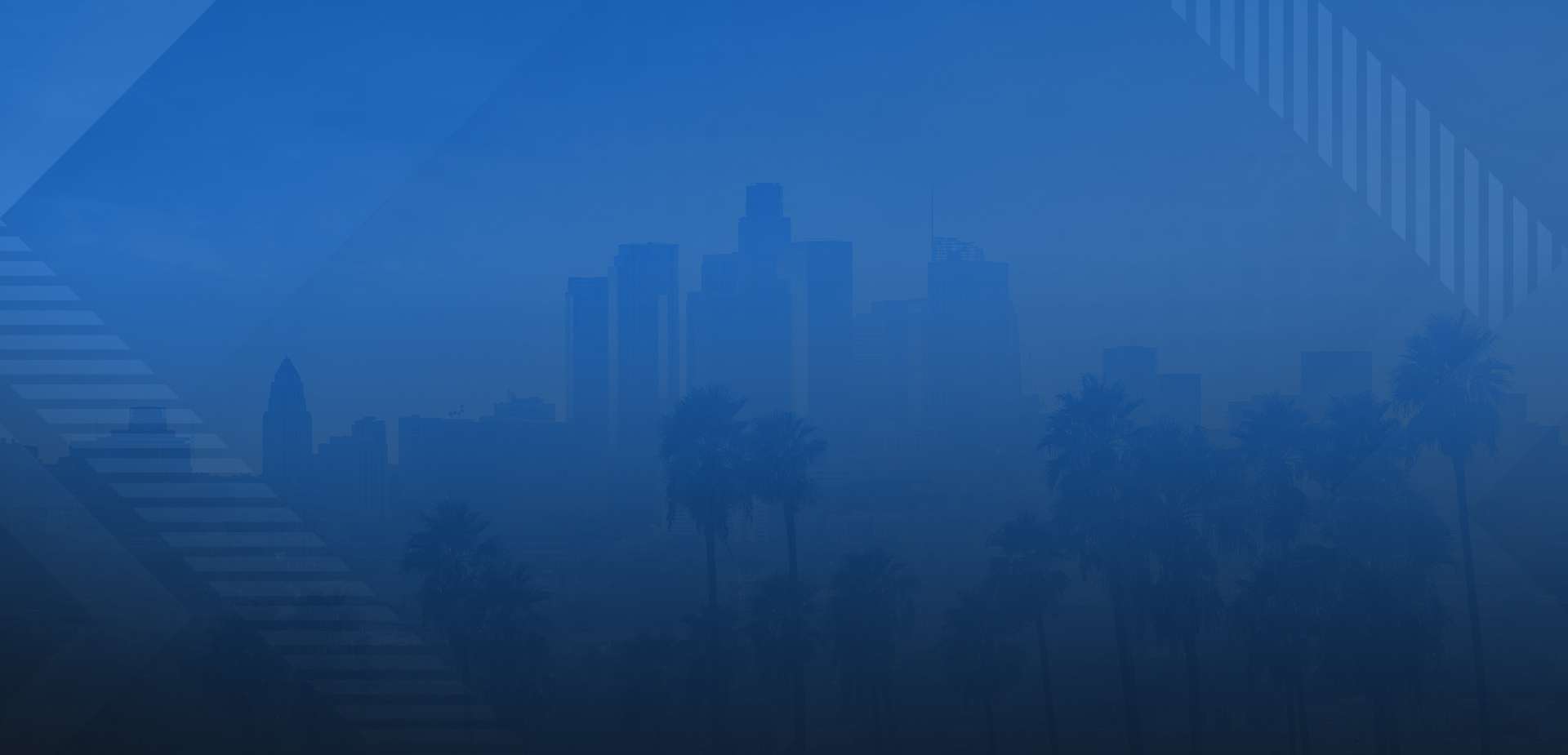 Contact Our Firm
We Help Businesses Achieve Their Desired Growth