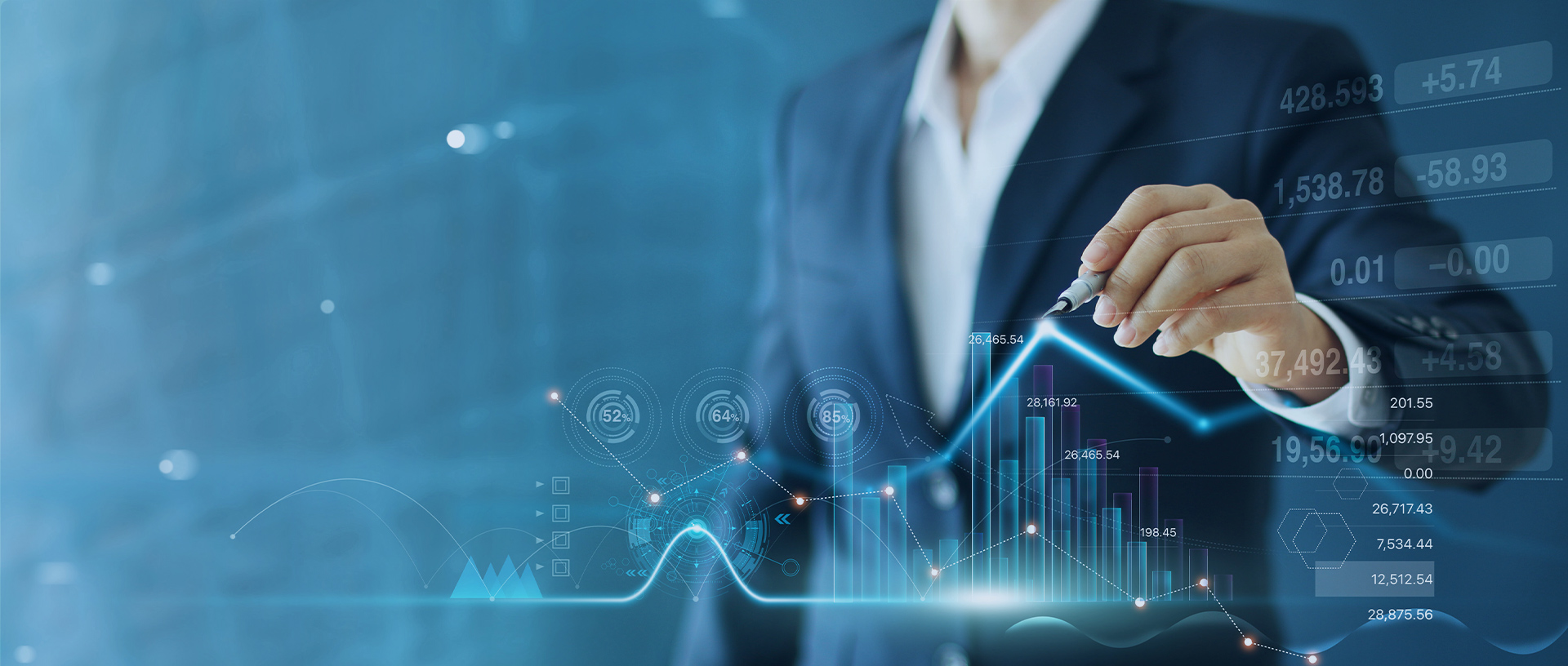 Corporate Transactions Attorneys in California
Headquartered in Orange County, We Serve Businesses Throughout California
Advocating for Your Interests in Corporate Deals
Adams Corporate Law supports corporate clients in mergers, acquisitions, buyouts, and other kinds of corporate transactions. Because ownership over a company's properties and assets are on the line, transactions are among the most sensitive and require a strict amount of scrutiny over the details. If you expect to engage in a corporate transaction as a buyer or seller, we'll work to help you negotiate the best deal terms possible and protect your interests in the transaction.
There are few situations where it's more critical to have legal representation on your side than during a change of control. We can advise your California company of contract terms in a deal that may be unfavorable to your goals and protect your interests with proactive measures and careful negotiation. When you work with Adams Corporate Law, our California corporate transactions attorneys bring decades of experience to your side of the table.

Get to Know Our Team
The attorneys at Adams Corporate Law are strategic corporate & securities lawyers with decades of experience in mergers & acquisitions, equity financings, and general business counsel, serving businesses throughout the state of California. Learn more about what our firm brings to the table.
Meet Our Attorneys
Your Advocates on Either Side of a Deal
Adams Corporate Law offers legal assistance to those on either side of a corporate transaction.
We can offer representation for buyers and sellers in the following matters and more:
Mergers and Acquisition: If you're looking to grow your California business by acquiring another, an experienced legal advisor can help you secure your interests as you work toward gaining new possibilities for your company.
Selling a Business: If another company or corporation is offering to buy your California business, our attorneys can keep an eye on the transaction to help you rest assured that you're getting a fair deal that protects your rights.
Sale Preparation: We can assist you with gathering relevant documents, preliminary negotiations, and drafting formal agreements that safeguard your interests before closing a deal. Proper preparation will increase your sale price and improve the likelihood of a successful closing.
Partner Buyouts: If you or a business partner want to move on, we can help you conduct negotiations and prepare contracts to secure assets you desire when you want to sever business ties.
Sale of a Division: If you are interested in selling part of your business, such as a specific division or product line, rather than the entire business, our team can provide comprehensive legal guidance and facilitate the necessary documentation throughout the sale process.
Spin-Offs: If you are contemplating spinning off a specific segment or division of your business into a distinct entity, aiming to secure growth financing or pursue a different strategic direction, our team of skilled corporate attorneys specializes in providing comprehensive legal support for this complex transaction. We offer tailored guidance throughout the spin-off process, ensuring meticulous attention to legal compliance and regulatory requirements.
Combination Transactions: If you are considering acquiring one or multiple smaller competitors to strengthen your market position or expand your business reach, our team specializes in safeguarding your interests throughout the process of these combination transactions. We provide robust legal support to ensure the successful completion of acquisitions while protecting your rights and maximizing the value of the transaction.
No matter what kind of deal you need to make, reach out to the California corporate transactions attorneys at Adams Corporate Law for help.
---
Contact us online or reach out to us today by calling (714) 699-9602 to schedule a consultation with our attorneys.
---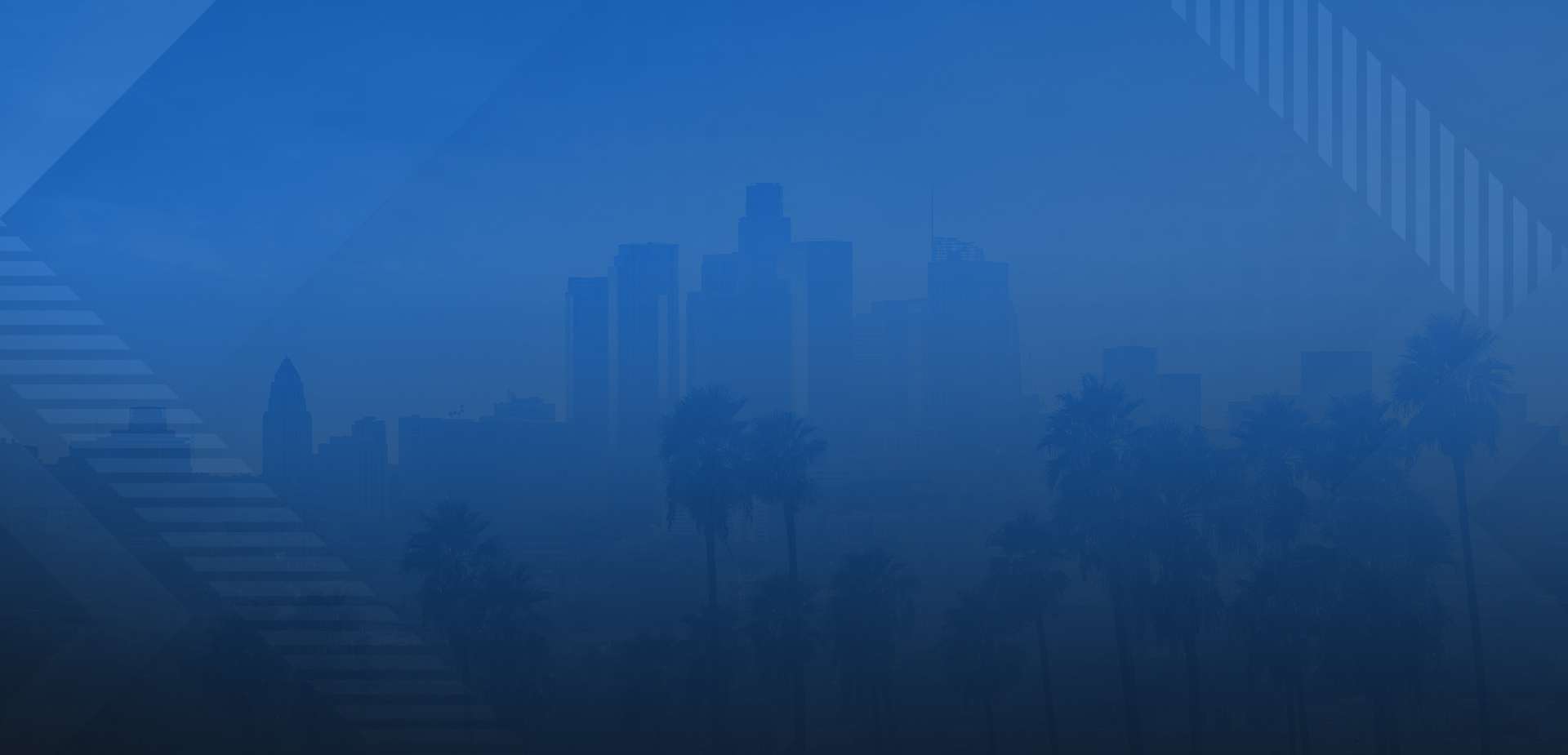 Contact Our Firm
We Help California Businesses Achieve Their Desired Growth