Southern California Partner Buyouts Attorneys
Serving Orange County & Surrounding Cities
Advocating for Clients Involved in Partner Buyouts
Whether you run your business as an LLC, a corporation, or a partnership, if you have a co-founder or partner the time may come for you to part ways or to renegotiate the equity and economics of working together. At Adams Corporate Law, we have significant experience helping business owners part ways or renegotiate the terms of continuing to own the business together.
Whether it's you or your partner who's leaving the company, our attorneys can help you arrive at a fair and appropriate resolution.

Get to Know Your Attorneys
The professionals at Adams Corporate Law are strategic stock and money lawyers. Their experience, insight, and legal abilities surpass that of other attorneys in the field. Learn more about what our firm brings to the table.
Meet Attorneys
Reasons for Buyouts and Renegotiations
Partner buyouts and renegotiation happen for many reasons such as:
Retirement or resignation
Incapacitation or death
Encumbering a partner's interest in a business
Divorce settlement
A partner's personal bankruptcy
A new employment opportunity
Mismatch in productivity compared to equity and compensation
Business changes that change the relationship among the owners
No matter the reason why you or your business partner are exiting the company, or renegotiating ownership terms, Adams Corporate Law offers legal representation that can protect your interests. Whether the dispute is amicable or hostile, our partner buyout attorneys in Southern California will work with you to develop a strategy that safeguards your interests.
---
Work with Adams Corporate Law by contacting us online or calling (714) 699-9602.
---

"I have known and worked with Addison for more than 10 years. He has always been the consummate professional."

- Rich A.

"As an entrepreneur, I am always doing something just a bit different and Addison always finds ways to make things work. He truly has a "can do" attitude."

- Gordon M.

"Addison is one of those... a leader by nature, the consummate professional who thinks like a CEO and consistently performs at the highest level."

- Kenneth E.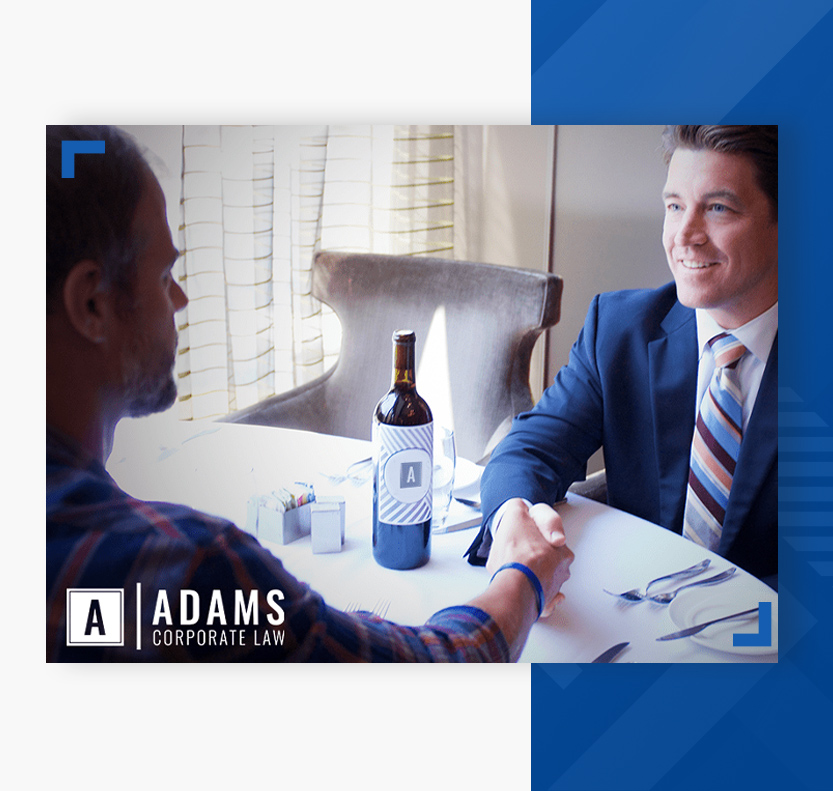 How Adams Corporate Law Can Assist You
When you or a business partner seek to part ways from the business, or renegotiate ownership terms, strong emotions and large amounts of money are at stake. Not only must the law be followed perfectly, and tax ramifications considered, but also the personal relationship and history must be appropriately managed. Adams Corporate Law will work with you to offer proactive legal solutions during a buyout or renegotiation to help you secure your interests and part ways with a business partner in the best manner possible, and with an eye toward preserving the profitability of the business and negotiating a fair and reasonable result for all parties involved.
---
For assistance, reach out to our partner buyout attorneys in Southern California by contacting Adams Corporate Law online or calling (714) 699-9602.
---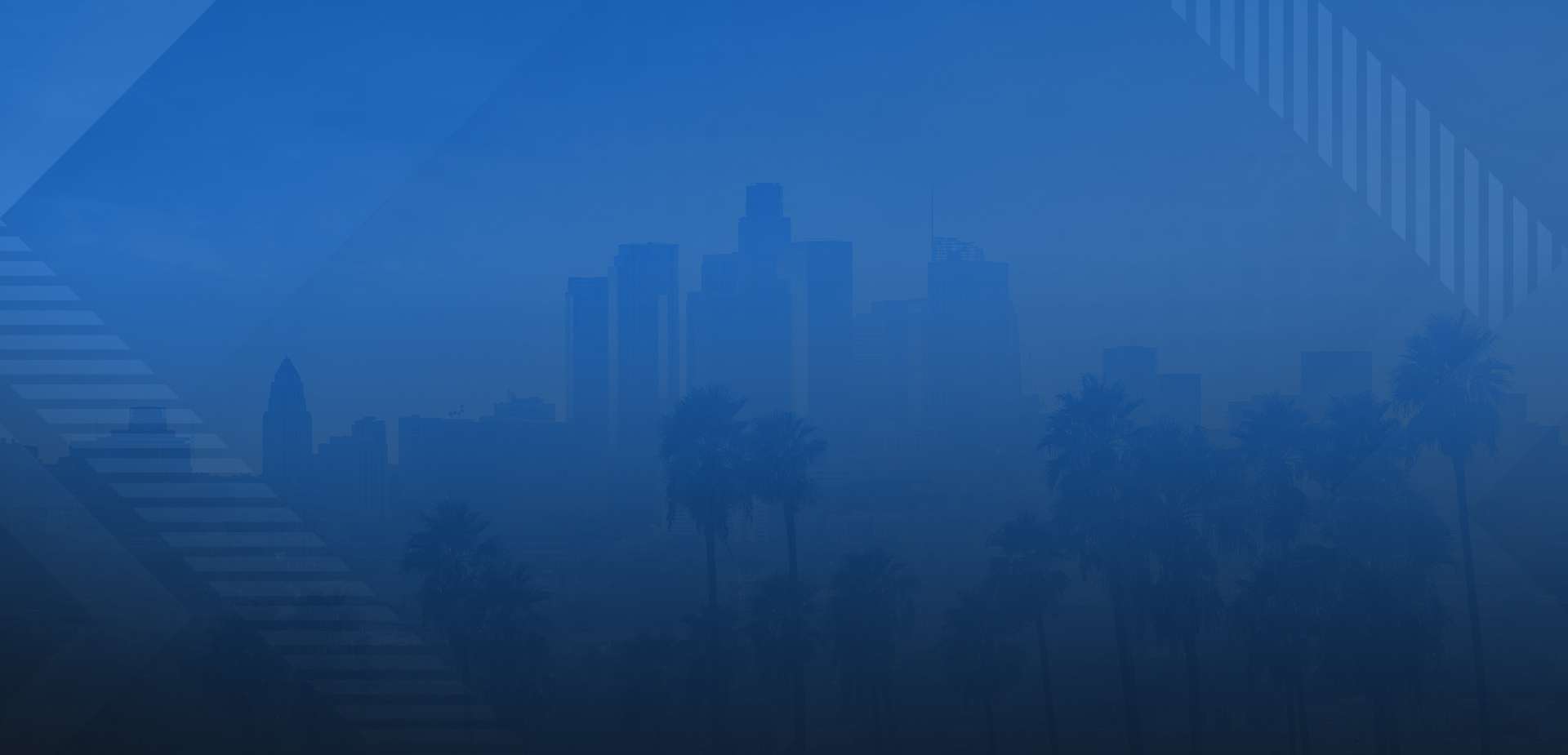 Contact Our Firm
We Help Businesses Achieve Their Desired Growth