Southern California Startup Seed & Family Round Investments Lawyers
Serving Orange County & Surrounding Cities
Helping Clients Close Funding Opportunities With Relatives & Friends
For companies in startup mode who want seed money before engaging angel investors, there's a way. A family round of investment can help you seek funding from accredited investors who happen to be friends and family. Using this money to jumpstart a product or service to reaching pay customers or inspire a passionate fanbase can be crucial when you need to impress an angel investor for additional funding.
Adams Corporate Law can help you coordinate a family round investment to seed your company with critical startup funds. Developing your project into a fuller and more substantial product means you can attract the attention of investors who can contribute much larger sources of funding down the line. When you need assistance, contact a startup seed and family round investments attorney in Southern California for help.

Get to Know Your Attorneys
The professionals at Adams Corporate Law are strategic stock and money lawyers. Their experience, insight, and legal abilities surpass that of other attorneys in the field. Learn more about what our firm brings to the table.
Meet Attorneys
Can I Raise Money from a Non-Accredited Friend or Relative?
Raising capital from friends and family members is often the most reliable way startups can get off the ground. That's because these people have often known you for years, believe in your vision, and trust that you'll use their investment to work on your company.
Despite this, few or none of these people may be qualified investors – but that doesn't mean it's impossible for them to participate.
The following can allow non-accredited investors to fund your company:
Securities Exchange Commission Rule 504 of Regulation D: This rule allows a startup to raise up to $1 million in a twelve-month period. It also permits founders to bypass a requirement in a similar rule (506(b)) that could lead to unbearable legal and accounting costs.
CA Rule 25102(f): This California rule allows up to 35 non-accredited investors to participate as long as they have a preexisting personal or business relationship with a founder or they can protect their interests with their own financial experience or access to a financial advisor.
Our startup seed and family round investments attorneys in Southern California can help you navigate these options to ensure that funding for your company is conducted lawfully.
---
Contact Adams Corporate Law online for more information about how we can assist you.
---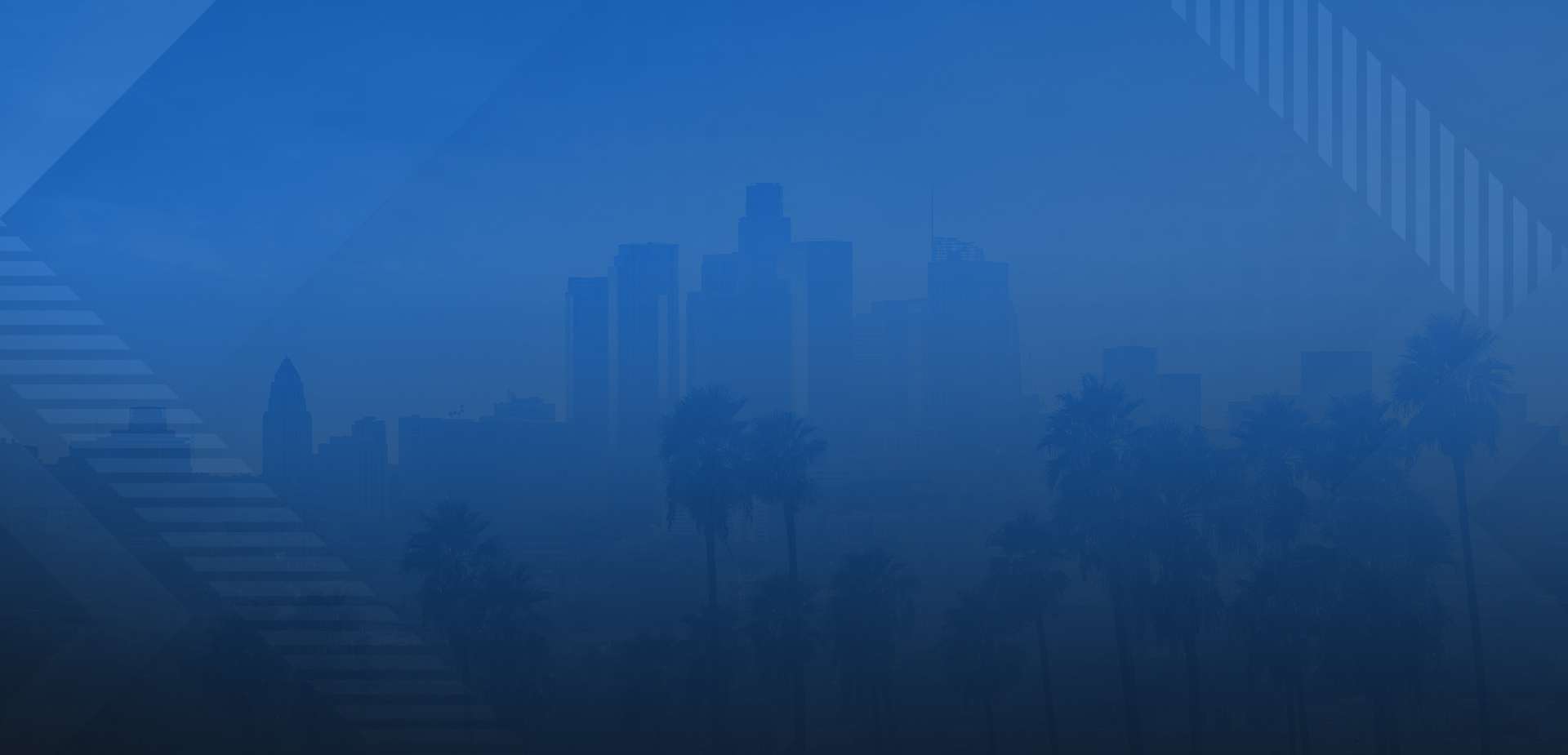 Contact Our Firm
We Help Businesses Achieve Their Desired Growth