Public Offerings Attorney in California
Striving for Successful Public Transactions Since 1996
Empower your California business by securing funds through public offerings or the sale of publicly traded equity shares, unlocking potential rewards for your achievements. Based in Southern California, our team of public offerings lawyers offers comprehensive representation and expert guidance throughout the transition from private to public, enabling you to access financing through the public markets. These markets not only provide increased liquidity, but also open the door to new investment prospects. With Adams Corporate Law's track record of successful public financing, rest assured that your California business will receive the meticulous attention it deserves.
---
Consult with an experienced California business lawyer before making any decisions on taking your company public. Call (714) 699-9602 when you are ready to discuss your options.
---

Get to Know Our Team
The attorneys at Adams Corporate Law are strategic corporate & securities lawyers with decades of experience in mergers & acquisitions, equity financings, and general business counsel, serving businesses throughout the state of California. Learn more about what our firm brings to the table.
Meet Our Attorneys
Let Our California Business Law Attorney Act as Your Guide
The in-depth knowledge and insight of our California public offerings lawyers provide client-focused legal guidance you can rely on. We make abiding by all corporate procedures and drafting required documents our utmost priority.
Some of the ways our firm can assist your business include:
Streamlining the Preparation of registration documents required by the Securities and Exchange Commission
Skillfully negotiating the underwriting agreement that establishes the partnership between your company and the underwriter
Facilitating the arrangement and listing of your company's shares on the appropriate stock exchange
Developing and implementing compensatory arrangements for employees and other stakeholders
Ensuring rigorous regulatory compliance with all necessary agencies
After facilitating your company's transition to trading shares on a public market, our support extends to managing your ongoing reporting and disclosure obligations.

"I have known and worked with Addison for more than 10 years. He has always been the consummate professional."

- Rich A.

"As an entrepreneur, I am always doing something just a bit different and Addison always finds ways to make things work. He truly has a "can do" attitude."

- Gordon M.

"Addison is one of those... a leader by nature, the consummate professional who thinks like a CEO and consistently performs at the highest level."

- Kenneth E.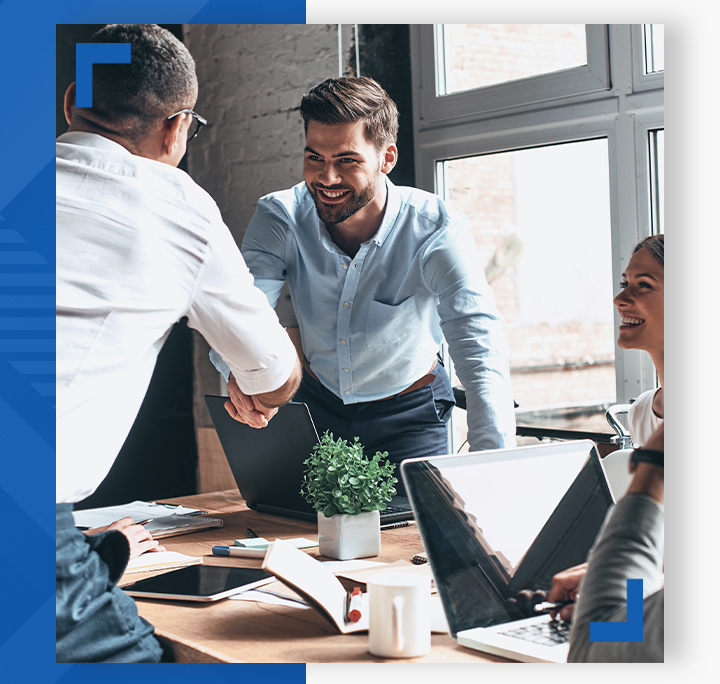 Offering Exemplary Levels of Service
Attorney Addison Adams is a skilled and experienced attorney who prides himself on establishing and maintaining client relationships. Working with California clients in a range of industries to assist them with their public offerings, Adams Corporate Law is the trusted choice.
---
Take your business public with our California public offerings attorney at Adams Corporate Law Call (714) 699-9602 today.
---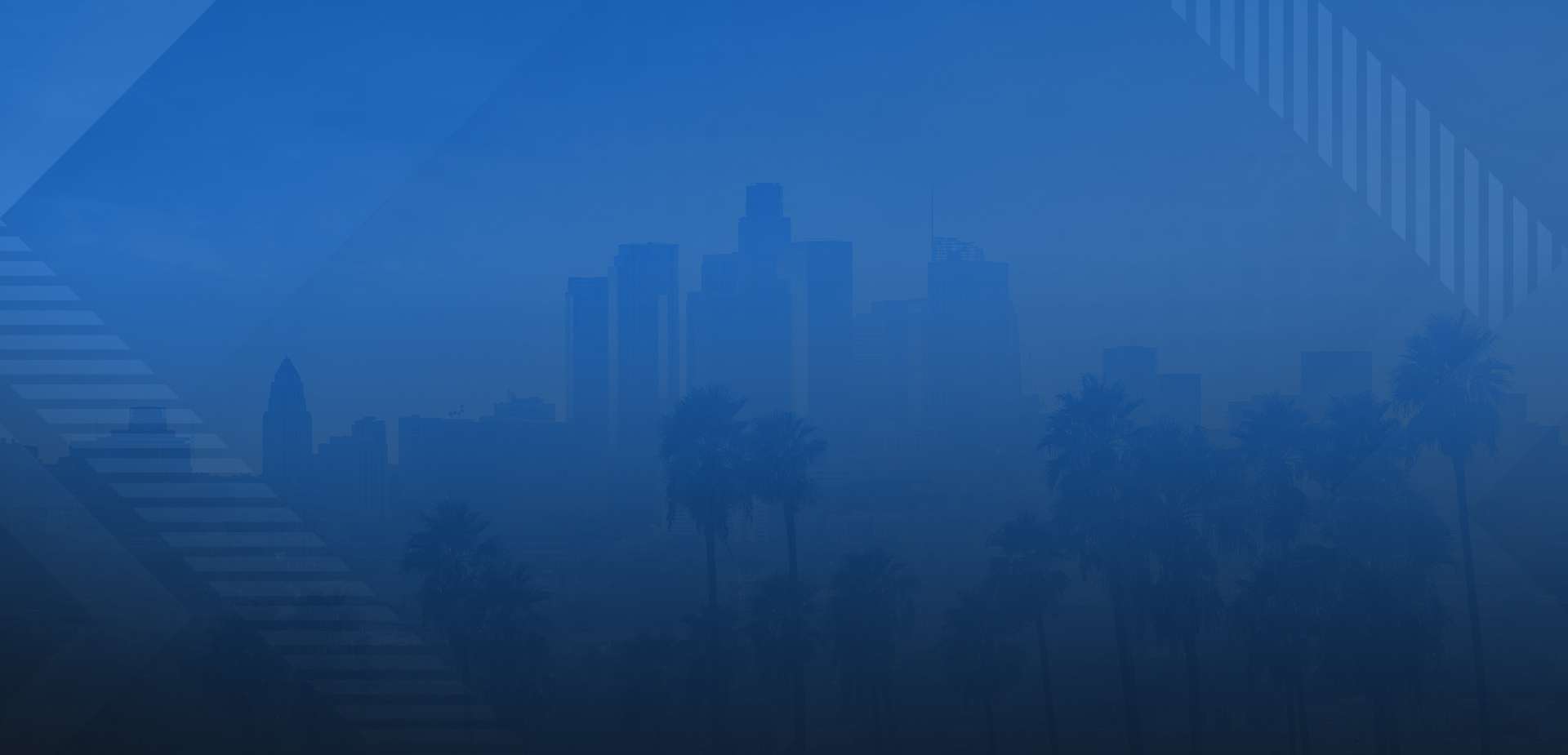 Contact Our Firm
We Help California Businesses Achieve Their Desired Growth