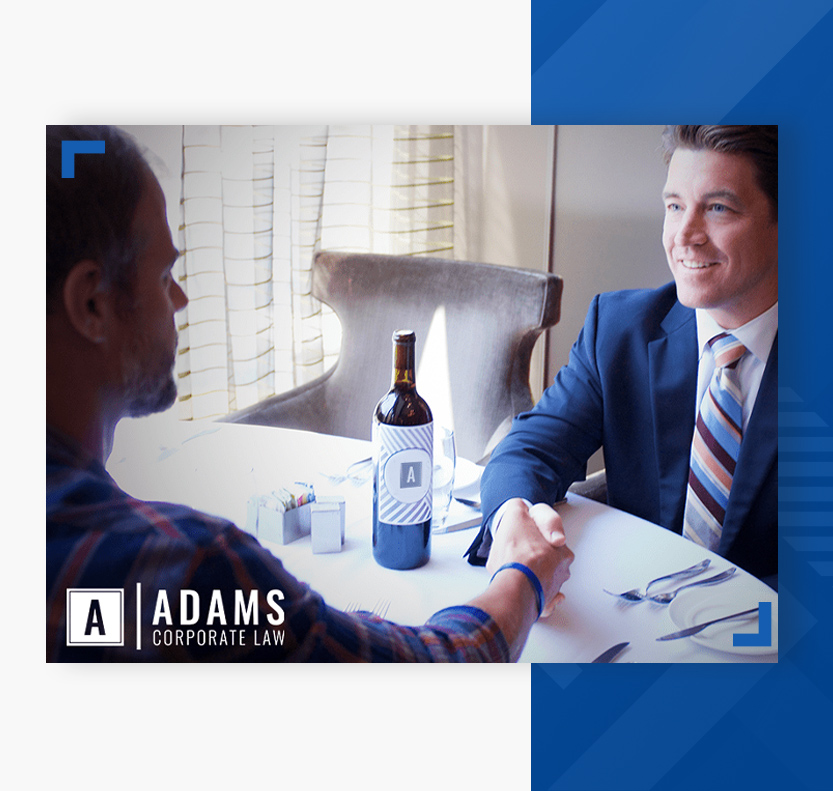 Adams Corporate Resources
Information is a powerful tool. In the complex and often cutthroat arena of growing and managing a business, knowledge translates to preparedness and a strong defense against those who would cut you down. Correctly applied, it fosters financial growth and long-term success. With over 25 years of experience to apply to your corporate, business, and securities law needs, you can count on Adams Corporate Law, Inc. to be with you every step of the way. We always welcome your phone call or email to connect with our founder, Southern California business lawyer Addison Adams, and we have also included some links to websites that you may find useful.
---
Call us at (714) 699-9602 any time to arrange a consultation. We look forward to speaking with you.
---
California
General
Legislature and laws
Executive Branch
United States
General
Self-Regulatory Organizations
Delaware
Nevada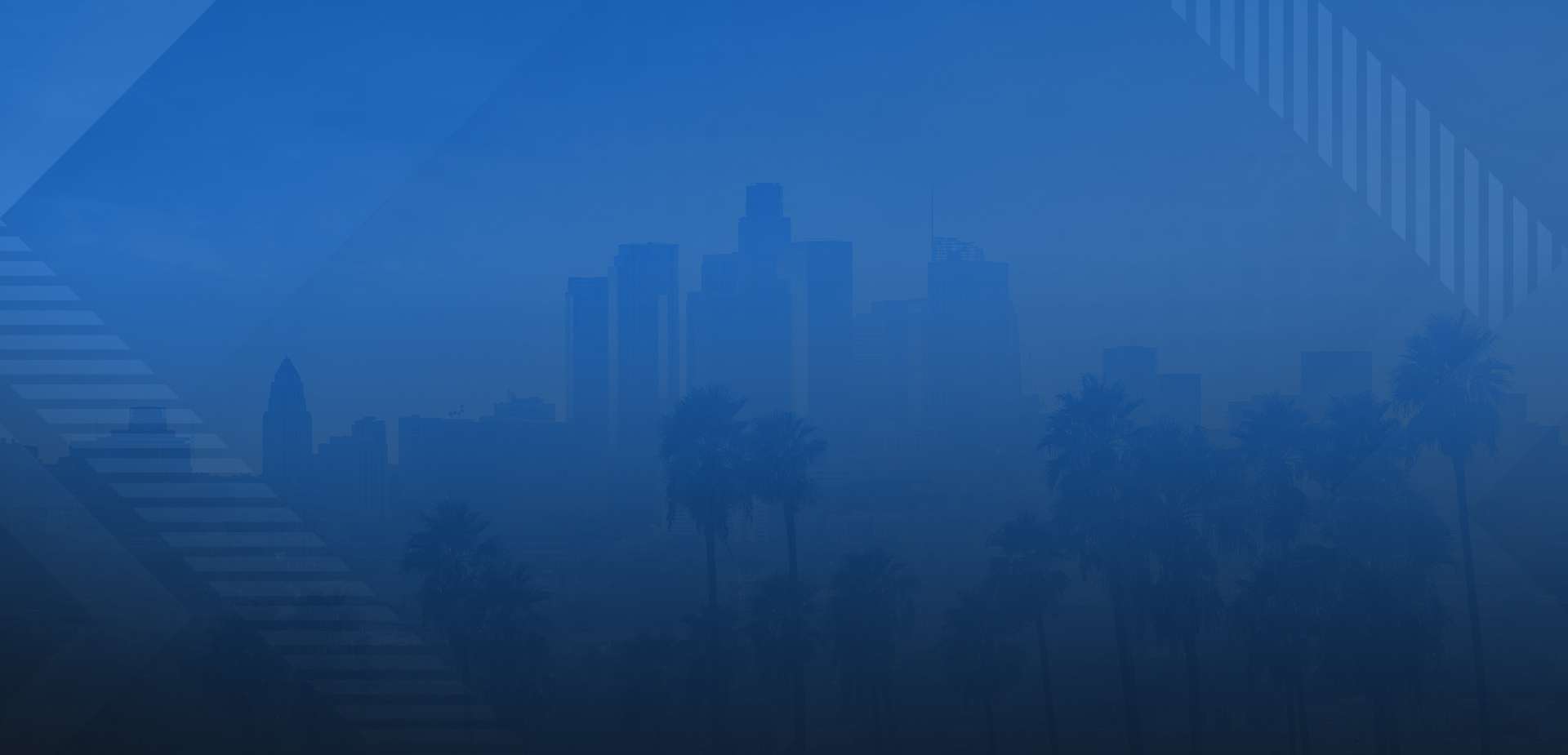 Contact Our Firm
We Help Businesses Achieve Their Desired Growth