Contracts Attorney in California
Contract Preparation and Review Services for California Businesses
Contracts exist throughout the life cycle of businesses. They determine how companies will form, how they will operate, and how they will dissolve. It's critical that a business owner ensures their interests are secured in agreements with employees, shareholders, vendors, customers and partners. Failure to check for disagreeable terms or loopholes in any contract could lead to significant consequences.
At Adams Corporate Law our dedicated team of California contracts attorneys' understands the intricacies of your business. We specialize in crafting contracts that protect your California business and it's profits. Not everyone is well-versed in legal jargon, but our California business attorneys possess the expertise to unravel complex contract terms and clearly explain your obligations in the agreement before you sign.
Whether you require contract drafting, writing, negotiating, or reviewing, your California legal agreements are in conscientious and capable hands. When you find yourself in need of contract assistance, don't hesitate to reach out to our reputable contracts attorneys at Adams Corporate Law for help.

Get to Know Our Team
The attorneys at Adams Corporate Law are strategic corporate & securities lawyers with decades of experience in mergers & acquisitions, equity financings, and general business counsel, serving businesses throughout the state of California. Learn more about what our firm brings to the table.
Meet Our Attorneys
General Business Contracts in California
Contracts like partnership agreements, operating agreements for LLC, and shareholder agreements are pivotal for forming a company in California. There are, however, many more contracts you may encounter during the normal course of business or need when special circumstances arise. No matter what you need or when, Adams Corporate Law can help.
Our experienced California business lawyers can assist with these common contracts and more:
Indemnity Agreements
Distribution Agreements
Manufacturing Agreements
Technology Licensing Agreements
Office / Warehouse Leases
Terms & Conditions
Confidentiality Agreements
Joint-Venture Agreements
Stock Purchase Agreements
Business Purchase / Sale Agreements
Loan Agreements
Employment Agreements
Perhaps second only to the contracts that hold your business together are those that govern the relationship you have with employees. Because you have many federal and state regulations to abide by, Adams Corporate Law can help you review California employment contracts to look out for compliance concerns that may put your company at risk.
Sales Agreements
Lock-in your clients and customers with sales contracts prepared by our firm. We can help you draft and review bills of sale, agreements for the sale of goods, purchase orders, warranties, and more.
Related Reading

"I have known and worked with Addison for more than 10 years. He has always been the consummate professional."

- Rich A.

"As an entrepreneur, I am always doing something just a bit different and Addison always finds ways to make things work. He truly has a "can do" attitude."

- Gordon M.

"Addison is one of those... a leader by nature, the consummate professional who thinks like a CEO and consistently performs at the highest level."

- Kenneth E.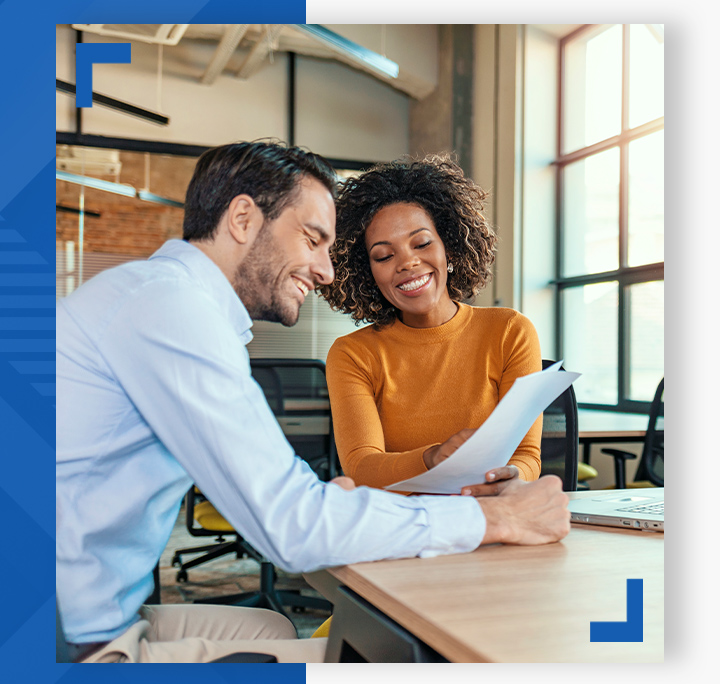 Our Business Contract Attorneys Can Help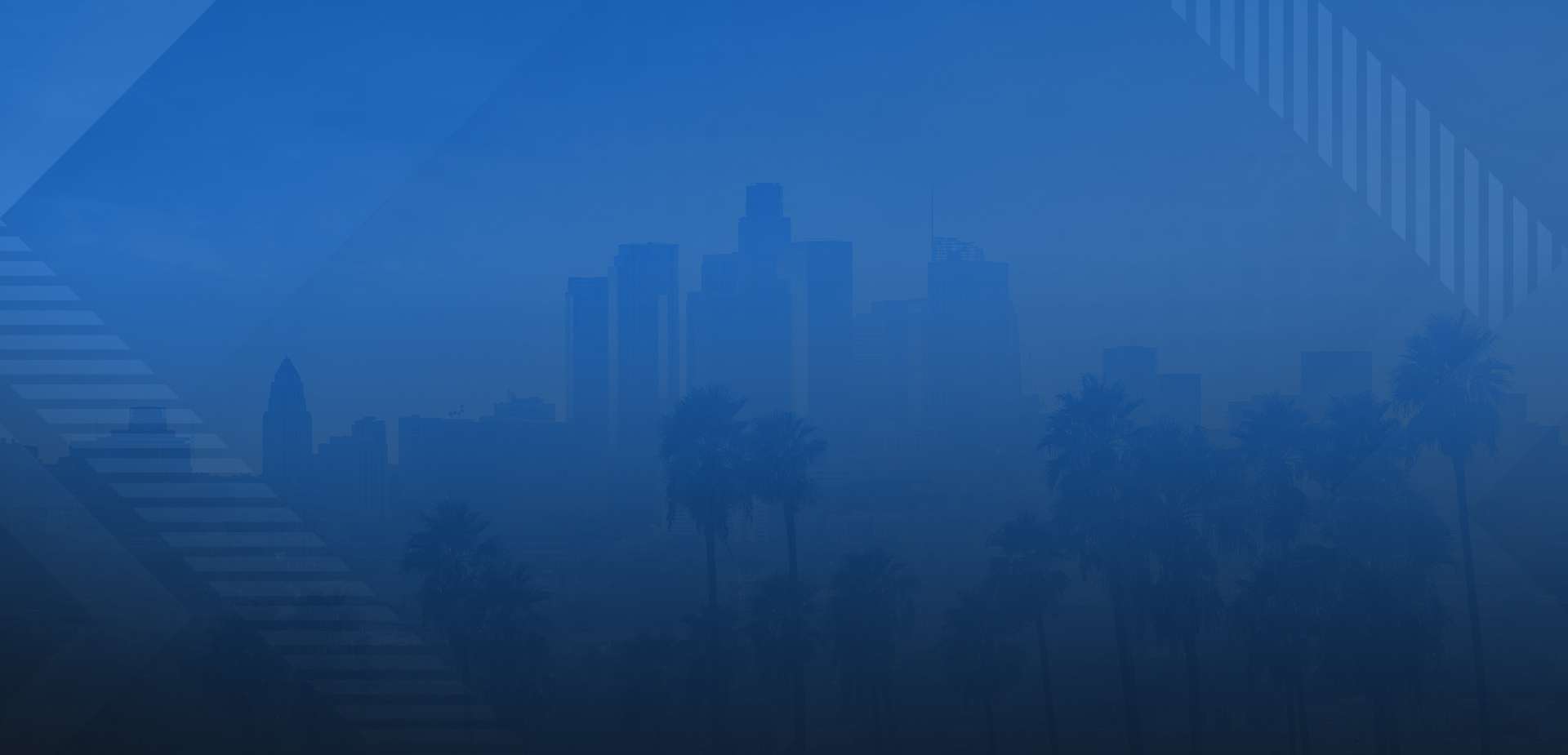 Contact Our Firm
We Help California Businesses Achieve Their Desired Growth