Southern California Mergers and Acquisitions Lawyers
What an Orange County Mergers & Acquisitions Lawyer can do for Your Business
Adams Corporate Law has been guiding business owners in Southern California, Orange County, & the surrounding cities through complex business transactions for decades. This includes businesses seeking assistance with mergers and acquisitions, or M&A. Each step of this delicate process requires careful consideration. Our attorneys will explain everything as clearly as possible so you can choose from the best available decisions.
Buying another business requires a firm understanding of the assets and liabilities that are sought. Adams Corporate Law has the experience necessary to efficiently discover and understand the details of the target business.
We're devoted to helping small and mid-sized businesses pulling revenues ranging from zero to $200 million. We can help you negotiate the terms of protections around any potential concerns before you close the deal.

Get to Know Your Attorneys
The professionals at Adams Corporate Law are strategic stock and money lawyers. Their experience, insight, and legal abilities surpass that of other attorneys in the field. Learn more about what our firm brings to the table.
Meet Attorneys
Understanding Mergers and Acquisitions
Mergers occur when multiple separate companies combine into a single company. In a "merger of equals," there is no designated acquiring company. Instead, each company has nearly equal representation on the new board. A true equal merger is rare, and most mergers could be considered acquisitions.
Acquisitions involves one company purchasing another, either through buying stock or assets of the target company by the acquirer. Stock and asset purchases each have unique benefits and drawbacks. Our lawyers can help you determine which acquisition method works best for your situation.
Some important legal considerations in a complex M&A transaction include:
Due Diligence - Sellers must provide documentation on everything from intellectual property to contractual obligations to be reviewed by the acquiring company
Corporate Governance - Sellers must completely disclose relevant documents to assure acquirers of corporate compliance in the target company
Taxes - Acquisitions and mergers can carry huge tax implications for all involved parties
Antitrust Reviews - Larger merger and acquisition transactions may require a plan for conduct during an antitrust review
---
Contact Adams Corporate Law online or call (714) 699-9602 to speak with a Southern California and Orange County mergers and acquisitions lawyer who can help you.
---

"I have known and worked with Addison for more than 10 years. He has always been the consummate professional."

- Rich A.

"As an entrepreneur, I am always doing something just a bit different and Addison always finds ways to make things work. He truly has a "can do" attitude."

- Gordon M.

"Addison is one of those... a leader by nature, the consummate professional who thinks like a CEO and consistently performs at the highest level."

- Kenneth E.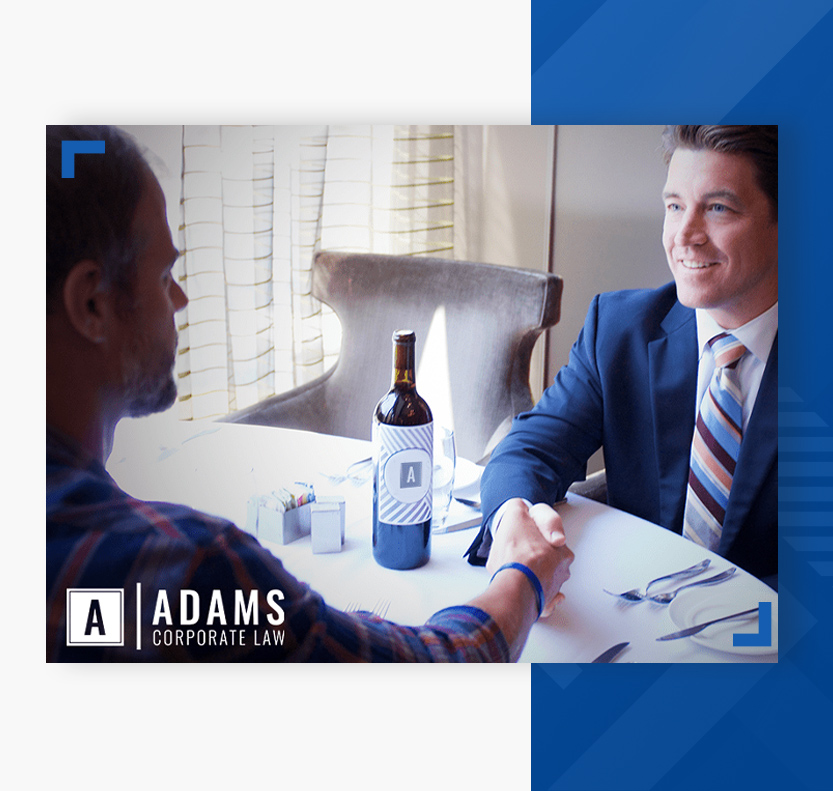 How our Mergers and Acquisitions Lawyers Can Help Your Business
For many business owners, the main incentive to acquire or merge with another business is to increase market share. Often, companies accomplish this by buying out smaller competitors. These can include businesses with different but related products and services, or similar companies operating in different geographic locations. In any case, the effect is the same: The buying company seeks to strengthen its capability to do business.
Adams Corporate Law can assist companies operating in any industry with matters concerning mergers and acquisitions such as:
Recapitalizations
Partner and shareholder buyouts
Stock splits and share dividends
Change of control transactions
Forward and reverse triangular mergers
Share exchanges
Spin offs
Our Southern California and Orange County based M&A lawyers at Adams Corporate Law can assist your business during your merger or acquisition action. Your best interests are at the center of any advice or legal actions we take on your behalf. We help you rest easier knowing there's an advocate looking out for you.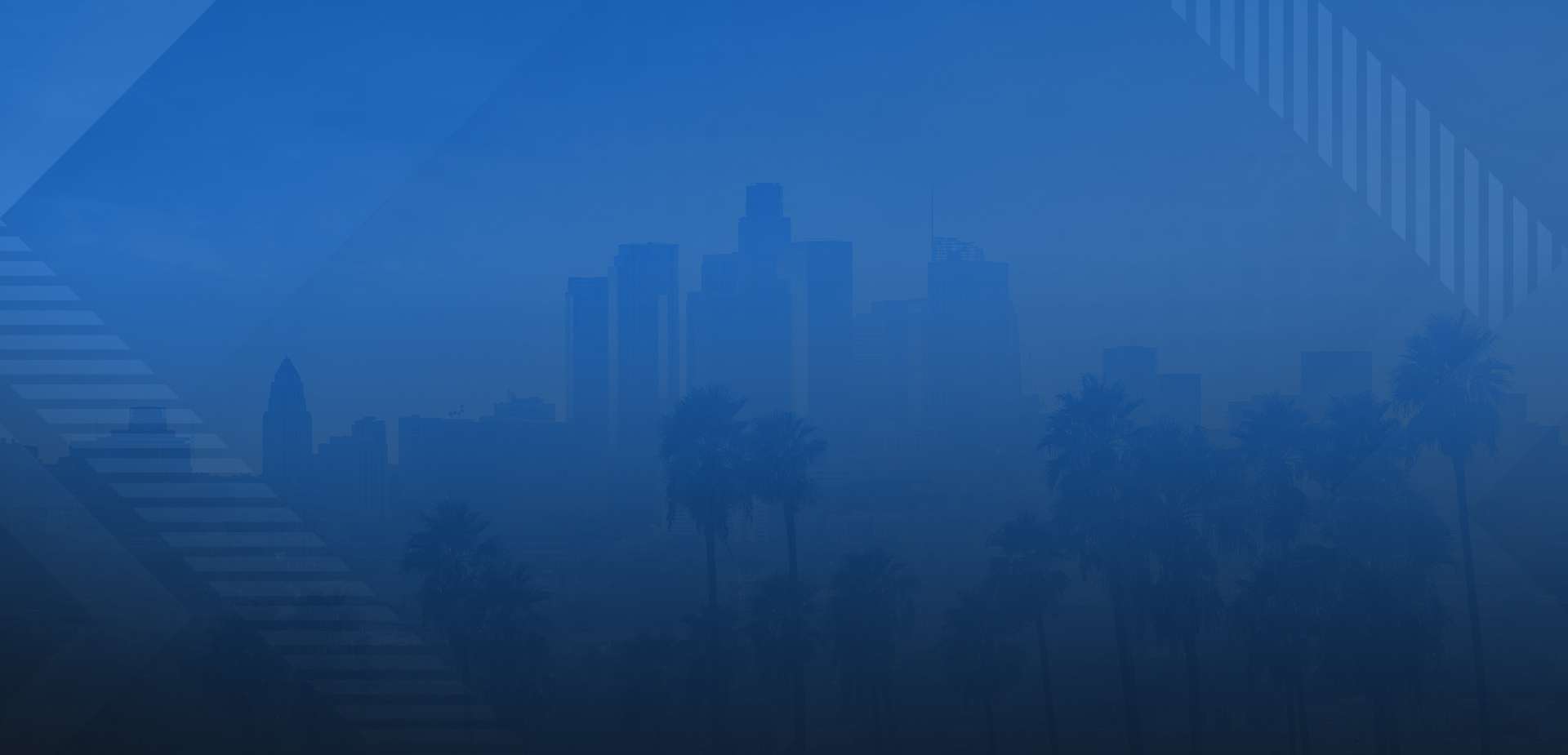 Contact Our Firm
We Help Businesses Achieve Their Desired Growth