Serving Businesses throughout the state of California
Building a company from the ground up or taking over an already established business is no easy feat. You may face numerous challenges along the way from raising capital to managing legal affairs. At Adams Corporate Law, your goals become our goals. Our firm is committed to helping you achieve financial growth in your company, no matter its size.
Our founder, business law attorney Addison Adams, has over two decades of experience in this field and applies it to guide and represent businesses across all industries. Some of our key areas of focus include: selling your business, corporate and securities law, distribution and licensing, start-up and small business finance, mergers, acquisitions and partner transitions.
---
---
Contact us online or call (714) 699-9602 for a consultation with our experienced California Business Law attorneys. We'll work tirelessly to protect the best interests of you and your business.
---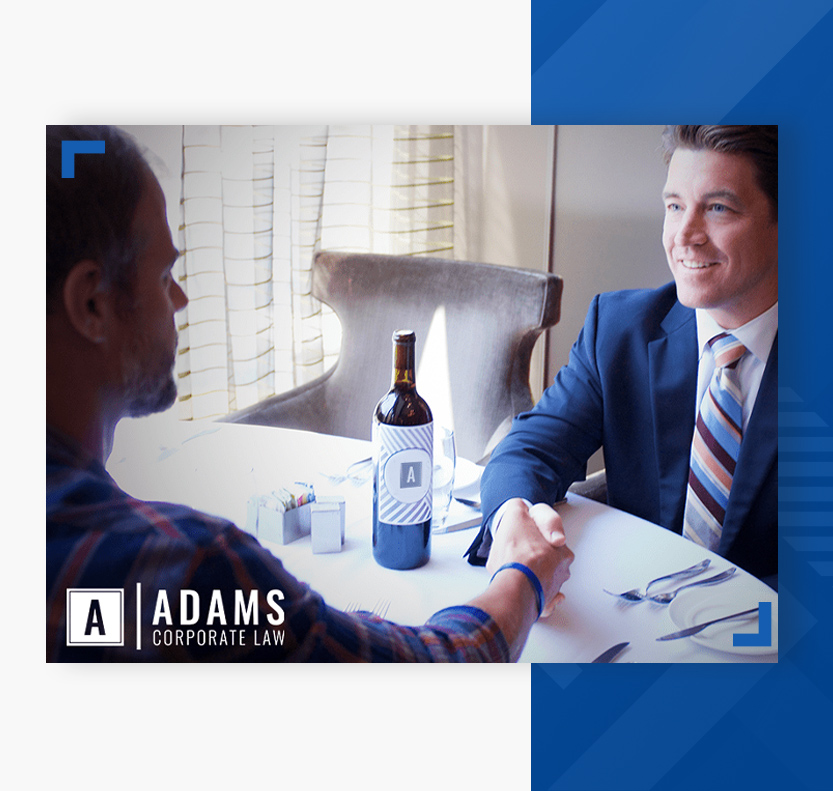 Dedicated Team of Attorneys
Our team of lawyers include the best transactional attorneys in California with experience working on sophisticated international transactions involving private equity backed buyers and sellers employing the best trained executives in the world. Our background in public transactions and reporting obligations, as well as small private transactions, gives us the wisdom and judgment to quickly and efficiently handle your transaction to help you maximize your sale price and protect your assets from surprises. Our expertise in corporate transactions will help you achieve a smooth transaction for your business whether it involves a purchase, sale, financing or partner buyout. No transaction is too small, or too large. We love working with business owners throughout the state of California.
There is no substitute for experienced counsel when it comes to your business. Your company's success hinges upon the people most involved in its establishment and continued growth. Put a California business lawyer on your team you can rely upon, time and time again to address your immediate needs, long-term goals, and unforeseen obstacles.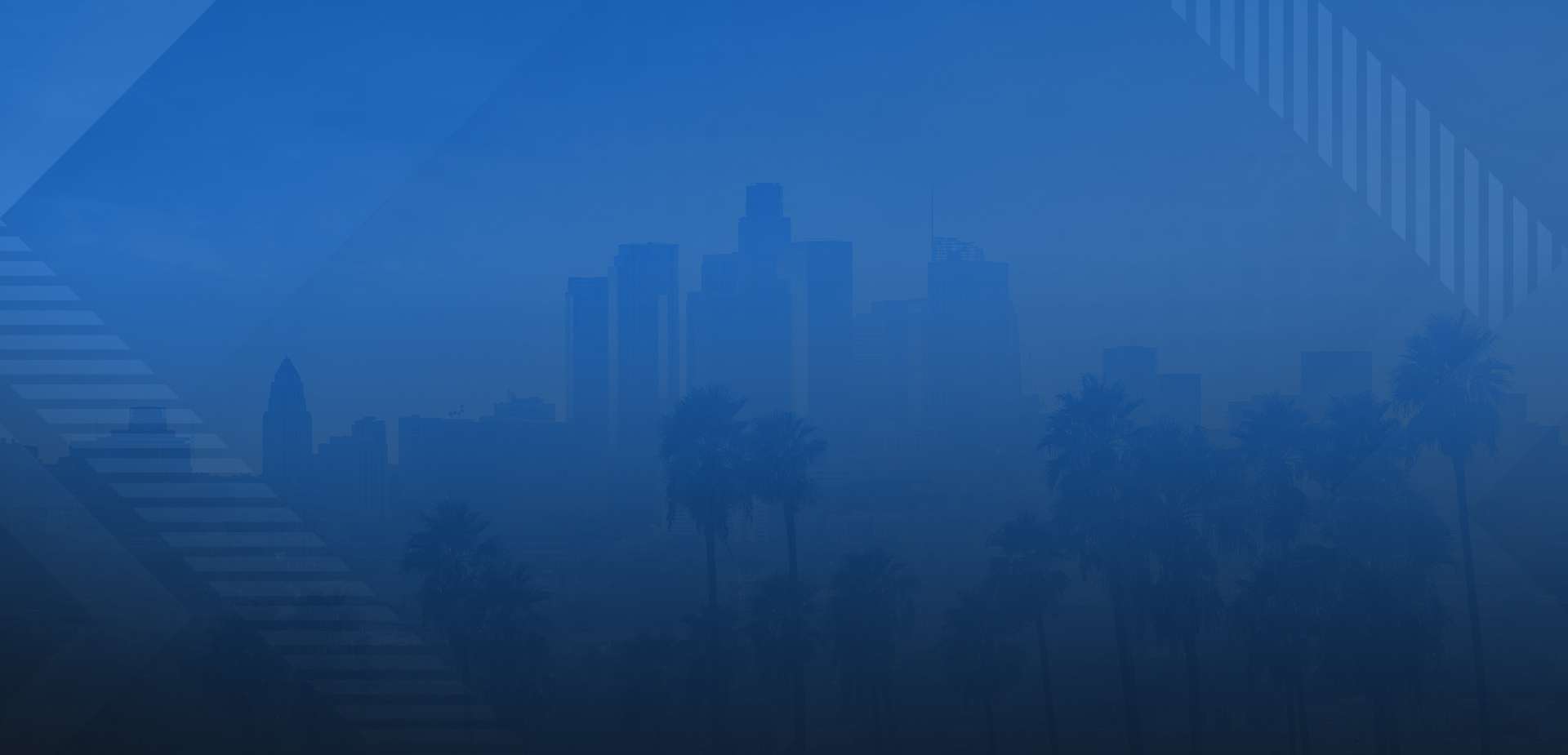 Contact Our Firm
We Help California Businesses Achieve Their Desired Growth