About Adams Corporate Law, Inc.
Representing Santa Ana Area Businesses in All Industries
Building a company from the ground up or taking over an already established business is no easy feat. You may face numerous challenges along the way, from raising capital to managing legal affairs. At Adams Corporate Law, Inc., your goals become our goals. Our firm is committed to helping you achieve financial growth in your company, no matter its size.
Our founder, Santa Ana business law attorney Addison Adams, has over two decades of experience in this field and applies it to guide and represent businesses across all industries. Some of our key areas of focus include: corporate and securities law, distribution and licensing, intellectual property, start-up and small business finance, mergers, acquisitions, and business disputes and litigation.
A talented litigator, Attorney Adams is well-equipped to represent your company's interests in court. He frequently uses his trial experience to better represent clients' interests in drafting and reviewing contracts and completing business transactions, as he knows what to avoid and how to ensure agreements are well-drafted and in your company's best interests.
There is no substitute for experienced counsel when it comes to business law. Your company's success hinges upon the people most involved in its establishment and continued growth. Put a Santa Ana business lawyer on your team you can rely upon, time and time again, to address your immediate needs, long-term goals, and unforeseen obstacles.
---
To learn more about our firm and how we can help your business achieve the growth you have envisioned, call (714) 699-9602.
---
Meet our Experienced Santa Ana Business Lawyer
From sales and financing transactions to complex commercial disputes, Adams Corporate Law, Inc. provides trusted counsel when you need it most. We proudly serve Santa Ana and the surrounding areas in Southern California.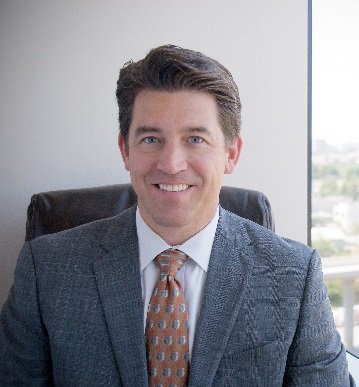 Contact our team at (714) 699-9602 to get started.