California Securities Law Attorneys
Headquartered in Orange County, We Serve Businesses Throughout the Golden State
Protecting Your Interests in the Complex Field of Securities Law
Securities law has taken a place of increased importance for businesses in California and across the U.S. since the turn of the 21st century. The Enron scandal of 2001 was perhaps the most significant example of a financial scandal linked to securities issues, but there have been many others since. Publicly-traded companies and those that wish to go public must comply with a myriad of state and federal laws to protect investors and shareholders alike. Having a skilled securities law attorney can not only ensure your compliance but can also forward your company's success and your interests at the same time.

Get to Know Our Team
The attorneys at Adams Corporate Law are strategic corporate & securities lawyers with decades of experience in mergers & acquisitions, equity financings, and general business counsel, serving businesses throughout the state of California. Learn more about what our firm brings to the table.
Meet Our Attorneys
Reasons to Hire our California Securities Lawyers:
Attorney Addison Adams leads our firm with more than 25 years of experience in business, corporate, and securities law.
Over the past decades, he has helped businesses in a wide range of industries with securities compliance, financings, public and private offerings, public company mergers and acquisitions, and more.
When you put Adams Corporate Law, Inc. on your team, you can feel confident that all of your securities law needs will be addressed to the fullest extent.
---
For additional information regarding our securities and business law services, call (714) 699-9602
---
Our Areas of Practice: Securities Law
We represent California businesses in the following areas of securities law:
Private Equity Investments
Registered Offerings
Convertible Notes, Warrants, Options
'34 Act Filings
Rule 144 and Other Trading Issues
Registration Statements

"I have known and worked with Addison for more than 10 years. He has always been the consummate professional."

- Rich A.

"As an entrepreneur, I am always doing something just a bit different and Addison always finds ways to make things work. He truly has a "can do" attitude."

- Gordon M.

"Addison is one of those... a leader by nature, the consummate professional who thinks like a CEO and consistently performs at the highest level."

- Kenneth E.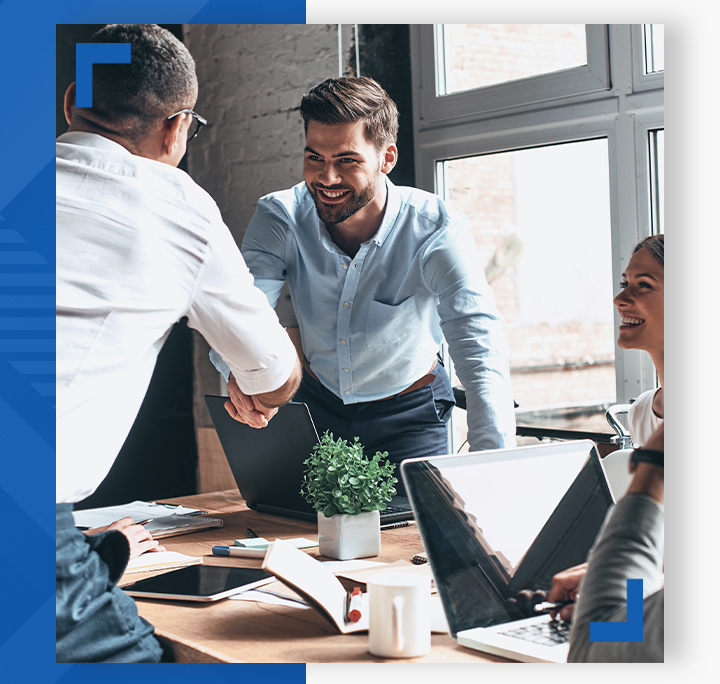 We Understand the Broad Impact of Securities Law
Skilled counsel from a securities law attorney can impact more than just your public offering or securities compliance. State and federal securities laws can influence many other areas of a company, including business transactions like mergers or acquisitions, the formation of new ventures, and tender offers. With our breadth of experience in this field, we take a holistic approach to securities law counsel to better protect your interests and future.
---
Contact Adams Corporate Law today at (714) 699-9602 to discuss your securities law needs with an attorney. ​​​
---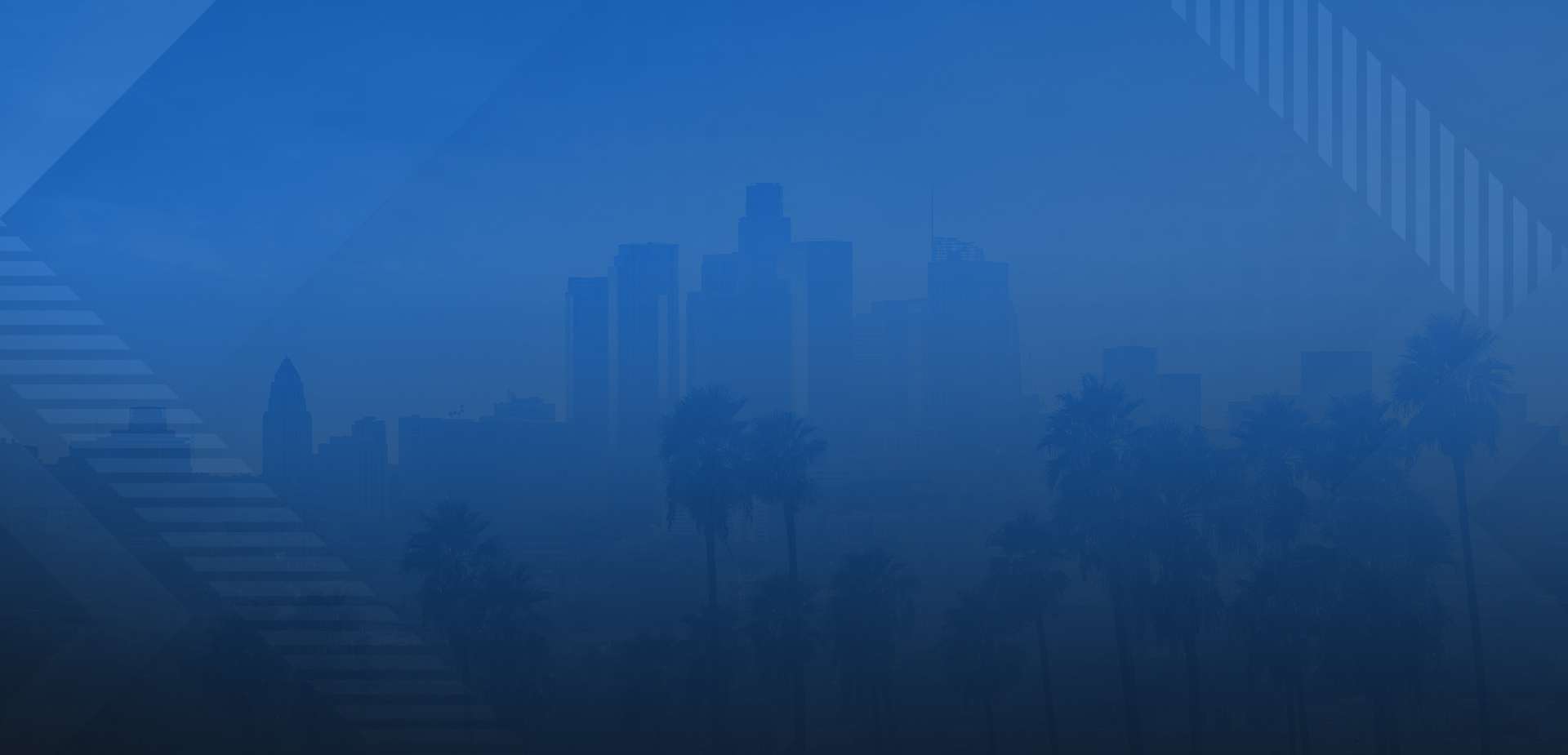 Contact Our Firm
We Help California Businesses Achieve Their Desired Growth