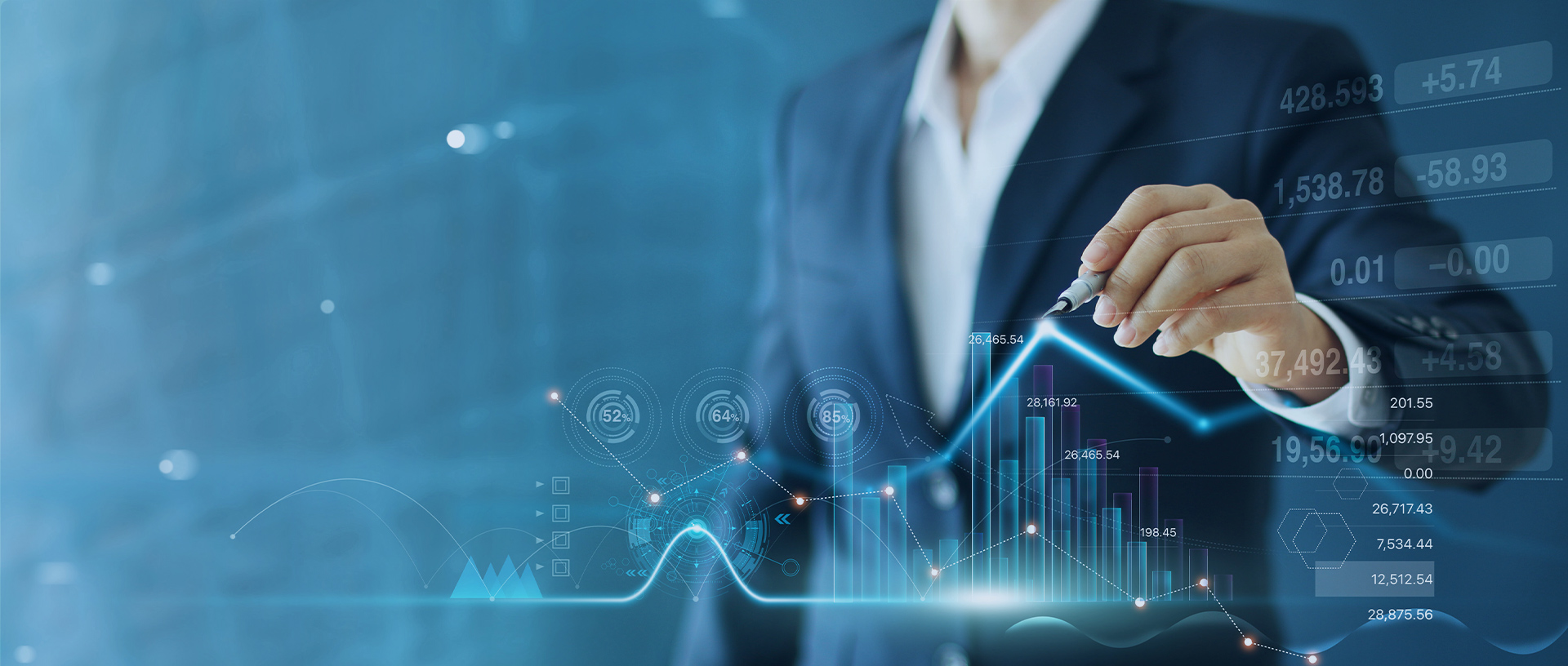 We Are Hiring - Corporate M&A Attorneys
Adams Corporate Law is seeking to hire two corporate attorneys: a junior associate with at least 2 years of M&A legal experience, and a senior or partner level attorney with at least 10 years of M&A legal experience. Preferred candidates will be attorneys licensed in California familiar with M&A, equity financings, corporate governance and other corporate transactional matters. You will be working directly with Addison Adams, owner of the firm and an experienced deal lawyer, as well as a full team of specialist attorneys in tax, employment, ERISA, IP, real estate and insurance.
Why Adams Corporate Law:
High pay

Flexible billing expectations
Work from home
Realistic path to partnership
Multiple mentoring opportunities
Direct client access
Professional development
Supportive culture
Available resources and assistance
Active M&A practice focused on $5m to $50m deal size
You will be involved in running the deal
Adams Corporate Law is a boutique law firm with a team of experienced lawyers and a practical, efficient, business-focused approach. We offer competitive salaries in the six figures for all full-time attorney positions. No book of business is required. Accepting full and part-time applicants. All inquiries are confidential. To submit your resume for consideration, or for any questions regarding this position, please submit the contact form below. We look forward to hearing from you.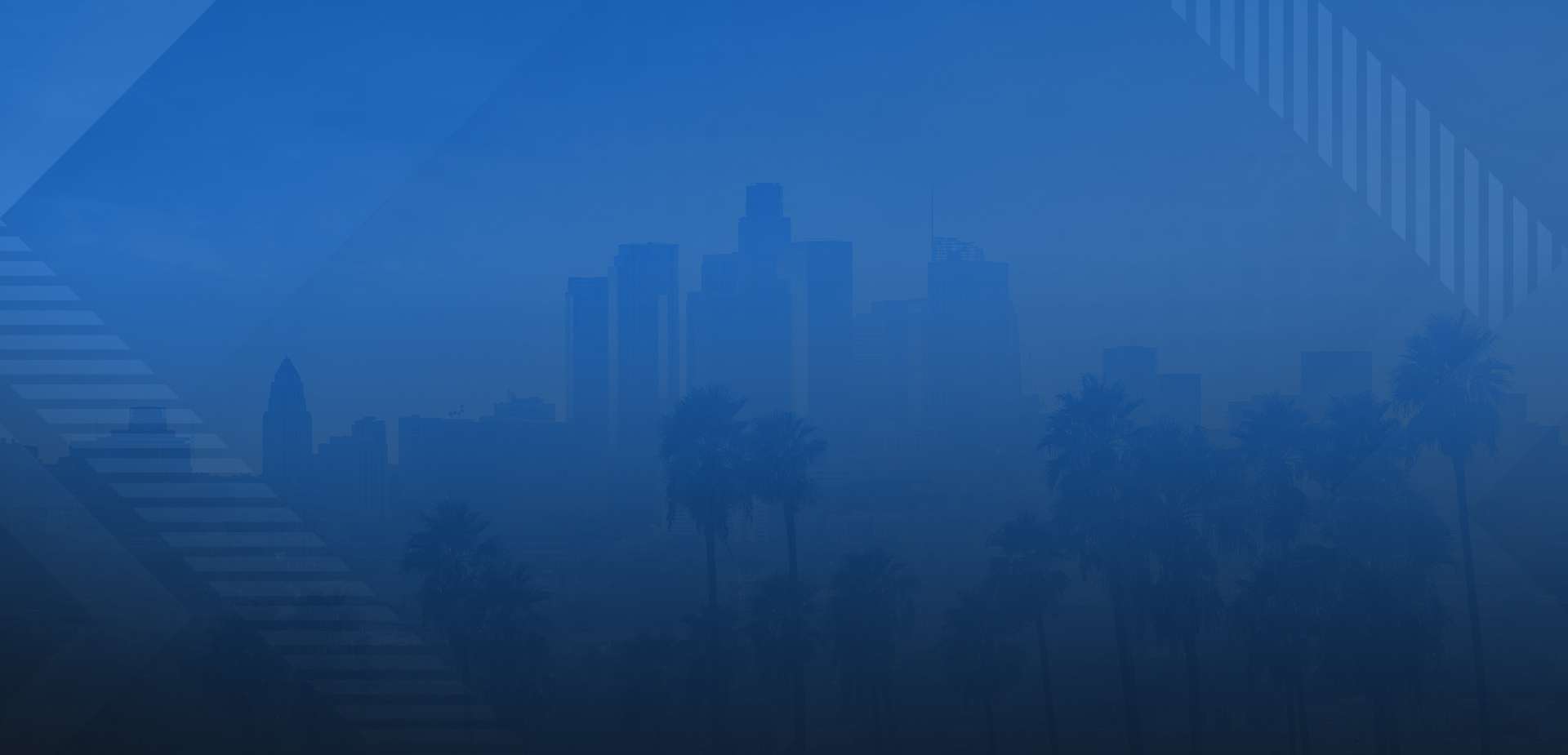 Contact Our Firm
We Help California Businesses Achieve Their Desired Growth