Lawyers for Selling Your California Business
Headquartered in Orange County, We Serve Businesses Throughout the Golden State
Experienced Legal Advocacy on Your Side
When you've decided to sell your business in California, legal representation from Adams Corporate Law can help you accept an offer with confidence that your interests are secured. Our attorneys have decades of experience helping clients close deals on business asset sales, stock sales, mergers, and other corporate transactions.
Business owners on either side of a transaction can be harmed by a lousy deal, but this is especially true for sellers who are potentially giving up their livelihoods. Our experience in this matter has earned our attorneys a reputation as trusted legal service providers that can safeguard your rights when it's time to sell.
---
Adams Corporate Law can help you conduct a safer sale of your California business. Contact our office online or call (714) 699-9602 when you need assistance.
---

Get to Know Our Team
The attorneys at Adams Corporate Law are strategic corporate & securities lawyers with decades of experience in mergers & acquisitions, equity financings, and general business counsel, serving businesses throughout the state of California. Learn more about what our firm brings to the table.
Meet Our Attorneys
Do I Need a Lawyer to Sell My California Business?
There's nothing legally preventing California business owners from signing away their businesses without legal representation. However, this could compromise your interests and leave you walking away with less money. This could also leave you exposed to future legal action from the buyer, or a third party based on failure to make comprehensive disclosures and negotiate seller protections such as knowledge qualifiers and express indemnity and liability caps.
At Adams Corporate Law our attorneys can walk you through each step of your California business transaction to keep what's important to you safe and in sight.
We can handle any aspect of a corporate transaction in California, including:
Stock Purchases
Asset Purchases
Due Diligence Reviews
Preliminary Negotiations
Determining Tax Liability
Pre-Closing Reviews
Closing

"I have known and worked with Addison for more than 10 years. He has always been the consummate professional."

- Rich A.

"As an entrepreneur, I am always doing something just a bit different and Addison always finds ways to make things work. He truly has a "can do" attitude."

- Gordon M.

"Addison is one of those... a leader by nature, the consummate professional who thinks like a CEO and consistently performs at the highest level."

- Kenneth E.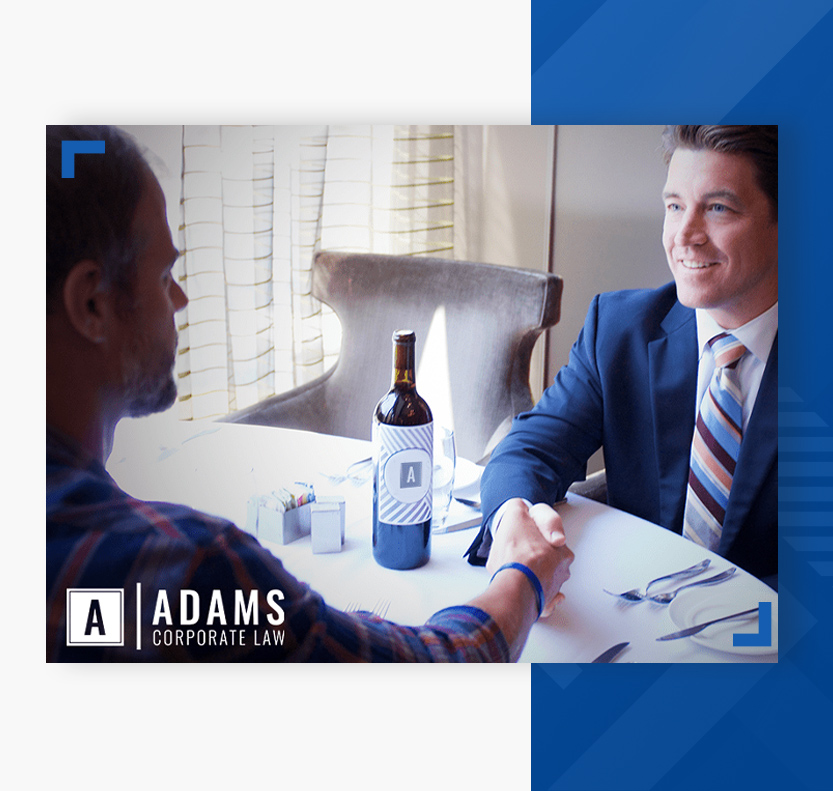 Close with Confidence Inspired by Adams Corporate Law
When you work with our attorneys for selling a business in California, you work with a legal service provider you can trust to help you close a deal with confidence. Attorney Addison Adams and our team can represent your interests in a business transaction to help you sell your company and get the best possible deal that protects your rights.
---
Contact us online or call (714) 699-9602 to schedule a consultation today!
---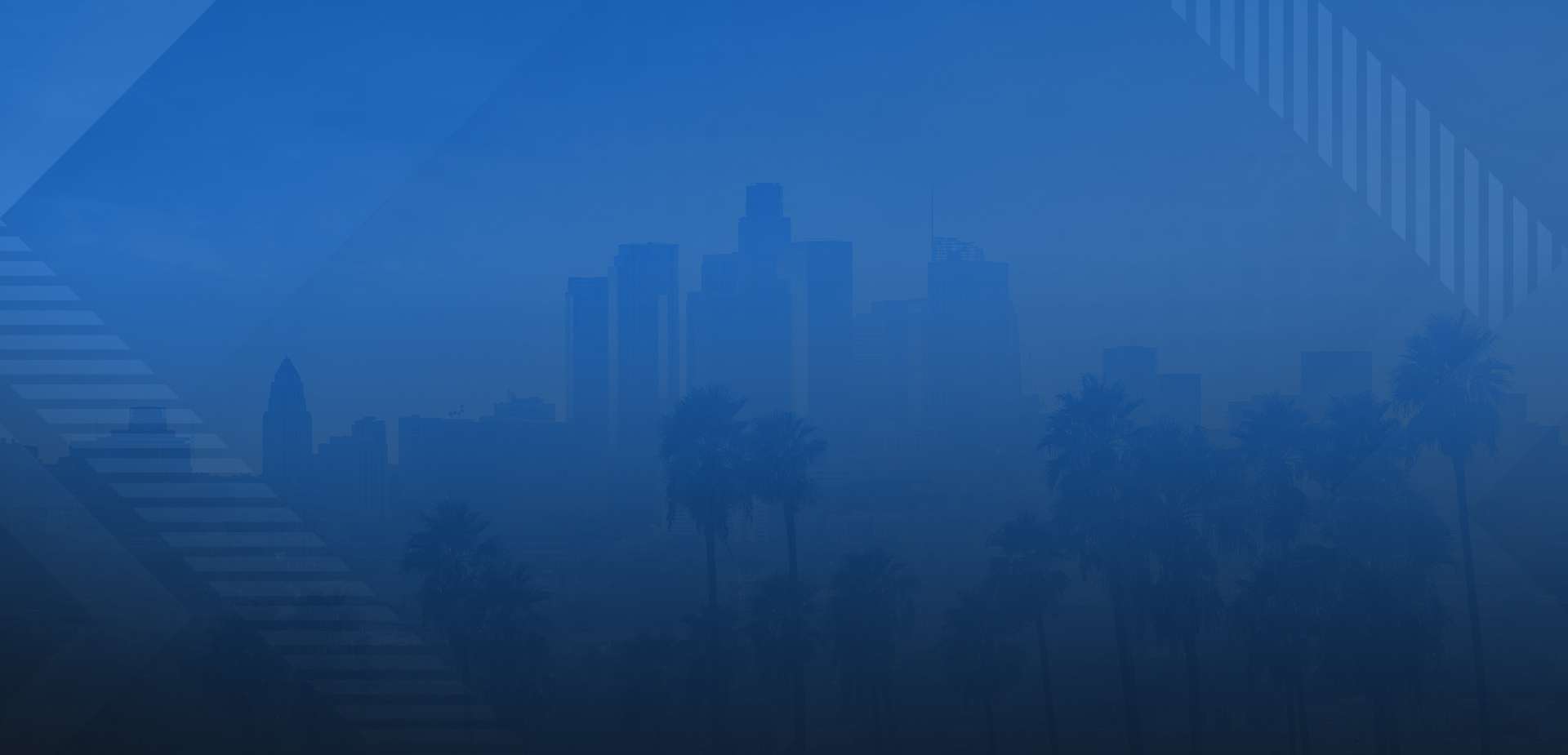 Contact Our Firm
We Help California Businesses Achieve Their Desired Growth