Hedge Fund & Private Equity Attorneys in California
Headquartered in Southern California, Our Corporate & Securities Lawyers Represent Clients Across All Industries Throughout the Golden State
Hedge funds and private equity funds are perfect for investors looking for adaptable opportunities. Choosing the right California securities attorney to help navigate the complex and changing legal regulatory network is one of the most important decisions that you will make.
Fund advisers, investors, and managers in California turn to Adams Corporate Law, Inc. for dependable guidance creating new private equity funds. Our law firm brings decades of experience advising clients through the creation of their funds.
To speak with a leader in the field of hedge funds and private equity formation, contact our California hedge fund and private equity attorneys. We pride ourselves on developing lasting relationships and delivering overall value for our clients.

Get to Know Our Team
The attorneys at Adams Corporate Law are strategic corporate & securities lawyers with decades of experience in mergers & acquisitions, equity financings, and general business counsel, serving businesses throughout the state of California. Learn more about what our firm brings to the table.
Meet Our Attorneys
How to Start a Fund in California
The first step in establishing a hedge fund in California is hiring a reliable attorney who is well-versed in the law and can help you form your fund. Our California hedge fund formation attorneys can work with you to determine the investments, principles, and trading strategies that your fund will employ.
Attorney Addison Adams can advise you with:
Developing and structuring hedge and private equity funds in California
Formulating due diligence questionnaires for any potential investors
Readying fund offering documents
Editing and changing fund documents as strategies evolve
Your attorney will act as your guide throughout the process and offers a diverse knowledge base, including corporate and securities law, licensing, intellectual property, bank lending, and lines of credit, California startup and small business finance, and more.

"I have known and worked with Addison for more than 10 years. He has always been the consummate professional."

- Rich A.

"As an entrepreneur, I am always doing something just a bit different and Addison always finds ways to make things work. He truly has a "can do" attitude."

- Gordon M.

"Addison is one of those... a leader by nature, the consummate professional who thinks like a CEO and consistently performs at the highest level."

- Kenneth E.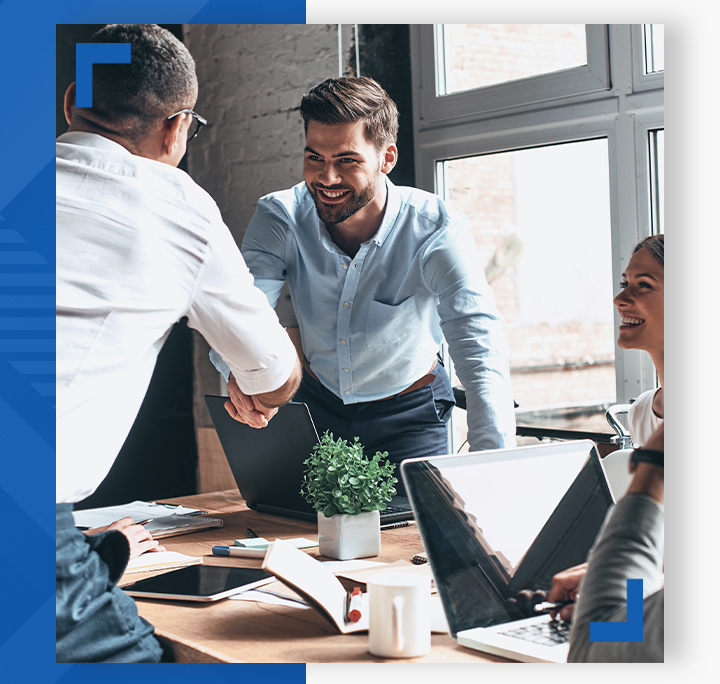 Speak with Our California Business Attorneys
Complying with Securities and Exchange Commission (SEC), FINRA and California regulations is the most essential aspect of forming a new hedge or private equity fund in California. Our law firm helps ensure legal compliance throughout the process, especially for regulated components such as marketing materials, advisory fees, and keeping records.
---
Call (714) 699-9602 to take the first step in starting your new fund with an experienced California hedge fund and private equity formation attorney.
---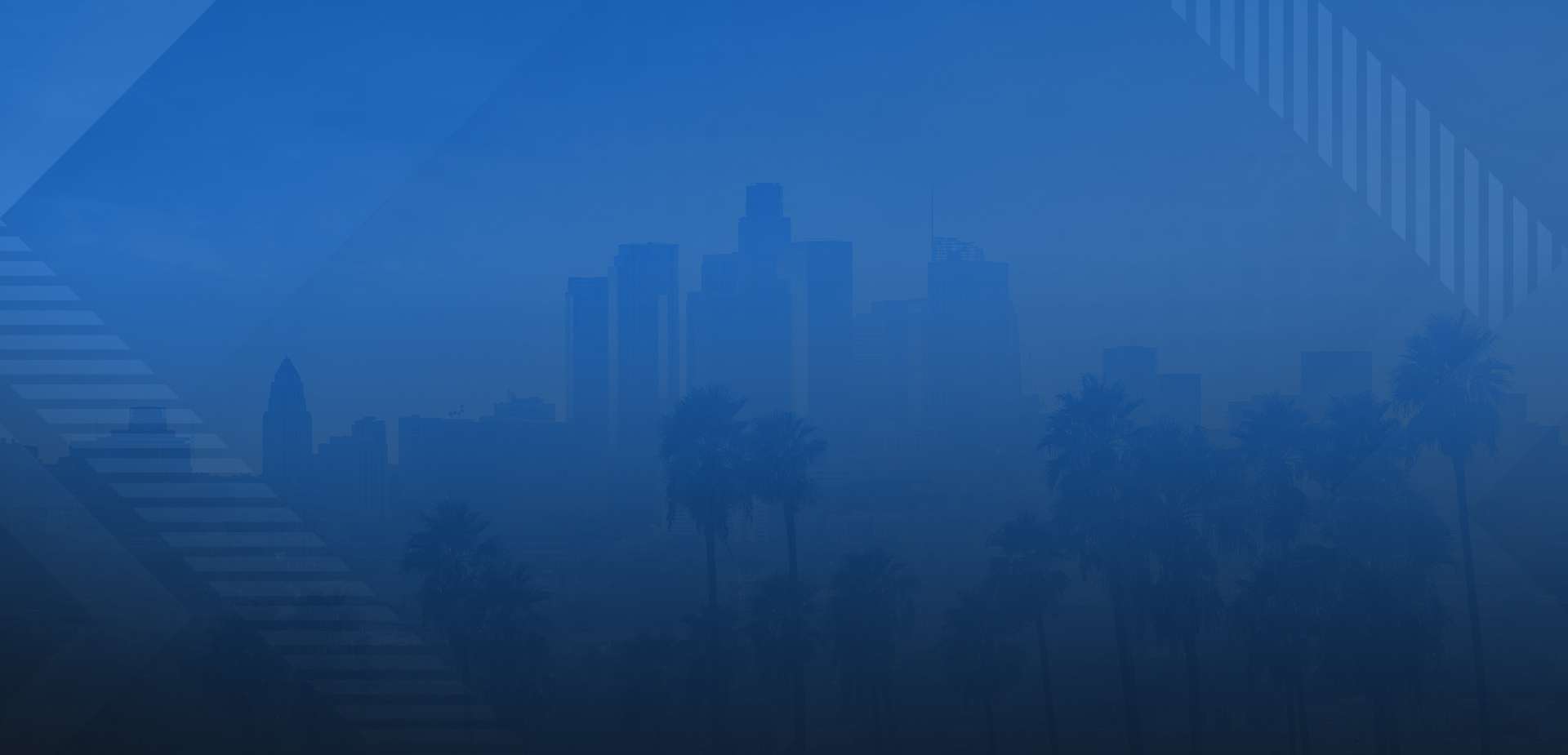 Contact Our Firm
We Help California Businesses Achieve Their Desired Growth