General Business Counsel Attorneys in California
Headquartered in Orange County, We Serve Businesses Throughout the State of California
One of the biggest mistakes a California business owner can make is assuming they don't need an attorney until an issue arises or disregarding the need for legal support altogether. While it may be tempting for newer companies with limited budgets or those seeking higher profit margins to fall into this line of thinking, this mindset can be detrimental in the long run.
When you make the proactive choice to engage Adams Corporate Law as your trusted outside general counsel, we take the time to truly understand your business and its operations. This allows us to provide practical legal advice that aligns with the unique context, economic factors, and business realities you face. Our approach goes beyond theoretical discussions and scholarly opinions. We aim to empower you with actionable legal guidance that safeguards your personal assets and business interests, while also maximizing opportunities for growth. Hiring us can mean we'll look after your corporate governance affairs, confirm regulatory compliance, handle all contract matters, and serve as your legal representative for all claims, ensuring comprehensive support and guidance for your business.

Get to Know Our Team
The attorneys at Adams Corporate Law are strategic corporate & securities lawyers with decades of experience in mergers & acquisitions, equity financings, and general business counsel, serving businesses throughout the state of California. Learn more about what our firm brings to the table.
Meet Our Attorneys
Our California General Business Counsel Law Firm Can Help
It doesn't matter how long you've been in business: Having legal representation at any stage can help you feel confident and secure about your company's ability to withstand legal challenges.
Adams Corporate Law supports all kinds of California companies with general business counsel services, including tech startups, entertainment companies, manufacturing and distribution companies, as well as software and digital services companies.
Unique challenges can present themselves to California business owners during the course of business, but having legal assistance offering proactive steps to protect your company can help you avoid issues or reach favorable outcomes.
---
Contact Adams Corporate Law online if you think your business needs a general business counsel attorney in California.
---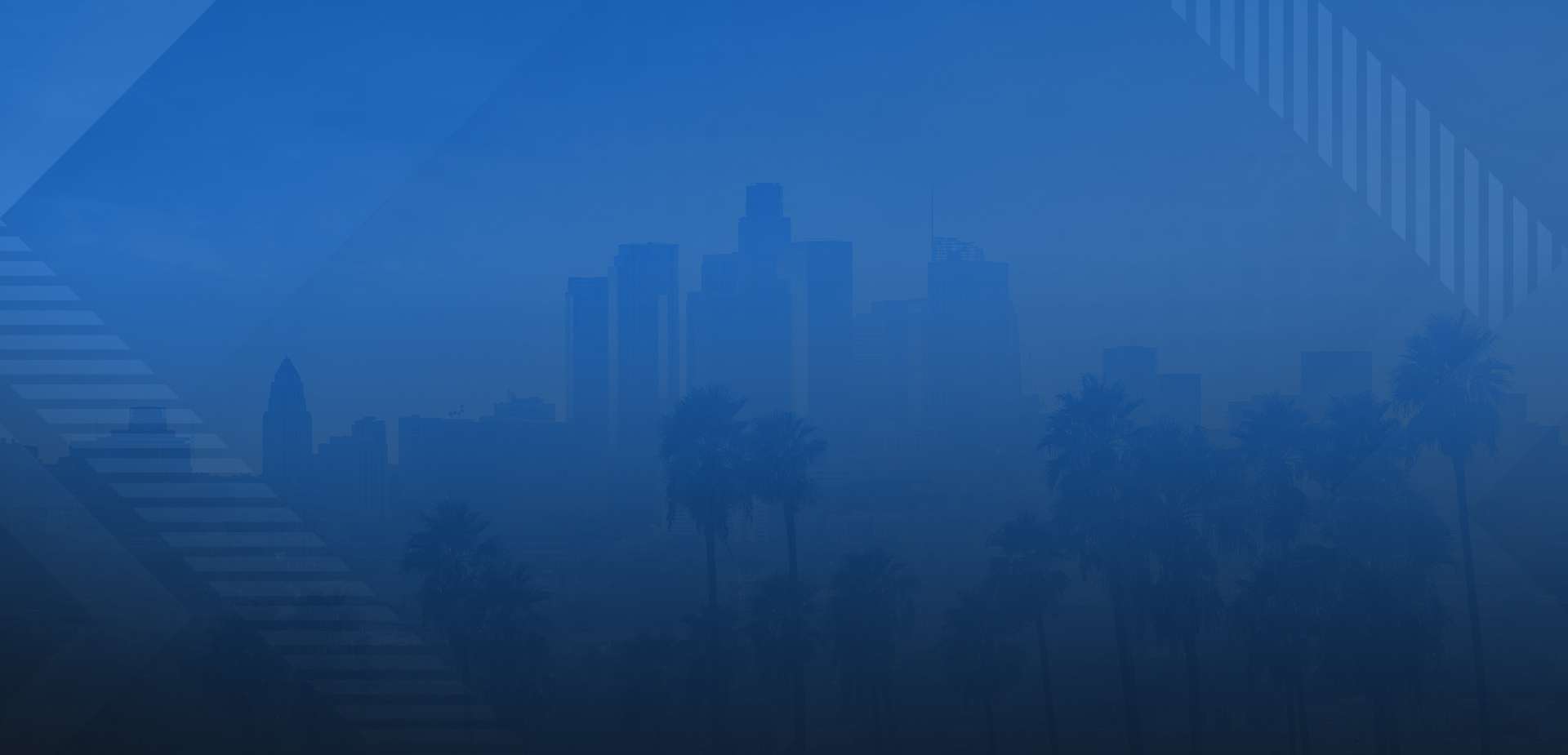 Contact Our Firm
We Help California Businesses Achieve Their Desired Growth