Southern California Business Law Attorneys
Serving Orange County & Surrounding Cities
We Know How to Ensure Your Business Thrives:

(714) 699-9602
Adams Corporate Law provides experienced legal counsel to businesses in Southern California and across Southern California. We have the tools, experience and resources necessary to protect your company's interests and advance its goals.
---
Call our Southern California business Lawyers (714) 699-9602 to Learn How We Can Assist You! We Will Work Tirelessly to Protect the Best Interests of Your Business.
---

Get to Know Your Attorneys
The professionals at Adams Corporate Law are strategic stock and money lawyers. Their experience, insight, and legal abilities surpass that of other attorneys in the field. Learn more about what our firm brings to the table.
Meet Attorneys
Allow Us to Serve as the Voice of Your Southern California Business
Our primary practice areas in corporate law include the following:
Mergers & Acquisitions: If you are looking to acquire or merge with another company, or another company is interested in acquiring your business, our experienced insight and representation will serve to protect your best interests. These complex transactions involve intricate deals and a considerable amount of money. Make sure your legal representation is up to the challenge.
Contracts & Agreements: Contracts serve as the foundation for any business. We draft and review employment agreements, non-competes, lease agreements, real estate contracts, financial agreements, vendor contracts, shareholder agreements, distribution agreements and all applicable contracts and agreements necessary to build the strongest possible foundation for your company.
Corporate Formations & Governance: Business formation is a key area of practice for our Southern California corporate law firm. We are well-equipped to help you meet the legal requirements necessary to properly form your business in the appropriate model that suits your needs. We also handle corporate governance matters. In addition, we can help you navigate through regulatory and compliance issues with ease to ensure you and your company are well-protected.
Startup Company Guidance: Opportunities abound when it comes to creating and providing a new product or service. At Adams Corporate Law, we provide sound guidance for startup companies and entrepreneurs to help them not only achieve immediate success but long-term growth. We are prepared to help you navigate all stages of your startup company's development.
General Counsel Services: We offer general counsel services to businesses in all industries, to aid with contracts, governance, disputes and all areas of planning, finances, and litigation that may arise. Having a knowledgeable Southern California corporate lawyer on your side can make all the difference in day-to-day operations and managing legal affairs.
Related Reading

"I have known and worked with Addison for more than 10 years. He has always been the consummate professional."

- Rich A.

"As an entrepreneur, I am always doing something just a bit different and Addison always finds ways to make things work. He truly has a "can do" attitude."

- Gordon M.

"Addison is one of those... a leader by nature, the consummate professional who thinks like a CEO and consistently performs at the highest level."

- Kenneth E.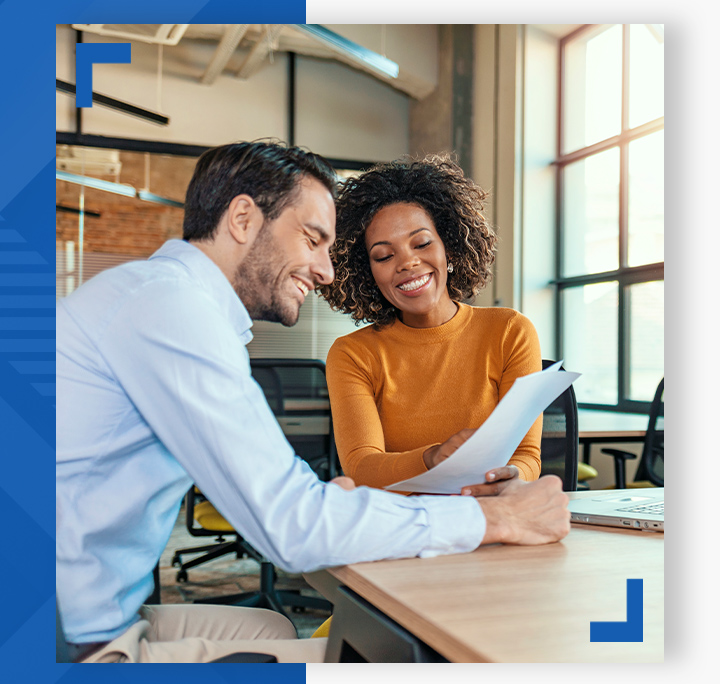 Reasons Clients Continue to Choose Adams Corporate Law
Over Two Decades of Experience
We Represent Companies Across All Industries
Committed to Helping Clients Achieve Financial Growth
Backed by a Reputation for Exceeding Client Expectations
Our Attorneys Know How to Negotiate Your Contracts to Protect your Interests
Our firm was founded with the intention to provide businesses, large and small, with skillful legal counsel tailored to each client's particular needs, business model, industry and long-term objectives. With more than two decades of legal experience, we advance our clients' interests, anticipate their needs, provide sound legal guidance and represent client interests in transactions, disputes and litigation.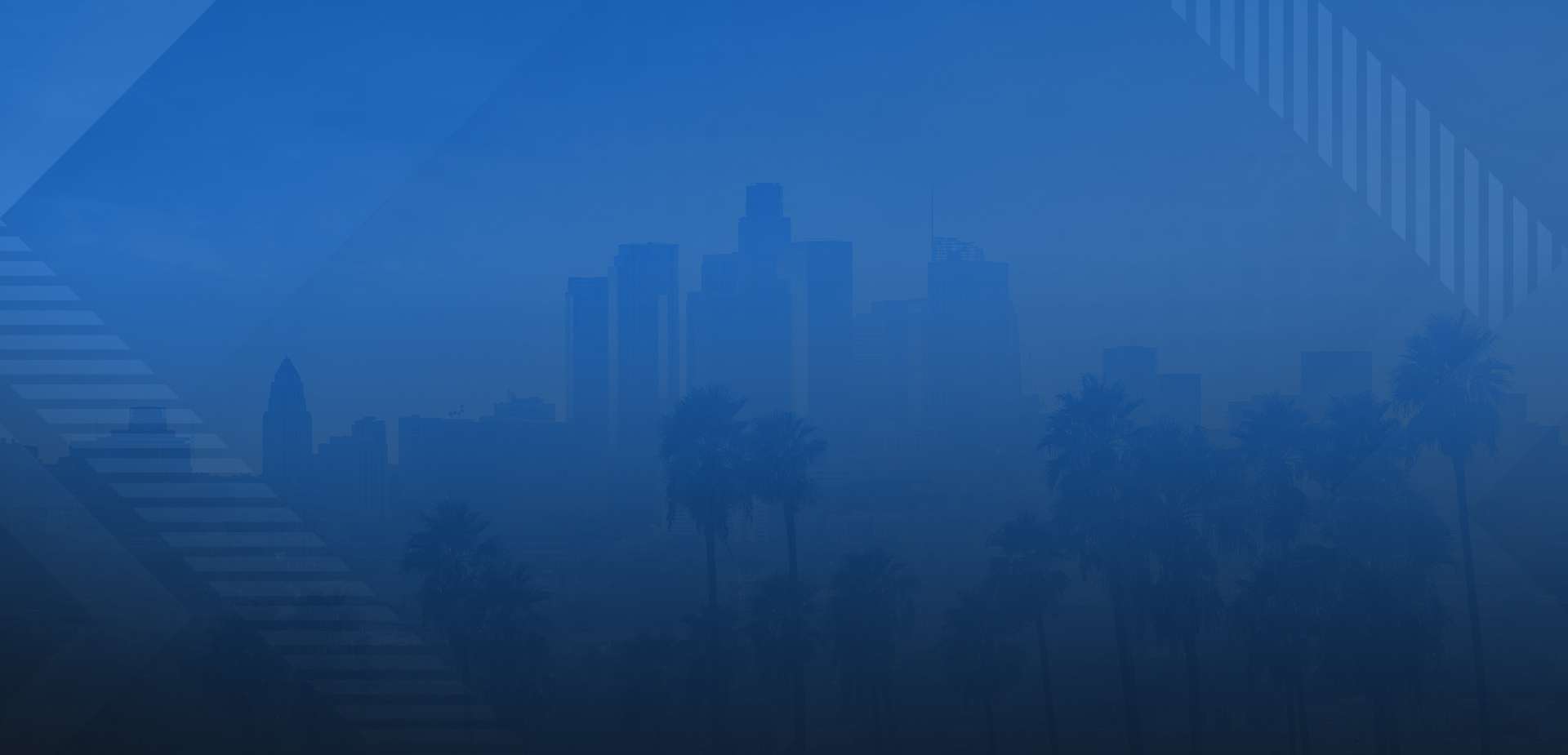 Contact Our Firm
We Help Businesses Achieve Their Desired Growth