Entity Formation Attorneys in Southern California
Helping Businesses in Orange County Get Their Start
Starting a business can be an exciting prospect whether you're a career entrepreneur or striking out on your own for the first time. You're excited about bringing your new products and services to the market, and why shouldn't you be? You know they can make the lives of your customers and clients better while leading you to financial prosperity.
Before any of that can happen, however, you have to figure out how you'll organize your business. At Adams Corporate Law, we can help. For decades, we've been a go-to source for helping startups and small businesses get their start. Your dream of creating a viable business that can grow into something great can begin by reaching out to our entity formation attorneys in Southern California for assistance.
---
Contact Adams Corporate Law online or call (714) 699-9602 to schedule a consultation and learn more about how we can help you create your business.
---

Get to Know Your Attorneys
The professionals at Adams Corporate Law are strategic stock and money lawyers. Their experience, insight, and legal abilities surpass that of other attorneys in the field. Learn more about what our firm brings to the table.
Meet Attorneys
Your Company's Structure Matters
Establishing a business entity presents owners with a wide array of options to choose from. Each type comes with its own perks and responsibilities that only you can decide are right for you. Understanding the differences between business entities is sometimes not always as clear as it should be.
Your choice of entity and tax treatment is driven by your long term business plans, whether you need growth financing, and your intended exit (retirement, sale to a strategic buyer, or going public through in initial public offering). If this is a family business then an LLC is probably the best choice. If this is a high growth tech startup then a Delaware C corporation is likely the right choice.
Beginning with the end in mind and understanding the pros and cons of different entities will help minimize your tax burden on a sale, maximize asset protection strategies, and avoid the costs of changing your entity down the road.

"I have known and worked with Addison for more than 10 years. He has always been the consummate professional."

- Rich A.

"As an entrepreneur, I am always doing something just a bit different and Addison always finds ways to make things work. He truly has a "can do" attitude."

- Gordon M.

"Addison is one of those... a leader by nature, the consummate professional who thinks like a CEO and consistently performs at the highest level."

- Kenneth E.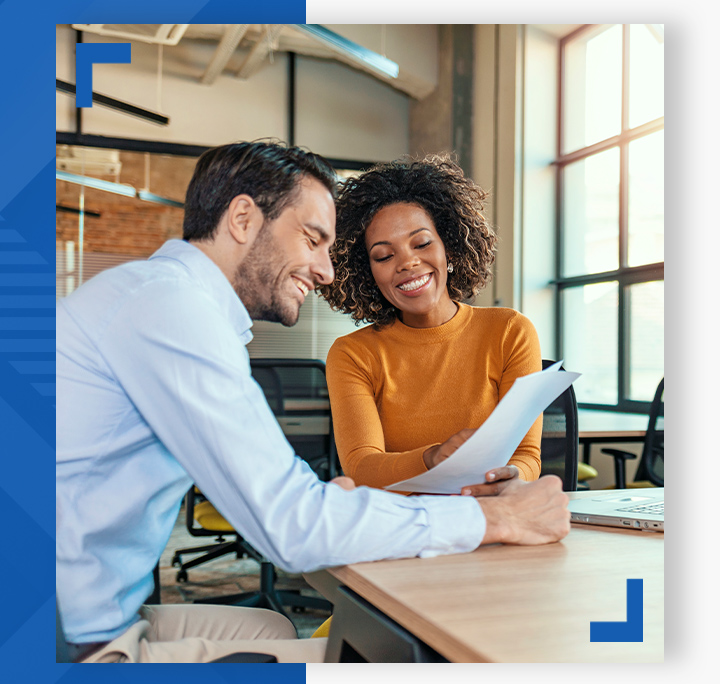 Contact Adams Corporate Law Today
Our Southern California business formation attorneys can help with the following entities:
Limited Liability Companies (LLCs)
Limited Partnerships
Partnerships
Joint Ventures
C Corporations
Sub-Chapter S Corporations
Nonprofit Corporations
Anonymous Ownership Entities
All of these entities come with unique circumstances that business owners should be aware of. Not having a full grasp of your personal or company's liabilities can lead to serious legal consequences down the road, but Adams Corporate Law can help you avoid them. Reach out to our attorneys for assistance when you want someone with decades of formation experience to advise you throughout the process.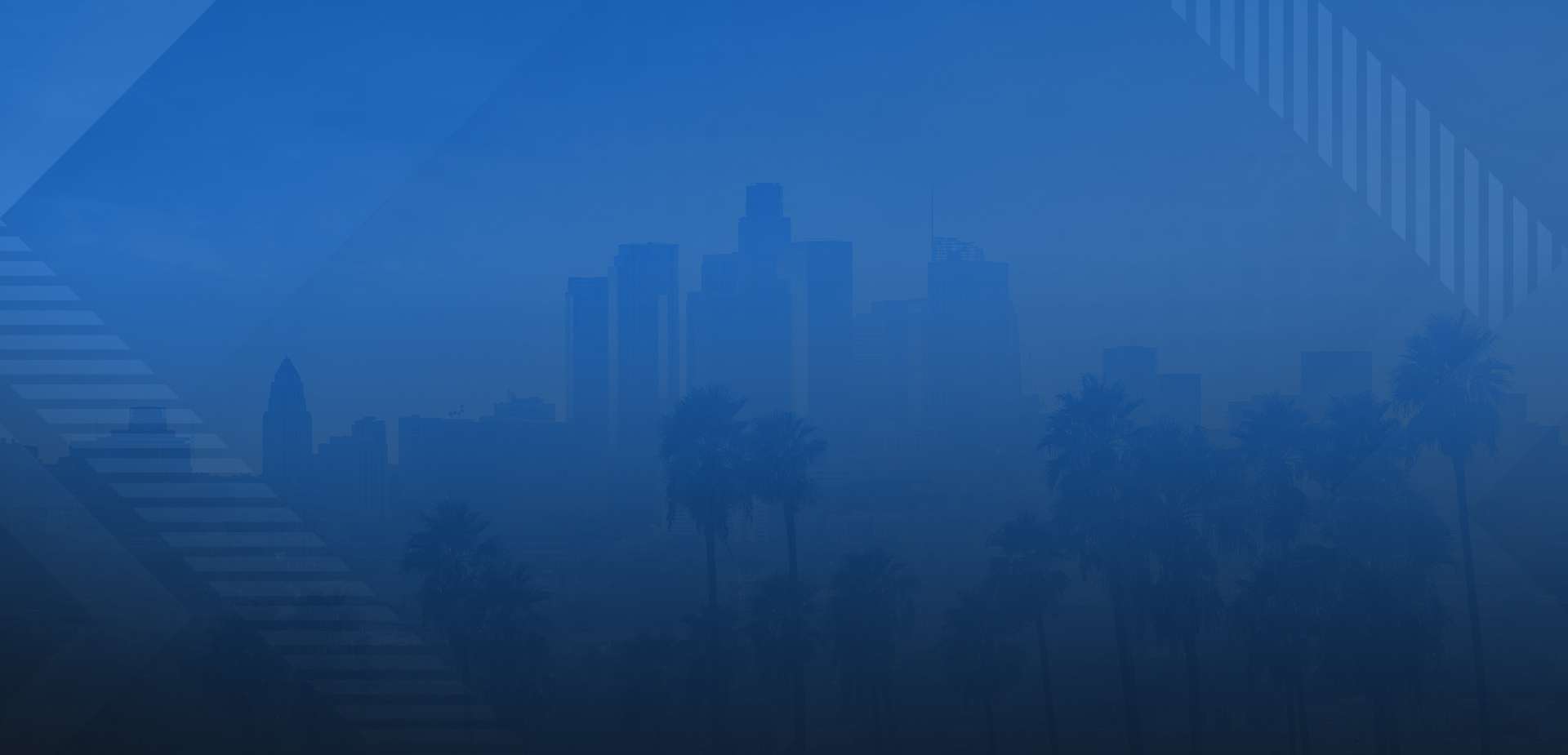 Contact Our Firm
We Help Businesses Achieve Their Desired Growth