Asset Protection Attorneys in Southern California
Serving Orange County & Surrounding Cities
Safeguard What Your Company Needs to Thrive
An experienced attorney can help you build obstacles between your company's wealth and those who want to take it. At Adams Corporate Law, we offer decades of experience helping clients protect their company's assets by crafting strategies unique to their challenges. We then apply those strategies in the real world, remaining responsible and flexible in finding more solutions to protect our clients when necessary.
Whether you're looking to protect your business empire or secure your start-up so that it can grow into one, we can assist you. Legal situations that can drain your company's unprotected assets may include:
Employment law claims
Divorce settlements
Personal injury liability claims
Tax claims
Disputes with other businesses
---
If your company isn't protected, don't wait to try until someone is threatening your livelihood. Contact Adams Corporate Law onlineor call (714) 699-9602to reach our asset protection strategies attorneys in Southern California.
---

Get to Know Your Attorneys
The professionals at Adams Corporate Law are strategic stock and money lawyers. Their experience, insight, and legal abilities surpass that of other attorneys in the field. Learn more about what our firm brings to the table.
Meet Attorneys
How Adams Corporate Law, Inc. Can Protect Your Business' Assets
There are a variety of tools you can apply to your situation and protect your company. Not everything at your disposal may be appropriate, however, our attorneys can advise you of what is and how it may protect company assets from bankruptcy, creditors' claims, lawsuits, and more.
If you're forming a new company or seeking to convert a business entity, there are additional considerations regarding your personal liability and that of the company that our asset protection strategies attorneys in Southern California can explain.
---
Reach out to Adams Corporate Law online for a consultation where we can clarify how asset protection can meet your company's specific needs.
---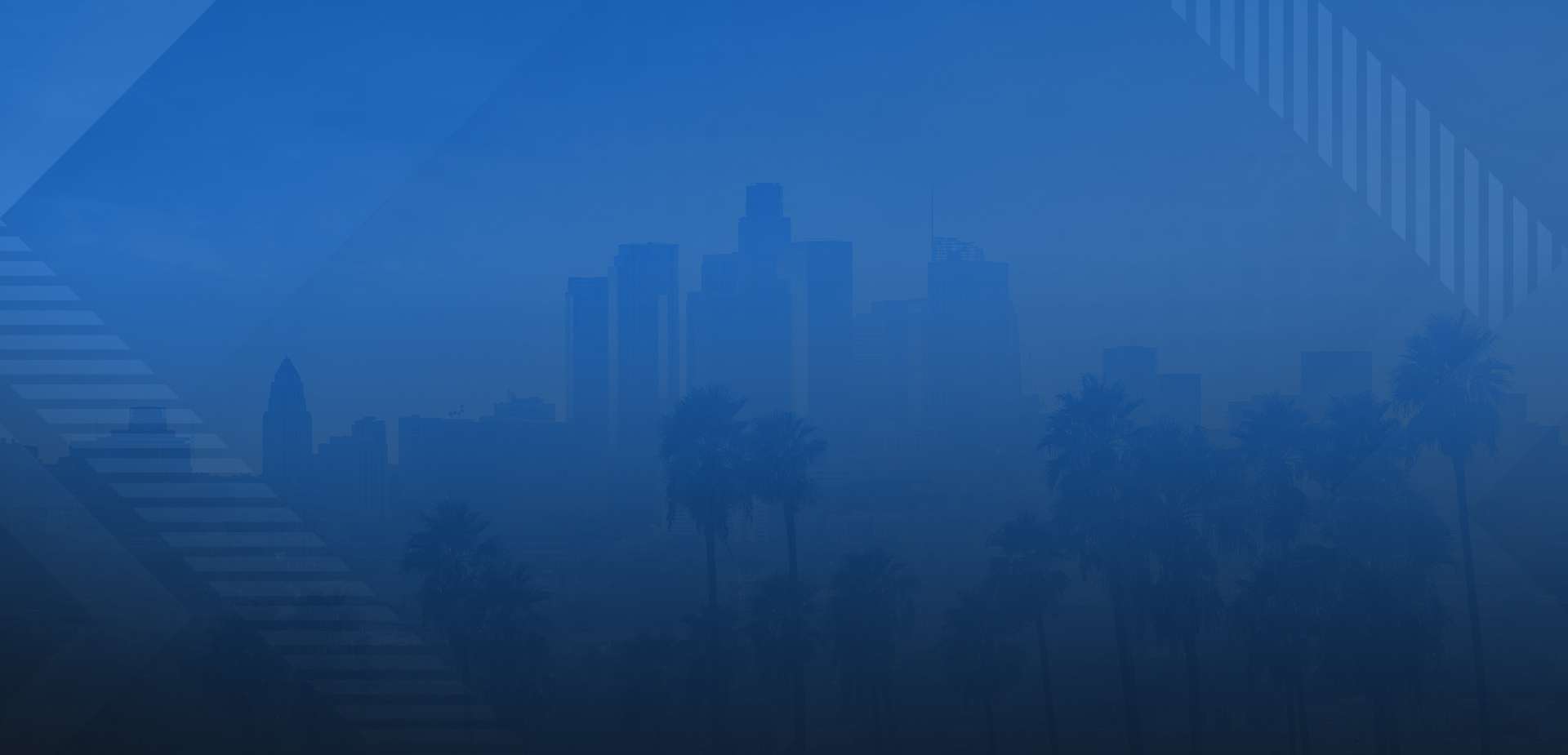 Contact Our Firm
We Help Businesses Achieve Their Desired Growth