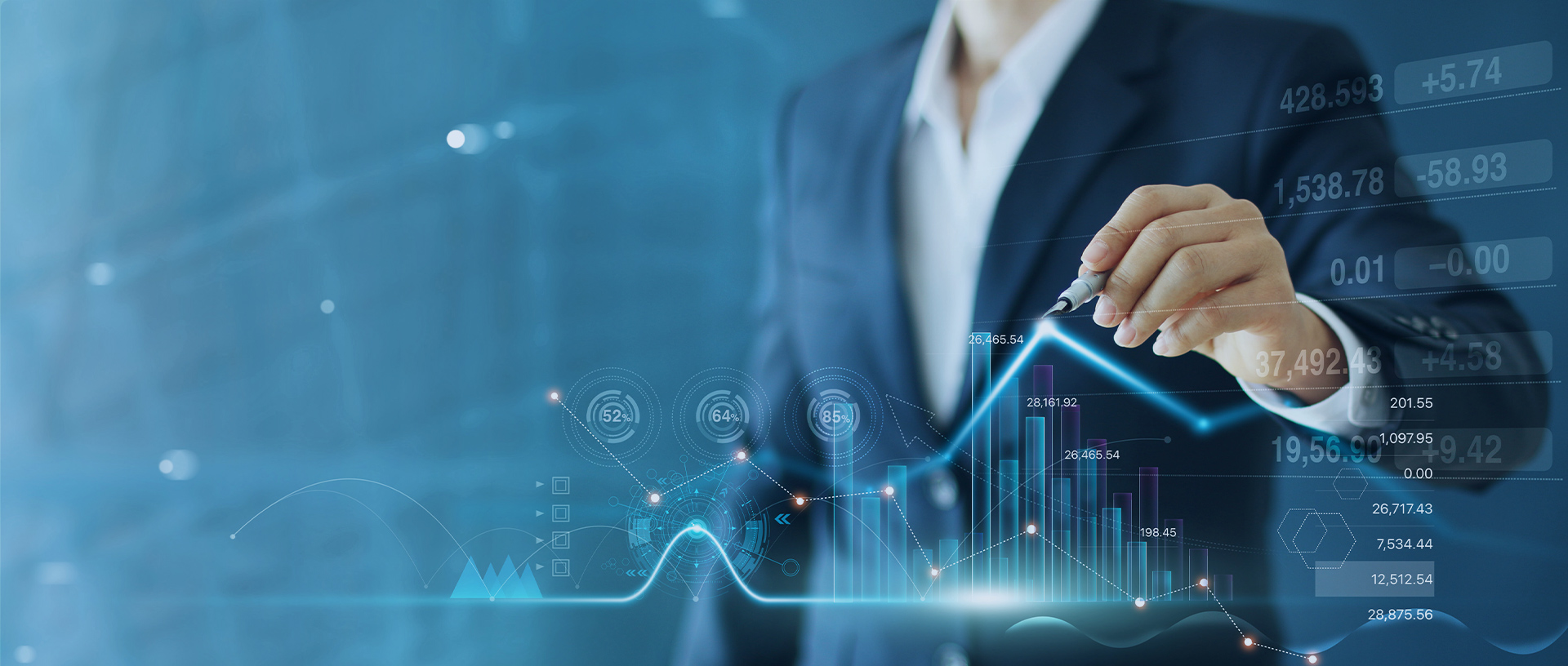 Mergers & Acquisitions Lawyer Serving Irvine
Put the Legal Needs of Your Business in Competent Hands: Call

714-699-9602
At Adams Corporate Law, Inc., we are here to guide you through the complex process of merging your business with another, acquiring a new business, or selling a business to an investor. Our business law firm is located in Southern California and serves clients across Irvine and Southern California, devoted to assisting small and mid-sized businesses with revenues from zero to $200,000,000. From starting the negotiation process to closing the deal, we will walk with you every step of the way, helping you make informed and sound decisions. With have decades of experience in a range of deals, Attorney Addison Adams is familiar with many of the complex issues that arise during merger negotiations. When you choose to enlist our unmatched services, you can rest easy knowing your case is in capable hands.
Reasons to Choose Adams Corporate Law:
Over 25 Years of Experience
We Represent Companies Across All Industries
Committed to Helping Clients Achieve Financial Growth
We Have a Reputation for Exceeding Client Expectations
Our Founding Attorney has Extensive Knowledge of Corporate and Securities Transactions
Is your business looking to merge or acquire another business? Are you selling your business to an outside investor? Are you bringing in an investor or partner, or buying one out? Regardless of the unique circumstances pertaining to your merger or acquisition matter, we're well-equipped to help you achieve your unique goals. With numerous financing and sale transactions under our belts, we are ready to help you. Allow us to utilize our resources, extensive knowledge and skills to effectively advocate on your behalf.
How Can We Assist with Your Merger & Acquisition?
There are so many reasons to acquire another business, such as increasing your market share and expanding your business into a new area. With knowledge in acquisitions of businesses as diverse as technology, mobile, software, entertainment, medical devices, and more, we can help you negotiate the terms of your merger.
Some of the ways we can benefit your merger and acquisition include the following:
Mergers
SPIN offs
Asset sales
Share exchanges
Reverse mergers
Recapitalizations
Change of control transactions
Stock splits and share dividends
Partner and shareholder buyouts
Every merger brings different challenges to the table. By understanding the varied complexities that can arise during the purchase or sale of a business, we can help you navigate the merger with the best possible outcome. Having a skilled mergers and acquisitions lawyer by your side during the process ensures that your rights are protected and that the process is as seamless as possible.
Call 714-699-9602 Today to Reach Our Skilled Lawyers! We Would be Proud to Ensure Your Business Goals are Achieved.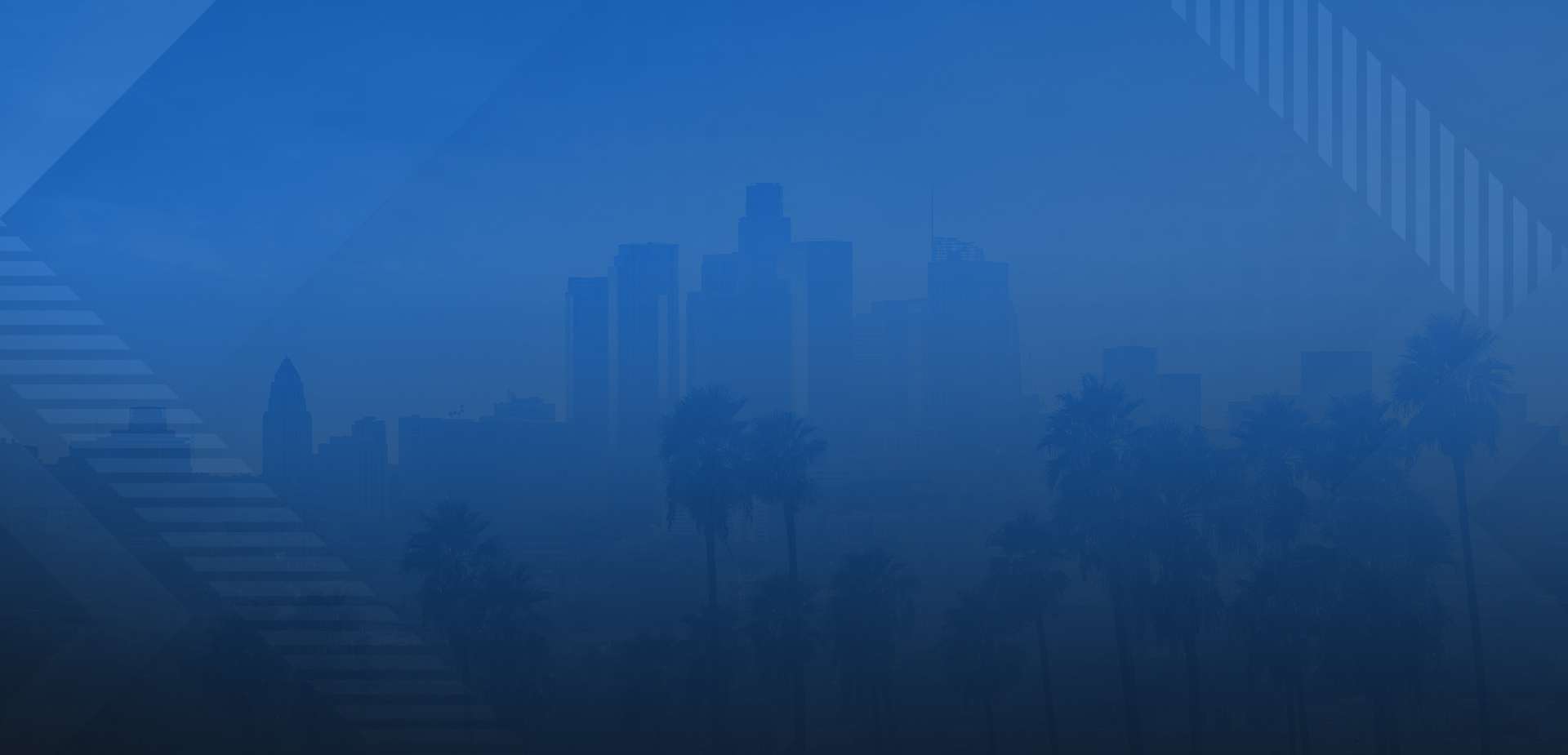 Contact Our Firm
We Help California Businesses Achieve Their Desired Growth