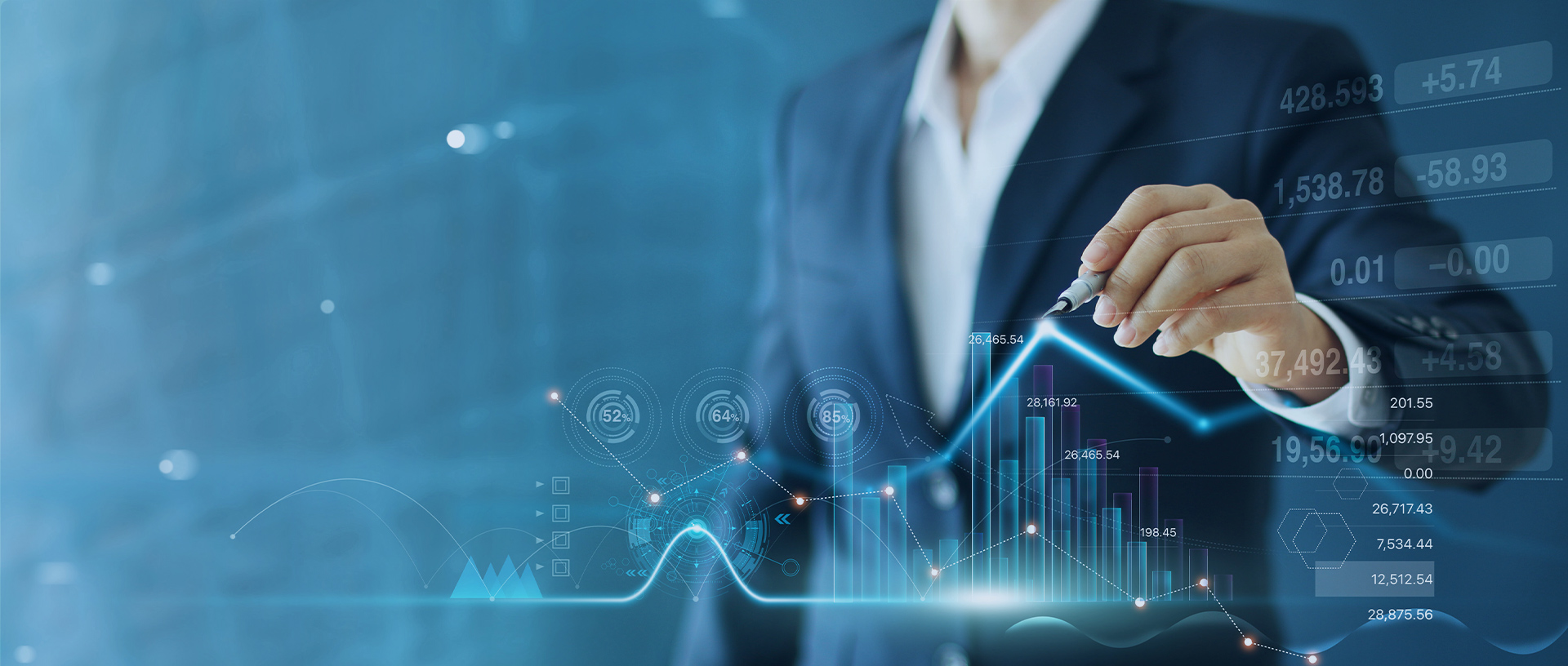 Southern California Contracts & Agreements Attorney Serving Irvine
We Can Help You Close the Deal:

714-699-9602
Businesses around the country rely on contracts and agreements to ensure that obligations are met. Contracts are a regular part of business operations that protect both the employer and the employee. It is crucial to consult a skilled business law attorney to help you understand your rights and protect your best interests before entering into any agreement.
Reasons Clients Continue to Choose Adams Corporate Law:
Backed by Over Two Decades of Experience in Finance and M&A
Committed to Helping Clients Achieve Financial Growth
We Have a Reputation for Exceeding Client Expectations
We've Represented Companies Across Various Industries
We Specialize in Startups and Small Businesses
The Irvine contracts and agreements lawyer at Adams Corporate Law, Inc. is well-versed in all manner of contracts and agreements, including partnerships, joint ventures, distribution agreements, supply agreements, development agreements, and other business arrangements. As a full-service business law firm, we fiercely defend the rights of our clients. With more than two decades of corporate law experience, you can be confident in our ability to help you succeed. Whether you are handling a contract as a business or an individual, we can deliver the counsel you require in order to achieve your goals.
Ensure Your Business Thrives
Good contracts are enforceable under law. Every aspect of an agreement should be analyzed to understand the legal implications before any final signing. Contracts that are not straight-forward or contain surprise loopholes may cause you or your business to face unexpected and serious ramifications. With our in-depth knowledge and extensive experience, we are well-equipped to champion for you from beginning to end. We focus on getting deals done. Business moves fast and so do we. We will help you navigate around the reasons to say no and help you get to yes.
We Handle Contract Cases Relating to the Following:
Drafting new contracts
Litigating breach of contracts
Negotiating terms of contracts
Reviewing contracts before signing
Resolving contract disputes through mediation
There are many elements to be considered when it comes to contracts. It is of the utmost importance to retain a skilled contracts and agreements lawyer who can tactfully navigate your contract and agreement. When you choose to enlist the unmatched services of our business law firm, you can be confident that you have made the right choice. We will walk with you every step of the way, informing you of your rights so that you are fully enabled to make sound decisions.
We're Adept at Navigating Complex Contracts & Agreements
The best contracts are written in plain English and are easy to understand. So often businesses use forms and templates that are poorly suited for the actual agreement. We customize every contract so that it clearly sets forth the purpose of the agreement and the details and understandings that all sides are committing to uphold. Are you seeking to enter into a contract, enforce an agreement, or defend your rights in a dispute? Our business law firm can ensure you are completely aware of your rights and obligations as it relates to the contract at hand. Don't trust anyone besides a dedicated business lawyer to examine your agreement and take action on your behalf. Protecting your best interests is our goal. Do not hesitate to place your case in the capable and competent hand of our attorney.
Call 714-699-9602 Today to Get in Touch With Our Business Law Attorney! We Look Forward to Helping Your Business Thrive.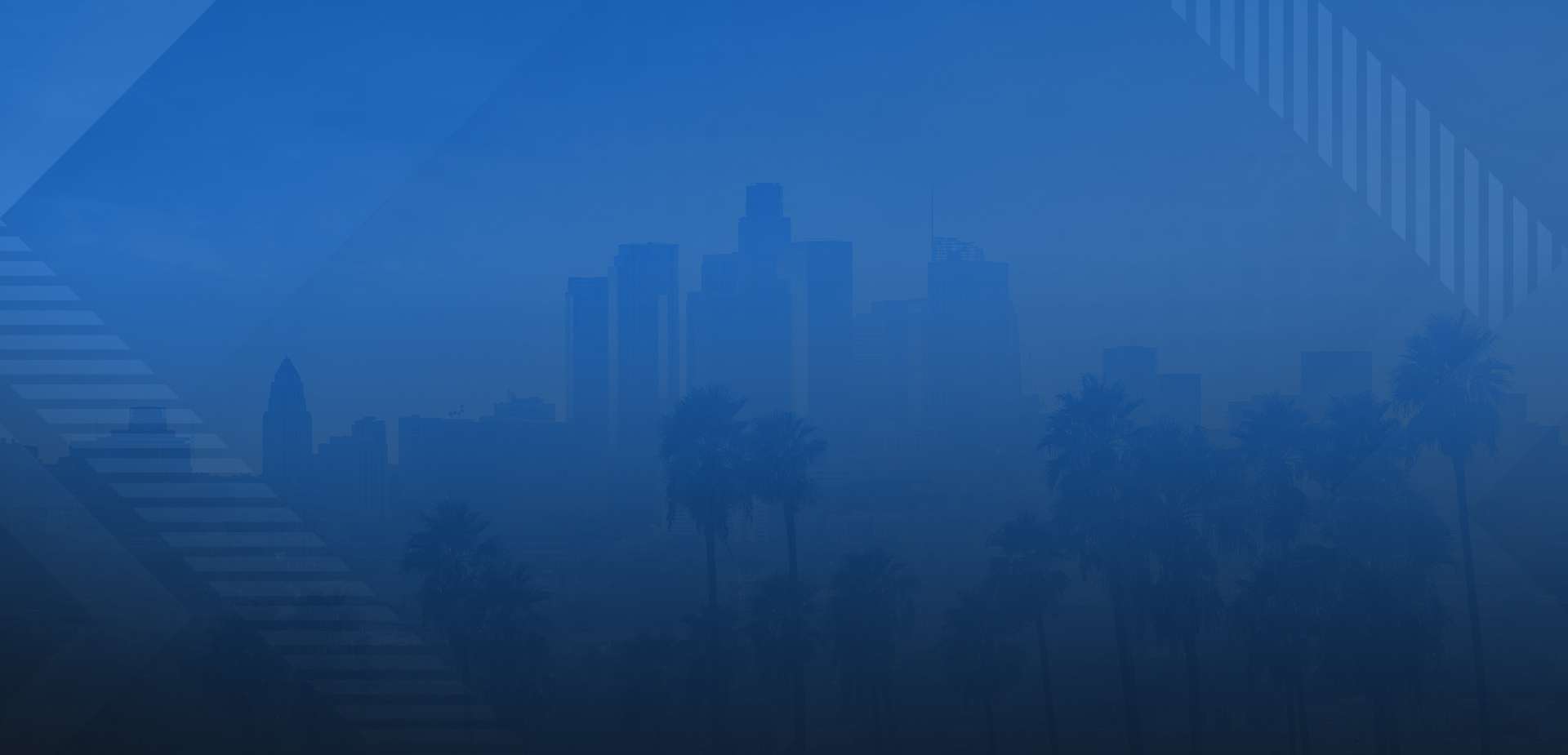 Contact Our Firm
We Help California Businesses Achieve Their Desired Growth