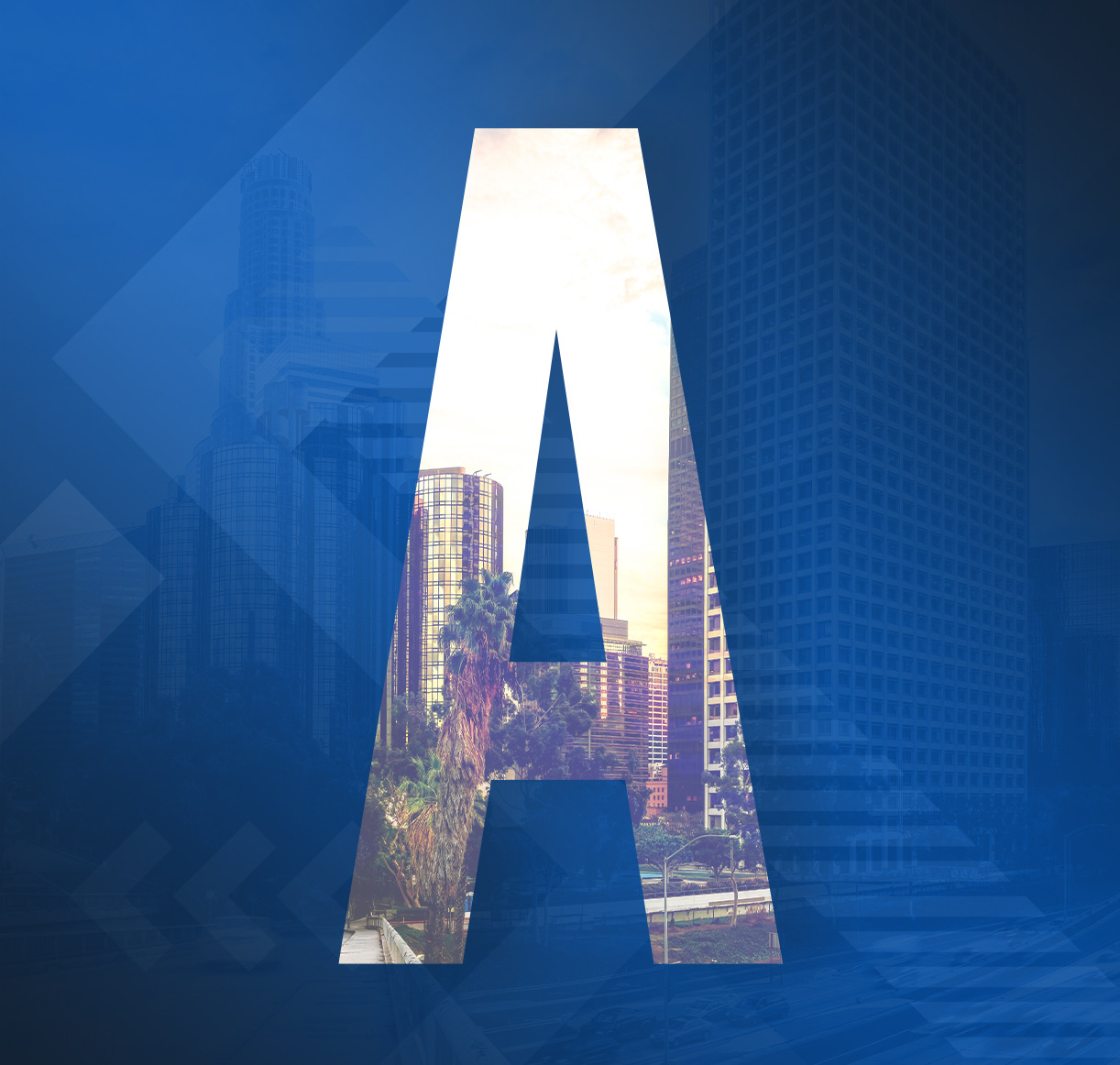 Steer Your Business Growth Efforts in the Right Direction
Start today by placing your business legal affairs in the hands of attorneys you can trust.
We have decades of experience helping owners finance and sell their businesses.

Our attorneys handle a wide range of deal sizes from under $1,000,000 to $100,000,000.

We represent companies across multiple industries, including software, tech, entertainment, manufacturing and services.

Attorney Adams and his team have an extensive background in startup and emerging growth company finance.