Crowdfunding Lawyers in Southern California
Serving Orange County & Surrounding Cities
Kickstarting Your Business Today
Crowdfunding: Your offering can reach a far broader audience of potential investors online through 506(b) or (c) offerings, or Title III Equity Crowdfunding Campaigns. Our Southern California crowdfunding lawyers can help you conduct your online equity offering in compliance with applicable federal and state securities regulations.
In 2012, the Jumpstart Our Business Startups (JOBS) Act was passed, which greatly expands the ability of small businesses to access investors at a significantly reduced cost, particularly online. Reducing these obstacles to raising capital has allowed entrepreneurs across California to access important funding and grow their business and made crowdfunding startups much more viable.
At Adams Corporate Law our Southern California crowdfunding attorneys have decades of experience with securities that we use to stand with emerging companies and ensure that all legal requirements are maintained when using online funding portals.

Get to Know Your Attorneys
The professionals at Adams Corporate Law are strategic stock and money lawyers. Their experience, insight, and legal abilities surpass that of other attorneys in the field. Learn more about what our firm brings to the table.
Meet Attorneys
Crowdfunding Rules & Regulations
Crowdfunding has expanded the options that companies have to raise money from their investors. Title III allows online crowd investing to allow non-accredited investors to invest in a company with important legal requirements that must be followed.
Our firm can help companies looking to raise money, individuals investing in companies, angel investors, and other entrepreneurs navigate crowd investing and take advantage of this exciting opportunity. Our Southern California crowdfunding and online funding lawyer is a leader in this field, working to ensure that companies and investors secure essential funding without legal problems.
Advocate for Your Business with a Skilled Southern California Crowdfunding Lawyer
Violations of SEC rules and regulations can result in significant fines and complicated, drawn-out legal battles, as well as regulatory investigations. When you've worked hard for your business or are considering new investment opportunities, your efforts – and your investors' funds – must be protected.
Trust Adams Corporate Law with your crowdfunding and online funding:
We have an extensive background in equity financing and securities laws
We understand the JOBS Act, and Title II and III online funding opportunities
We value our client and business relationships
We represent companies in multiple industries
We understand donation and reward-based crowdfunding campaigns
We have a history of successful deals
We have experience taking companies public and financing for them
Crowd investing and online funding are guided by stringent rules and regulations. Whether you are a company raising funds, a platform, or an investor, let the crowdfunding lawyers at Adams Corporate Law guide you through the process. Our Southern California crowdfunding attorneys can speak with you directly about your needs and concerns immediately .

"I have known and worked with Addison for more than 10 years. He has always been the consummate professional."

- Rich A.

"As an entrepreneur, I am always doing something just a bit different and Addison always finds ways to make things work. He truly has a "can do" attitude."

- Gordon M.

"Addison is one of those... a leader by nature, the consummate professional who thinks like a CEO and consistently performs at the highest level."

- Kenneth E.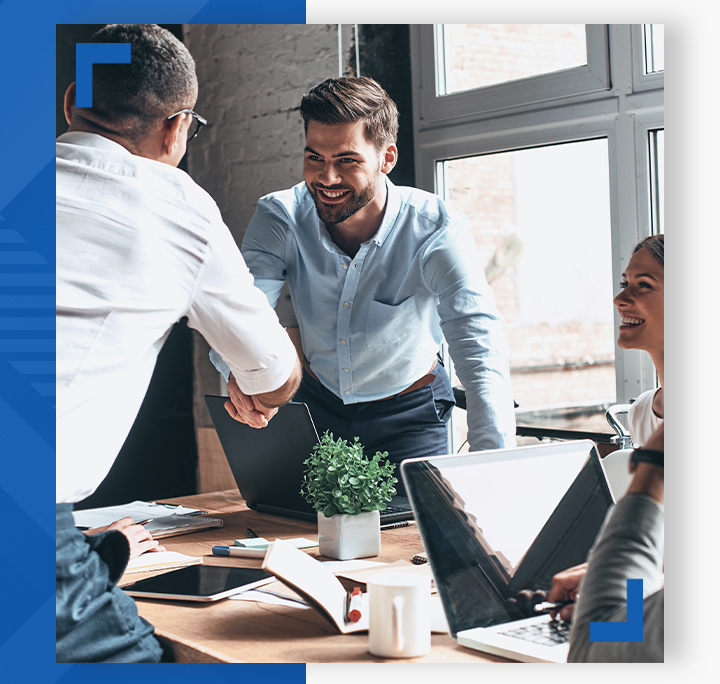 Working with Cryptocurrency
Cryptocurrencies represent an exciting new technology which enables a myriad of technical solutions to both payments as well as distributed ledger software solutions.
The cryptocurrency attorneys at Adams Corporate Law are experienced working with cryptocurrencies and understand when they are likely to be regulated as a security subject to the securities laws and regulations, and when they are treated as a currency or commodity.
If you are considering establishing a cryptocurrency as part of your business, or are involved in working with other cryptocurrencies, our crowdfunding attorneys in Southern California can advise you on the legal issues involved and help keep you in compliance.
---
Our Southern California crowdfunding attorneys can speak with you directly about your needs and concerns. Give us a call at (714) 699-9602.
---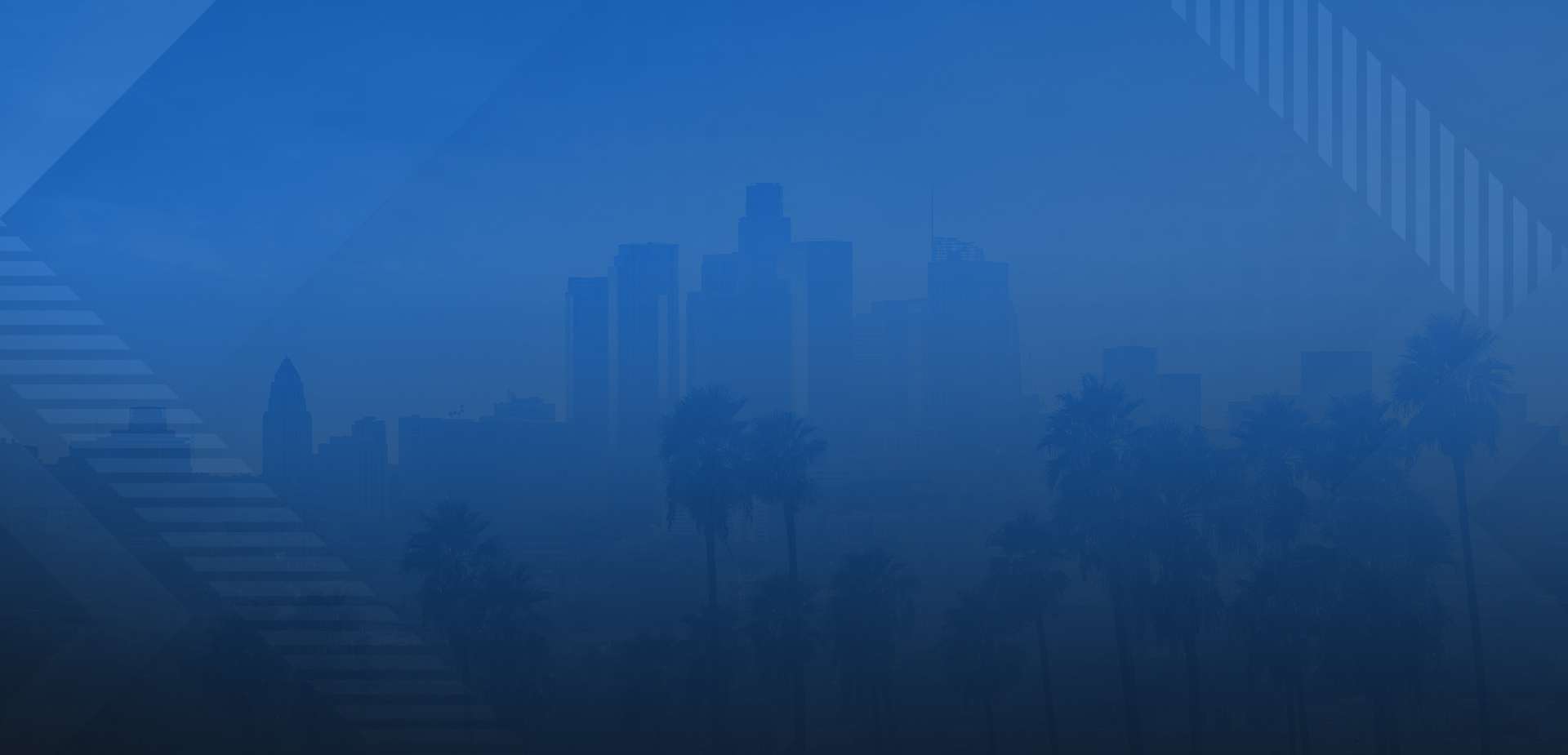 Contact Our Firm
We Help Businesses Achieve Their Desired Growth